Terry Santiel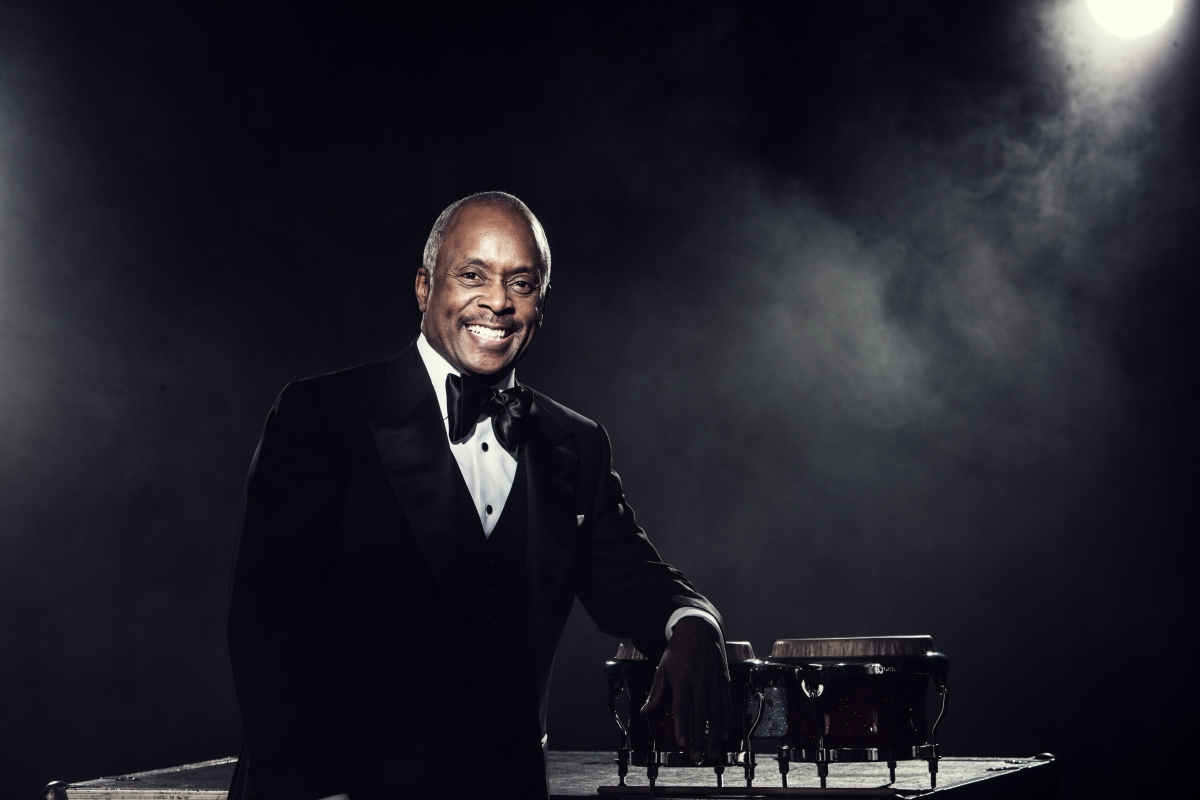 Role: Percussionist

Hometown: Los Angeles, CA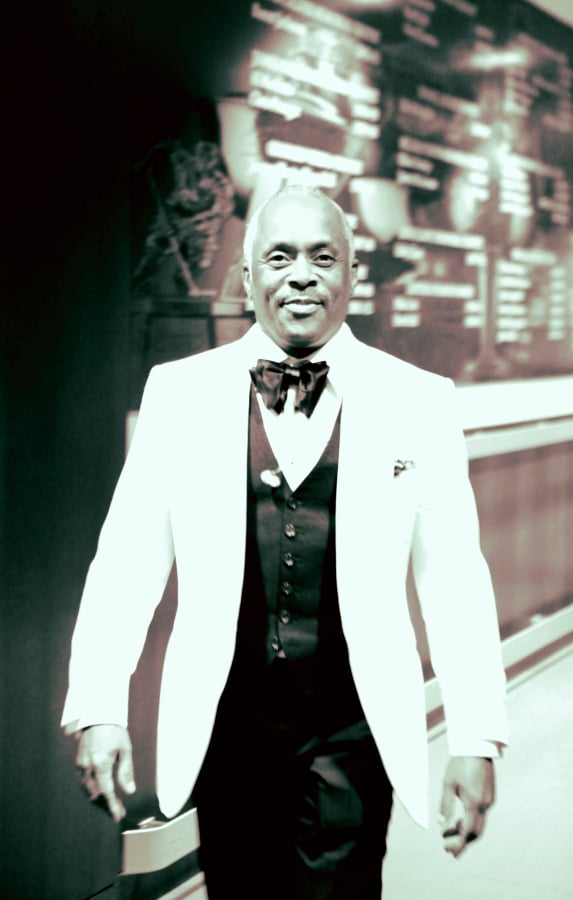 Motto: Keep an open mind and never get intoxicated by celebrity!!!

How did you first start getting into music/dancing?

I've been performing professionally since the age of seventeen...when I started recording at Motown Records on songs for The Temptations, Marvin Gaye, Smokey Robinson.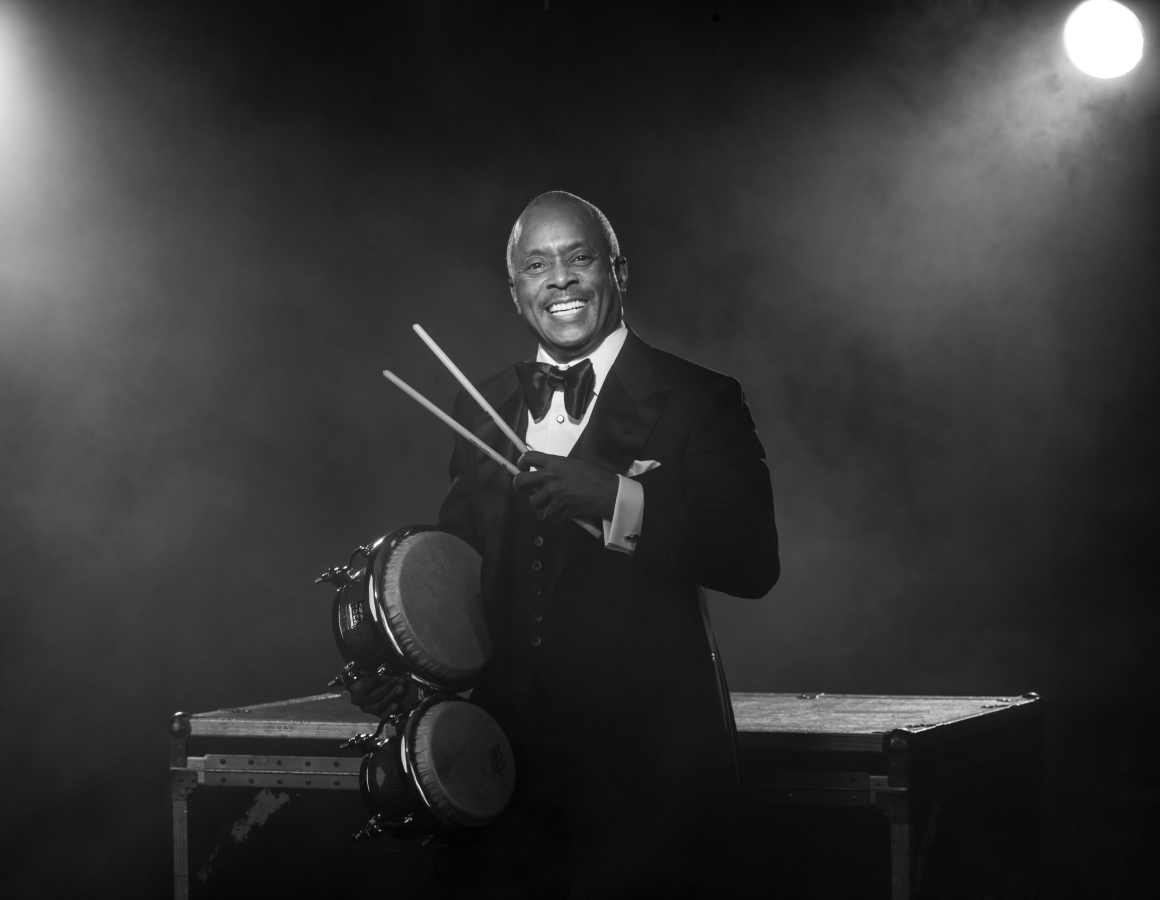 Then you founded your own group Rose Royce right?

Yup. I'm one of the founding members of the group Rose Royce. We had hits as "Car Wash", "I Wanna Get Next to You", "Wishing on a Star", "Ooh Boy" and "I'm Going Down".

You've Toured with so many legends. Can you list some?

Justin Timberlake, Janet Jackson, Mary J. Blige, Barry White, Soul II Soul, Patrice Rushen, Pointer Sisters, and Sheena Easton....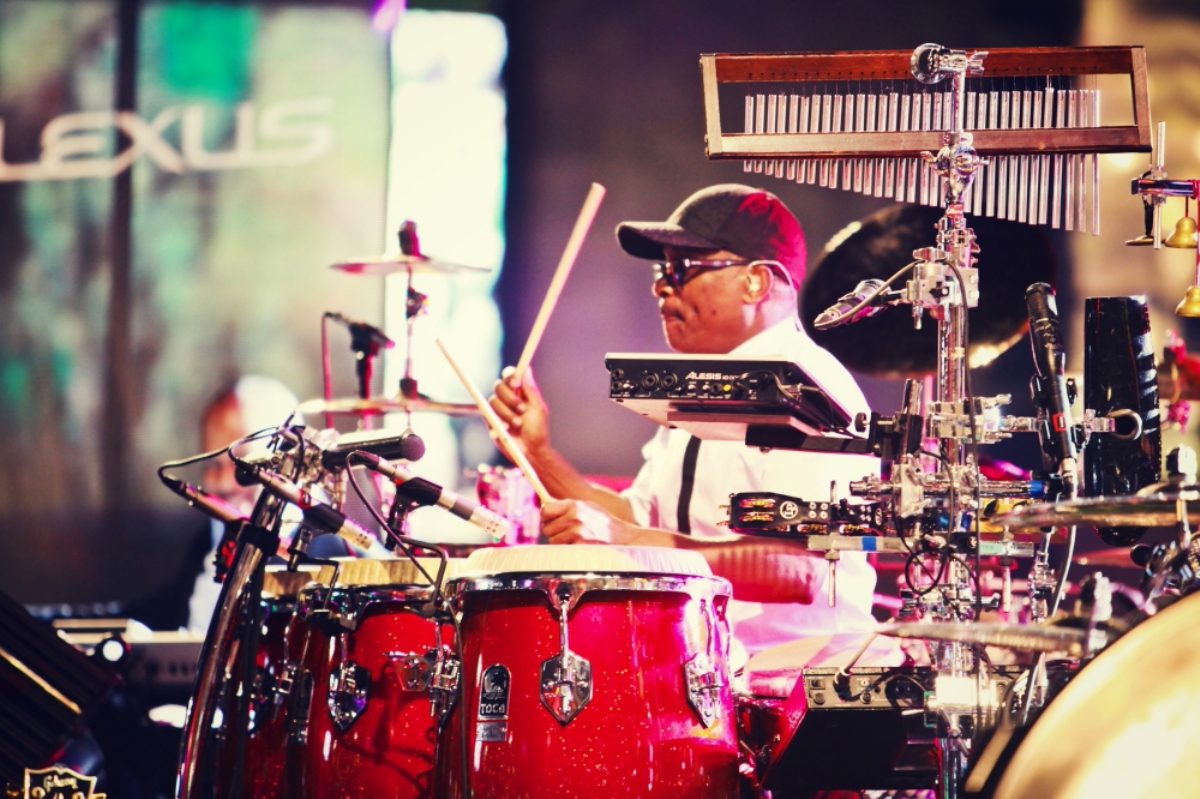 First concert?

Jimi Hendrix!!!

Wow. We are JEALOUS. Nickname? (and why?)

Terry, because its short for Terral which hardly anybody says correctly.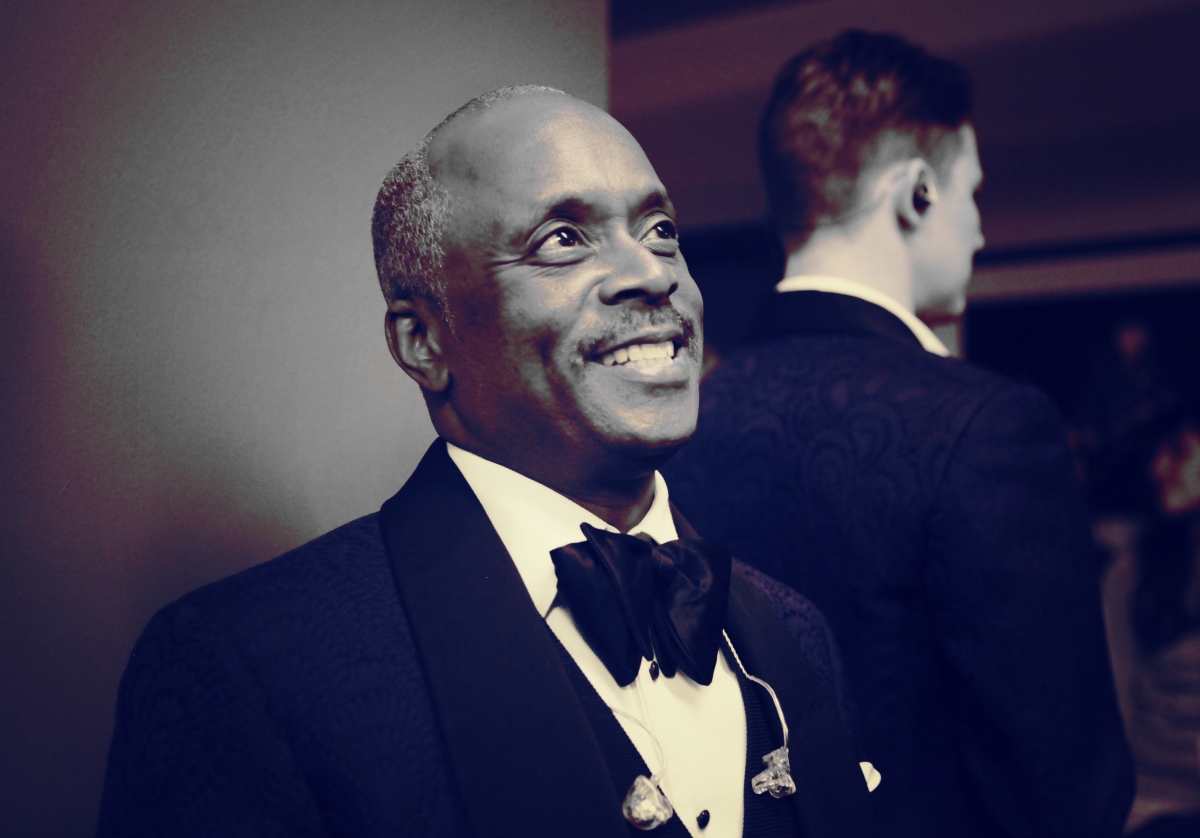 What's been your favorite place you've visited so far and why? Or favorite moment on #JT2020Tour so far.

Well this whole tour has been an experience.....That being said, I can't say that I favor any place more than others. I try to make the most out of every city we role through!

What's your favorite song to dance/play? Go-to kareoke song?

Car Wash, of course... LOL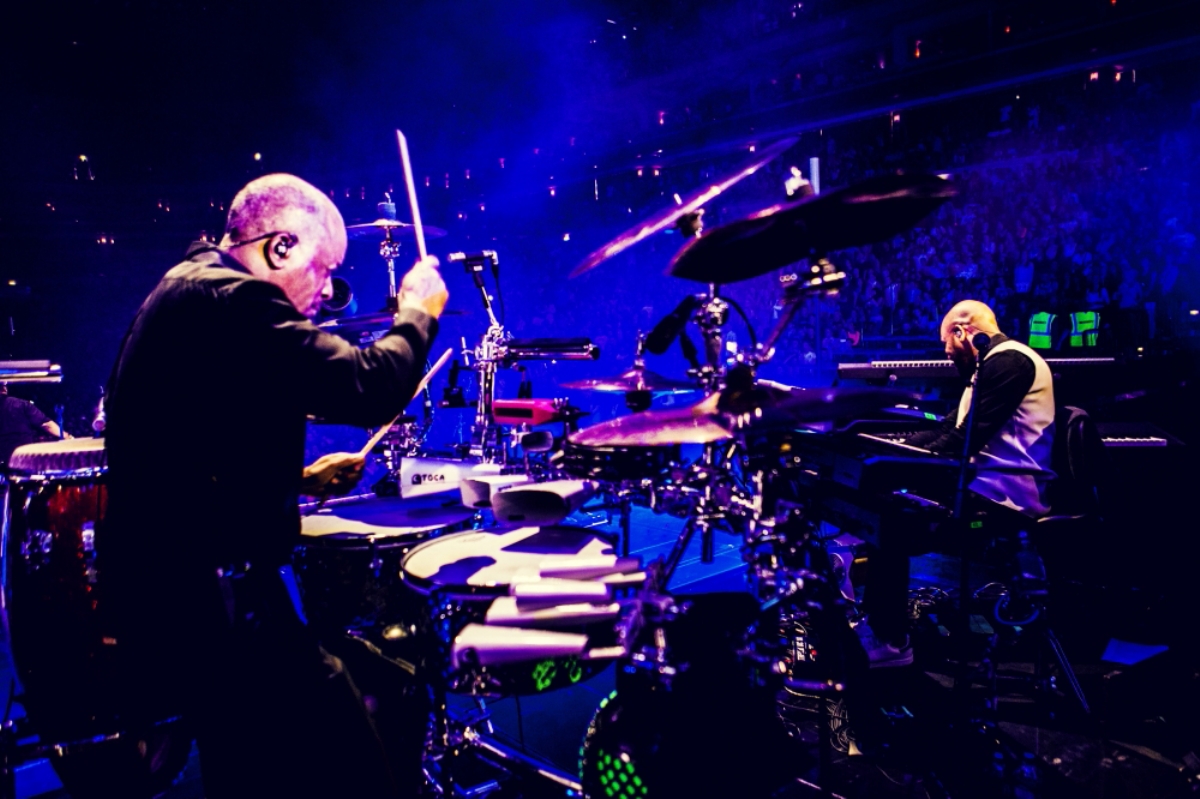 What do you do when not on the road?

I spend a lot of time in the studio laying tracks for various artists....In fact, you may be able to hear me on "Suit and Tie."

Fun fact?

I was one of the first artists to use electronic percussion/drums when I recorded "Love Don't Live Here Anymore" with Rose Royce back in the late 70's!!


What message would you give to an aspiring musician/dancer?

Keep it simple and serve the music!!!

Anyone you want to give a shout-out to?

JT, these 12 years have been amazing…

#JT2020Tour Costumes: Neil Barrett; Tom Ford

Photos: Faith-Ann Young, Rachel Yarbrough
No Items

There is nothing to display yet, check back soon.
Recent Blogs
No Items

There is nothing to display yet, check back soon.
Links
I haven't added this to my profile yet
Friends
No users fitting this criteria.