Nicole Hurst


Role in the TN Kids: Background singer

Hometown: Houston, TX

Motto? "Let go...trust the process and enjoy the journey."

How did you first start getting into music?

My dad was a musician. As a kid, I would always sing along to whatever songs were playing and give free shows to my cabbage patch kids! Eventually, my parents saw that I was on to something and decided to put me in music classes.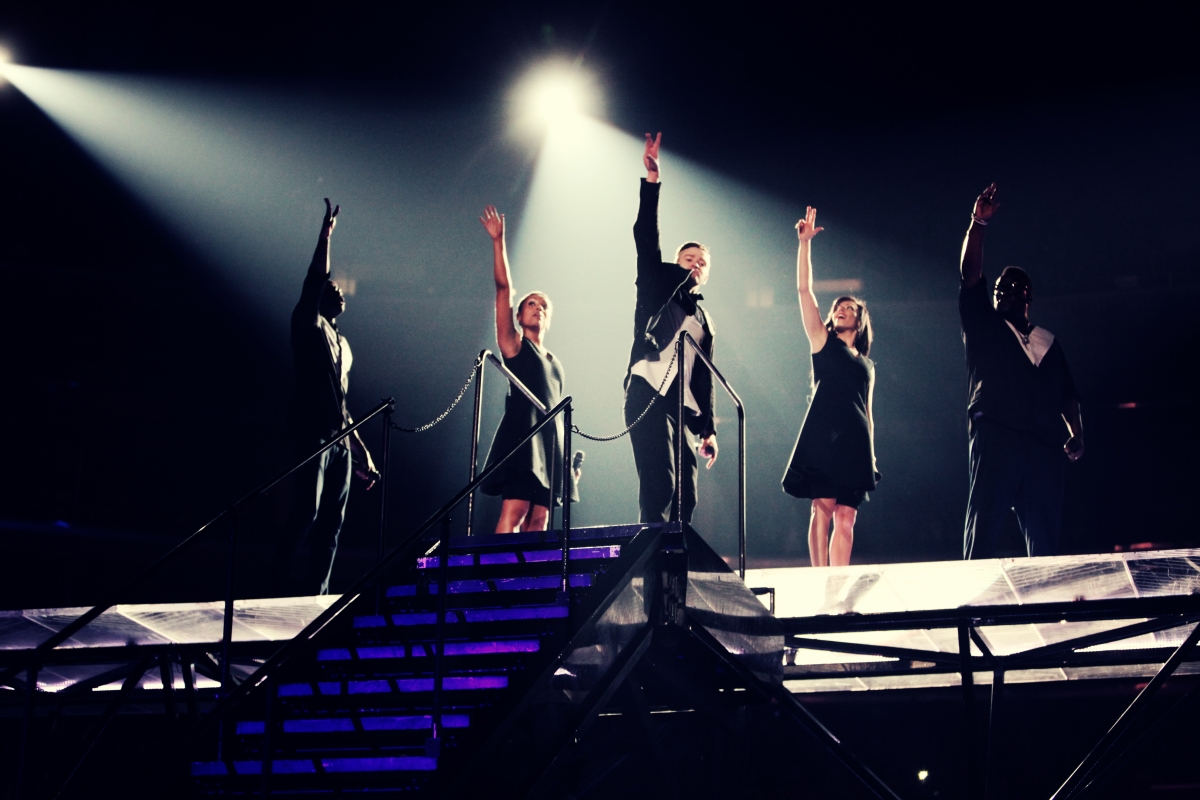 First concert?

Lisa Lisa and The Cult Jam at the Houston Rodeo in 1989

Who's your biggest influence? Idol?

Too many influences to name! My biggest I'd have to say is Stevie Wonder and Anita Baker.

Nickname? (And why?)

"Nikki," "Coley-Cole," "Nikki-Cole," and "Nic." Everyone gives me a different nickname!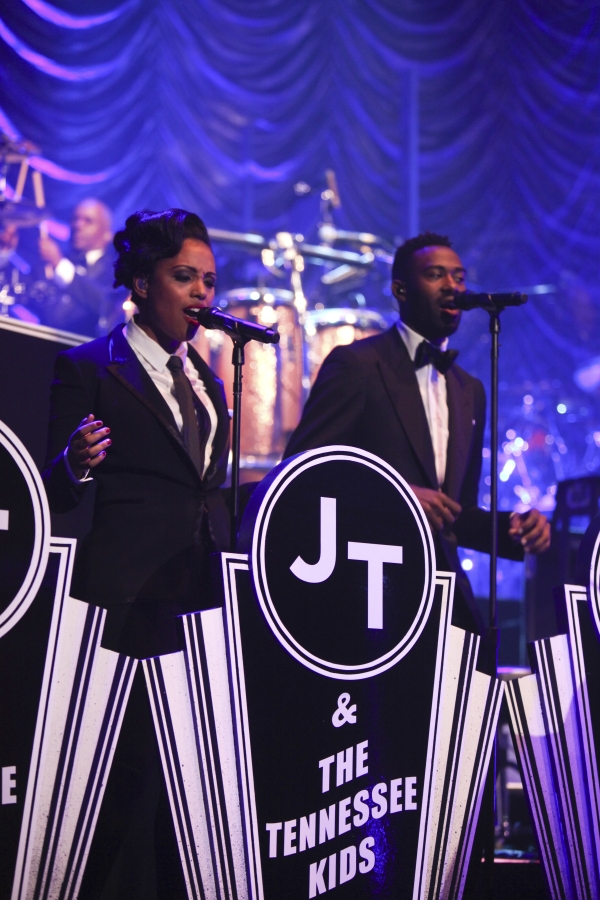 On tour, you can't survive without (these 3 things):

1. Good headphones

2. Comfy clothes

3. Weekly calls with my mom and dad

What's your favorite moment on #JT2020Tour?

The 2013 VMA performance was one of my favorite performances I've done with Justin. The energy on stage was indescribable. My favorite moment of the tour so far has to be performing and spending my birthday in Paris!

What's your favorite song to dance/play?

My favorite song to sing in the show changes every night! My favorite song we've played to date has to be "Shake Your Body."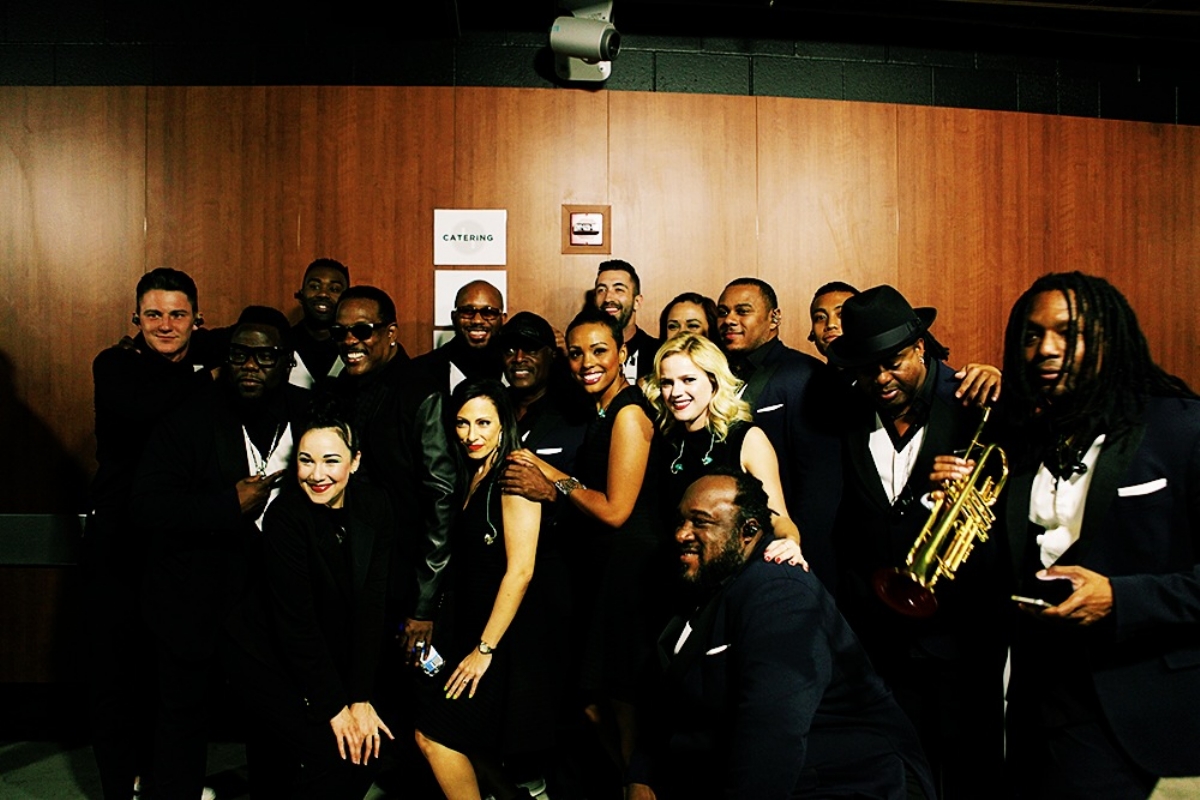 What message would you give to an aspiring musician/dancer?

Live your truth and let it speak through your music.

Do you have your own personal project?

Coming soon!

#JT2020Tour Costumes: Neil Barrett; Tom Ford

Photos: Faith-Ann Young, Rachel Yarbrough
No Items

There is nothing to display yet, check back soon.
Recent Blogs
No Items

There is nothing to display yet, check back soon.