Natalie Gilmore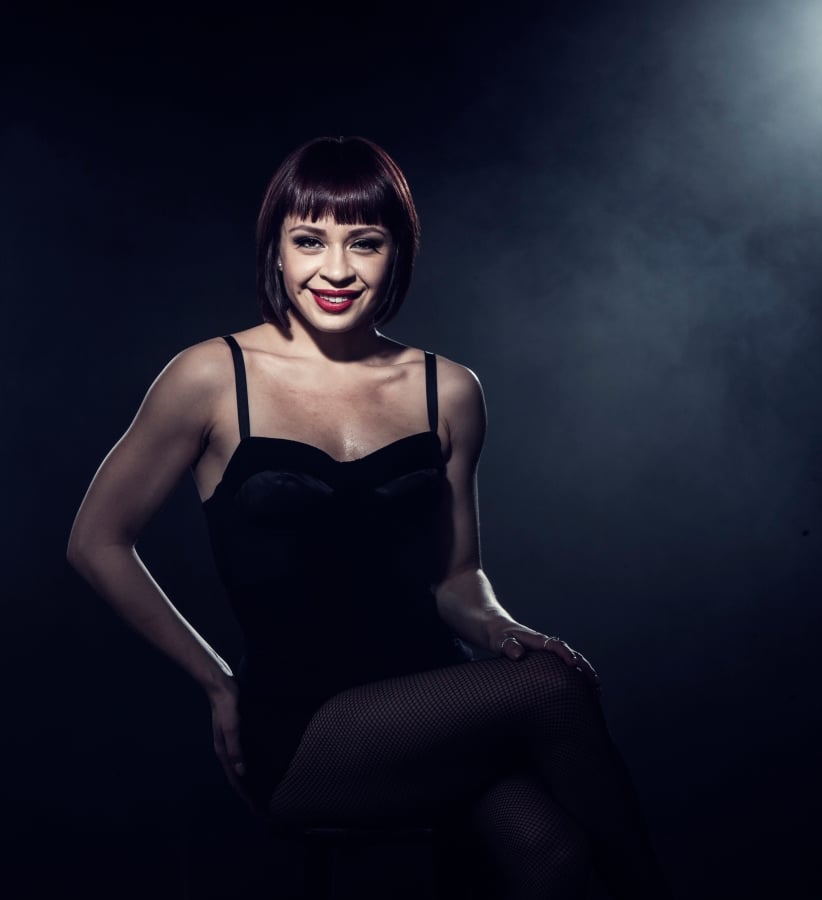 Role in TN Kids: Dancer

Hometown: Seattle, WA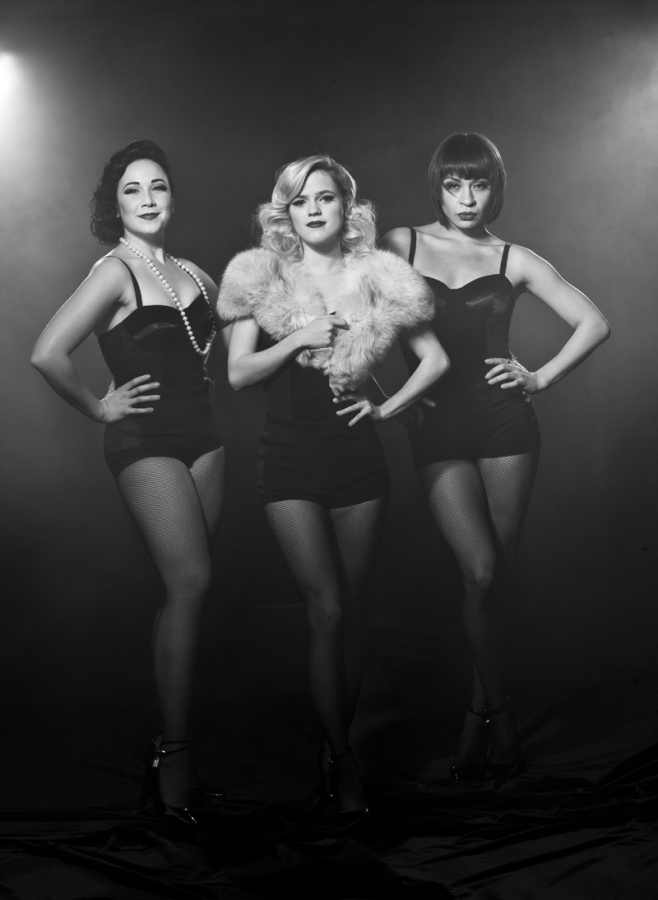 Motto:

"All You Need is Love"

How did you get into music/dancing?

At age five, I asked my mom if I could take ballet. (I think I was in it for the pink tutu and shiny tap shoes that came with).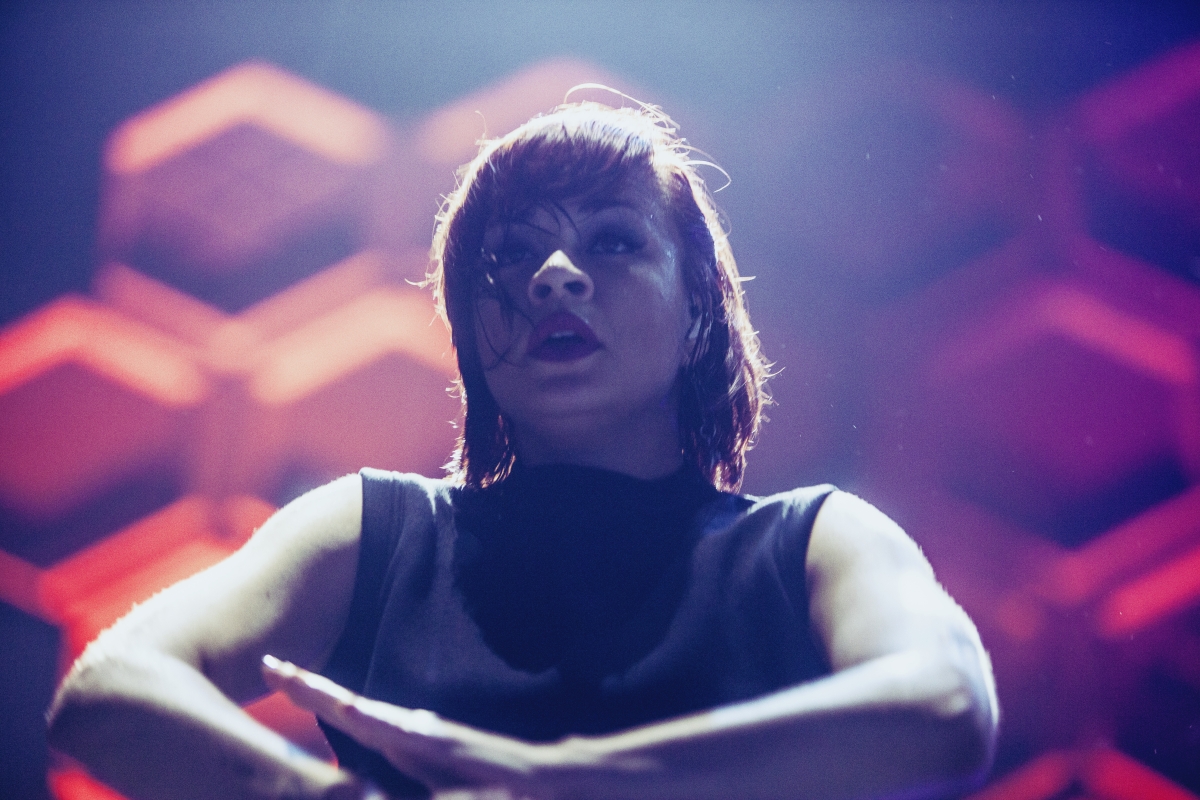 First concert?

Summer Jam '96 in Seattle at the Gorge Amphitheatre with artists including Ginuwine and Keith Sweat... if you're familiar with either! Ha!

Who's your biggest influence? Idol?

Dance-wise... I would say Marty Kudelka has been one of the biggest influence and contributors to my growth as a dancer. I credit many others: David Moore, Bryan Tanaka, Nick Wilson, Ivan Koumaev, Matt Cady, Elm Pizarro, Tessandra Chavez, Craig Holloman, Jaffar Smith, Lindsey Blaufarb, Candace Brown, GiGi Torres, Jayson Wright...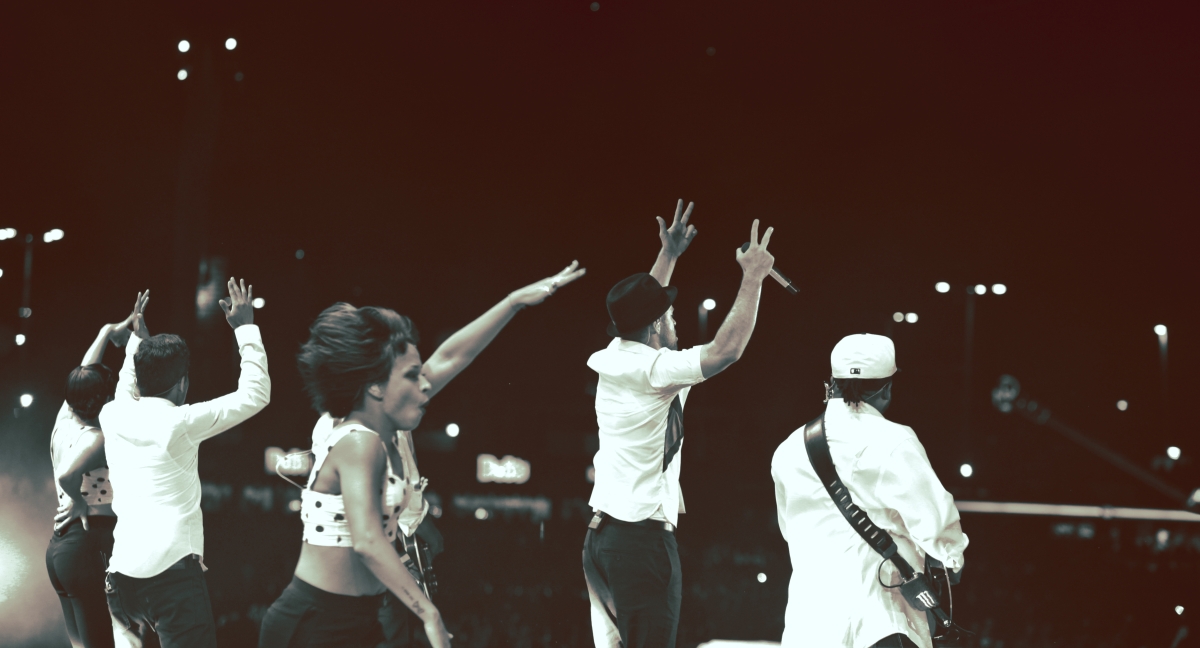 Nickname? (And why?)

"Nat" is pretty standard. The others are just spin offs: "Nat Cat," "Natters," "Natty G."

On tour, you can't survive without:

1. Headphones / music

2. My journal / computer (cuz sometimes I don't feel like handwriting :p)

3. A hoodie (there are few things better than a good hoodie snuggle)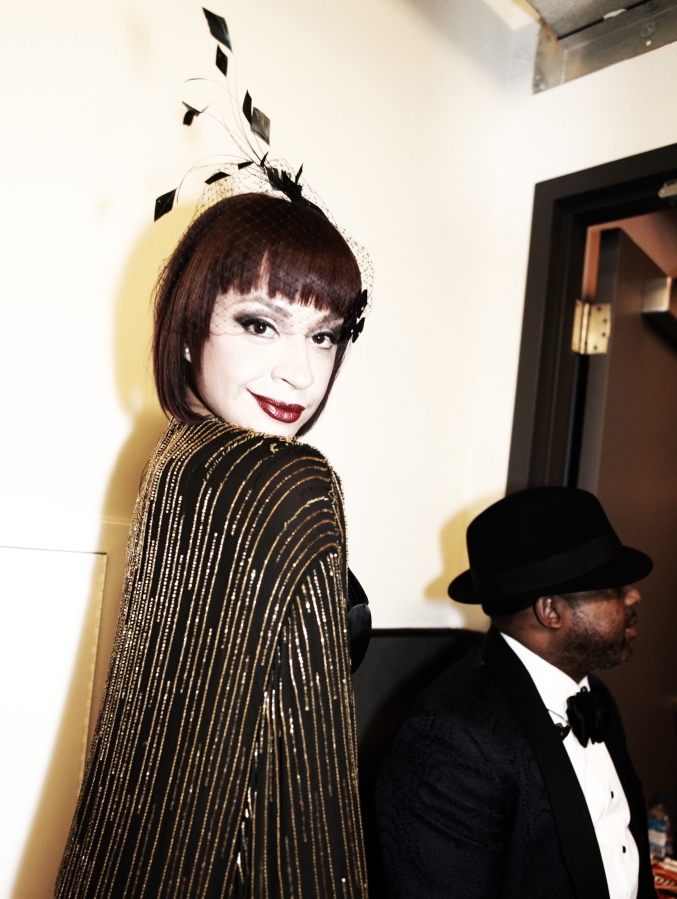 What's been your favorite place you've visited so far and why?

My favorite place was probably Lisbon, Portugal for its beauty and amazing crowd at Rock in Rio. But of course, my roaring hometown of Seattle, WA will always stick with me.

What's your favorite song to dance/play? Go-to karaoke song?

Dance to: "Rock Your Body" and a non-Justin song would have to be Crystal Waters "100% Pure Love"

Play: I can play "Ode To Joy" on the piano.

Karaoke: I don't practice singing unless I'm in the car, and right now, I don't have one. Let's just say that until I can get some more practice, I won't be at karaoke night much at all.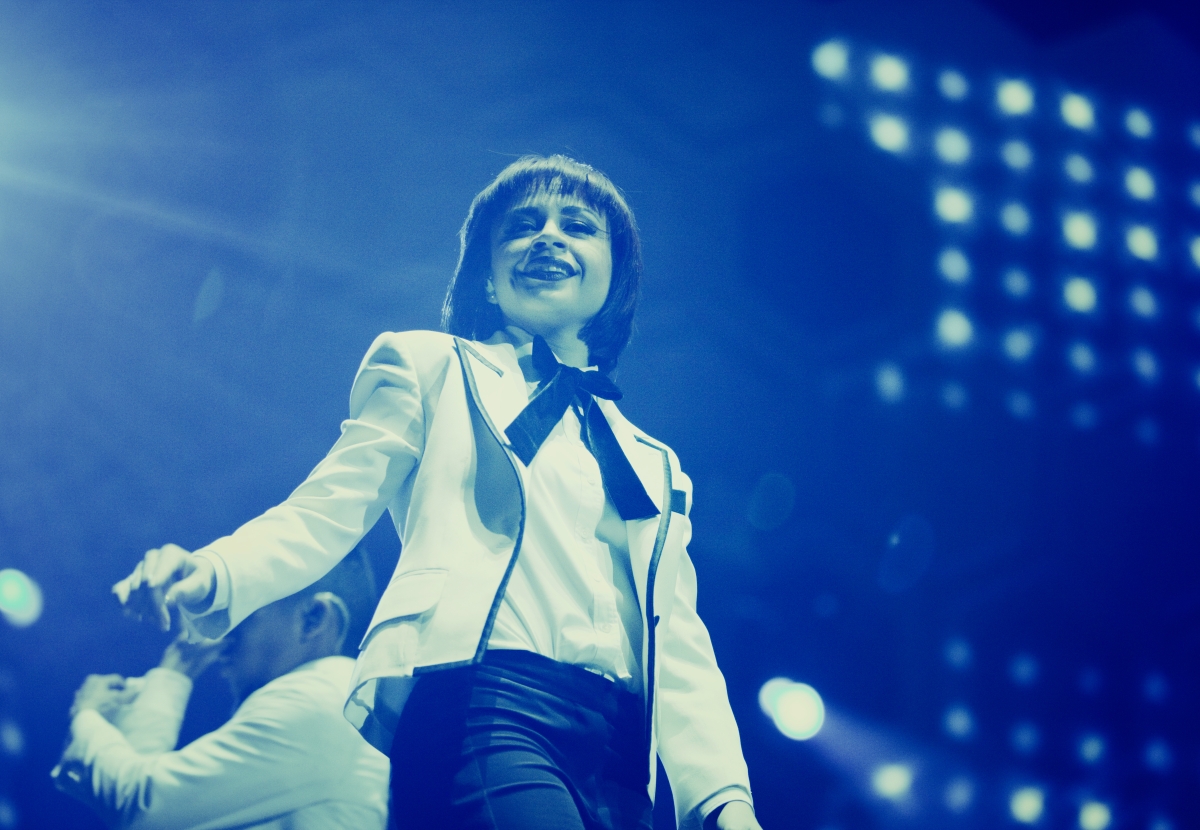 What message would you give to an aspiring musician/dancer?

It's a crazy entertainment world, but if you stay humble and learn from every single experience you ever get, then you will never work a day in your life. You will enjoy the journey and not the destination. Push yourself and take notes from everyone you meet. Smile. Eat great food. Make friends and keep them. Surrender with patience and know that everything will pan out in it's own way.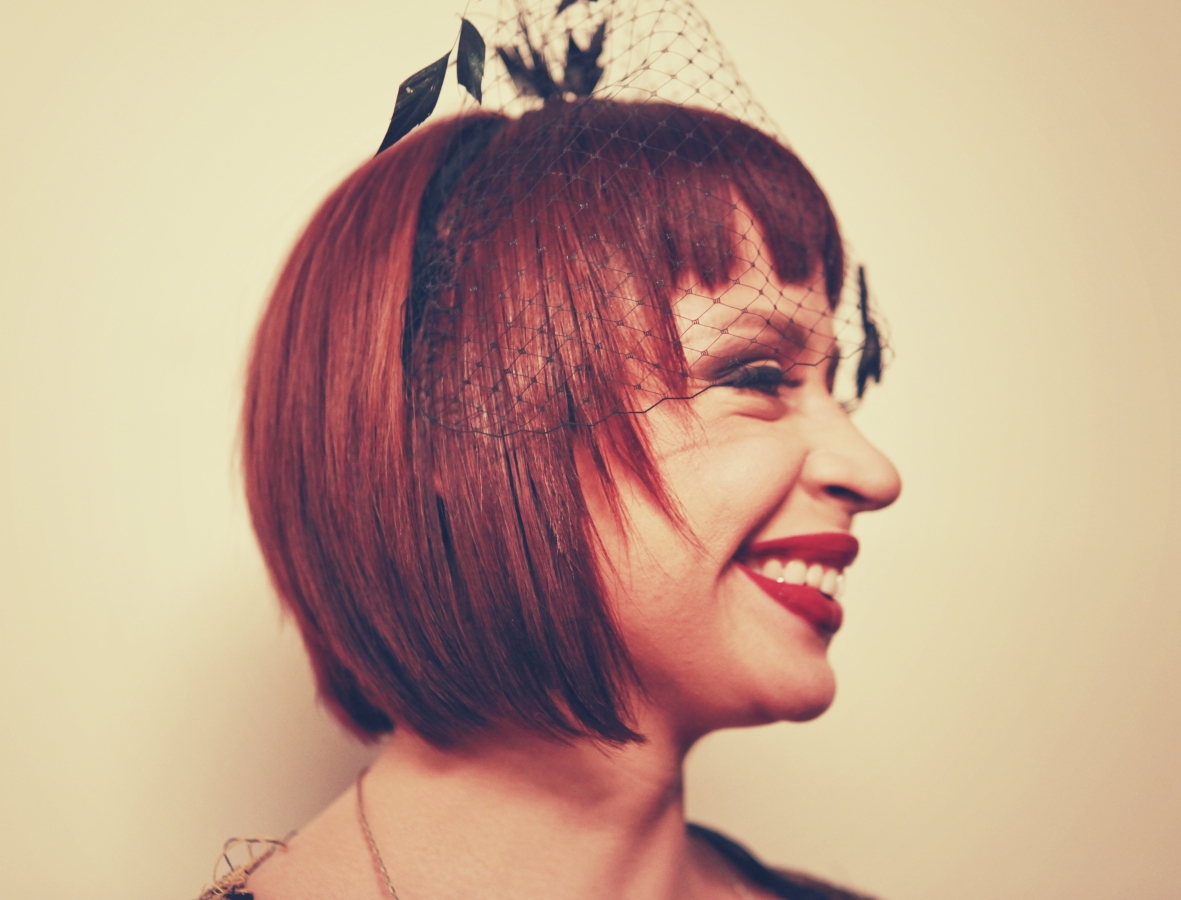 Do you have your own personal project?

As of right now, I don't. After this tour, I plan on teaching youth and young adults. I enjoy sharing what I know with those that aspire to be the next generation of it all. I think it's so important for kids to have some sort of a creative outlet growing up - both mentally and physically. I just want to share as much of my knowledge as I can.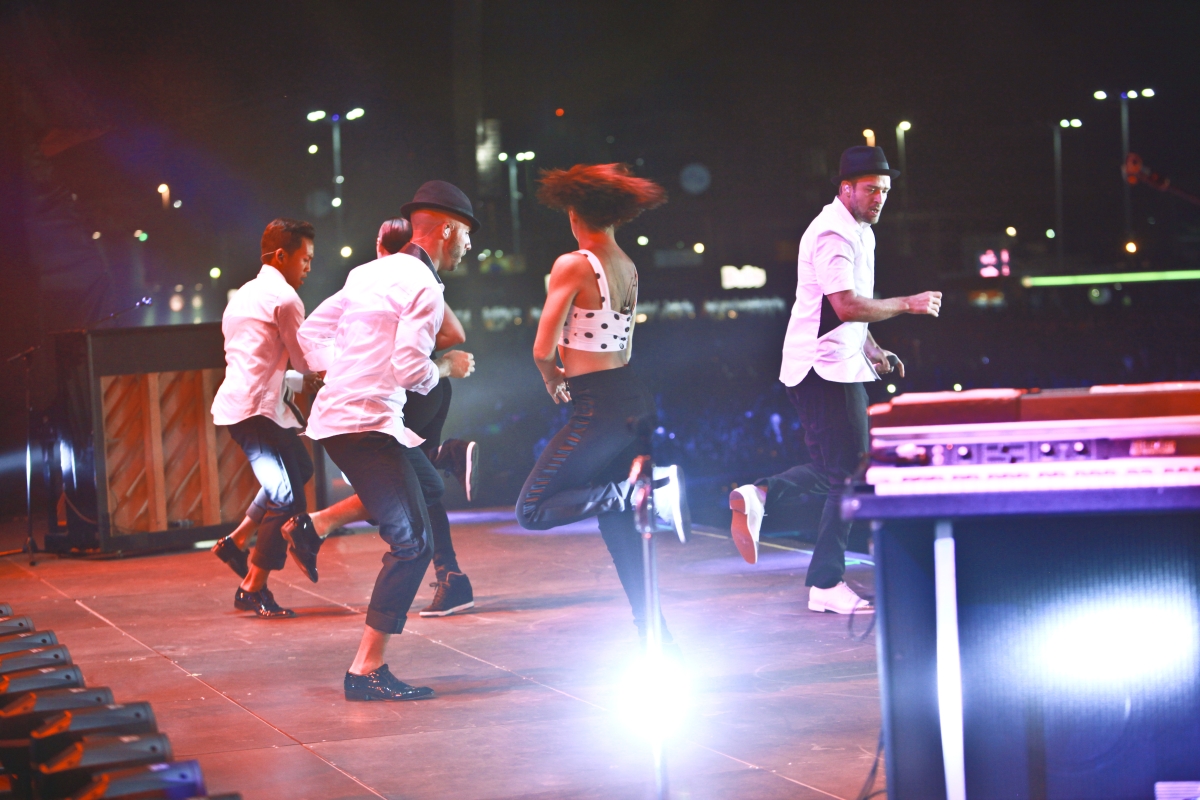 Anyone you want to give a shout-out to?

GOD. Mom. My Lala. Mano. Seattle and LA roll dogs... (you know who you are) I wouldn't be here without you.

ALSO… shout-out to Justin Timberlake and my TN kids family because they are very important puzzle pieces that make up this journey for me. Thank you all for being professional, talented, hard working and extremely funny. Because without laughter and true passion, there would be no magic. And there's a ton of magic. :D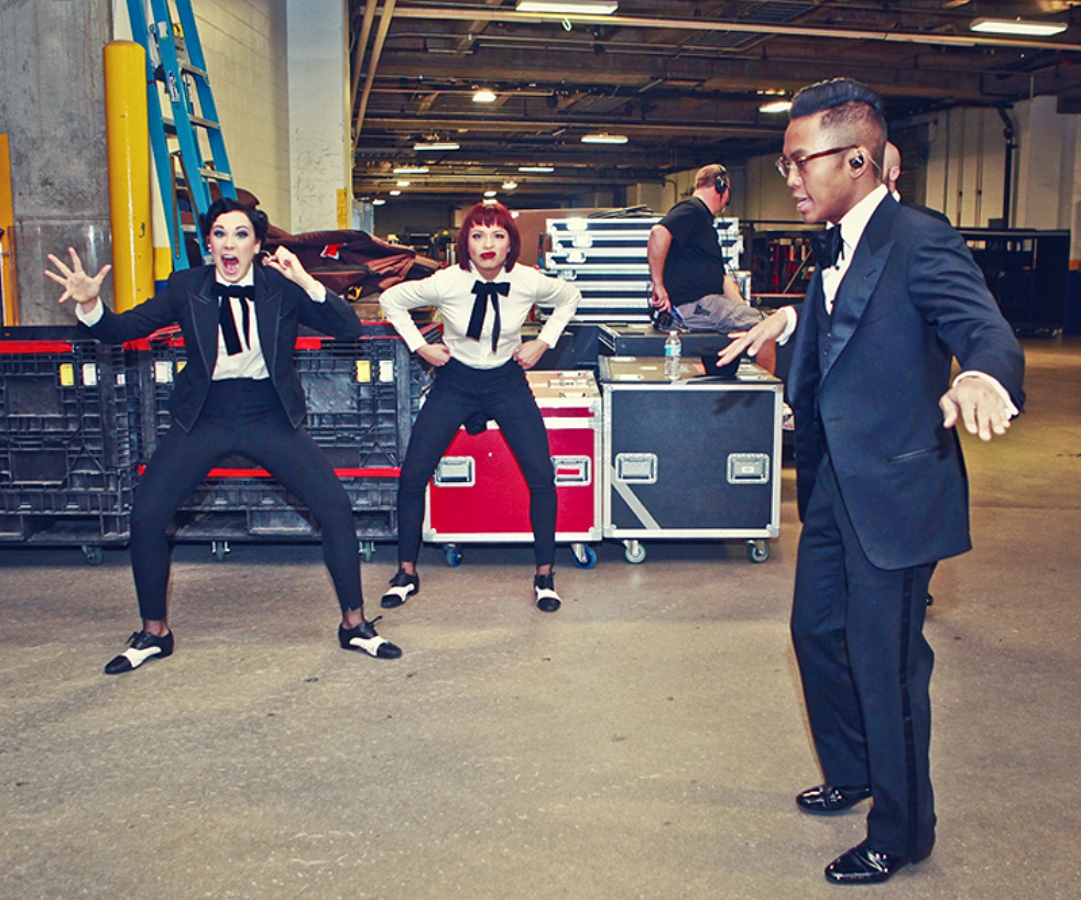 #JT2020Tour Costumes: Neil Barrett; Tom Ford

Photos: Faith-Ann Young, Rachel Yarbrough
No Items

There is nothing to display yet, check back soon.
Recent Blogs
No Items

There is nothing to display yet, check back soon.