Matt Aylward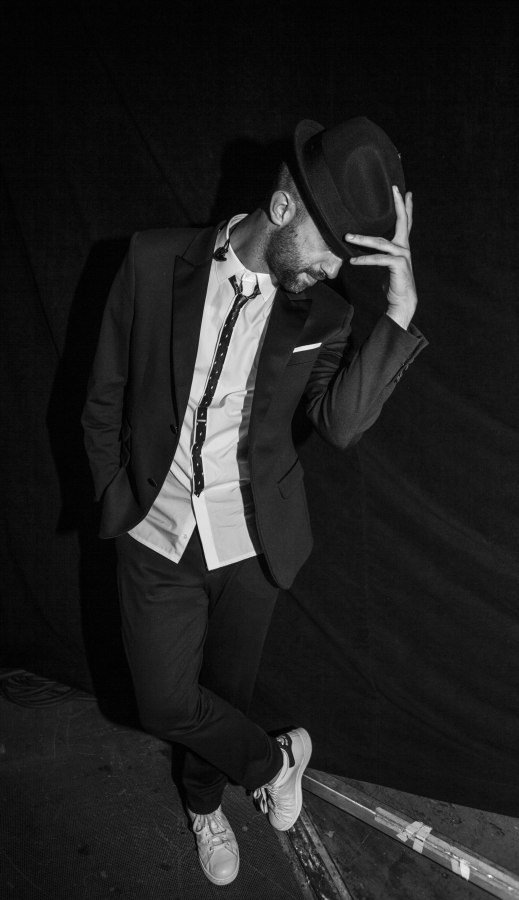 Role in TN Kids: Dancer

Hometown: Charlotte, NC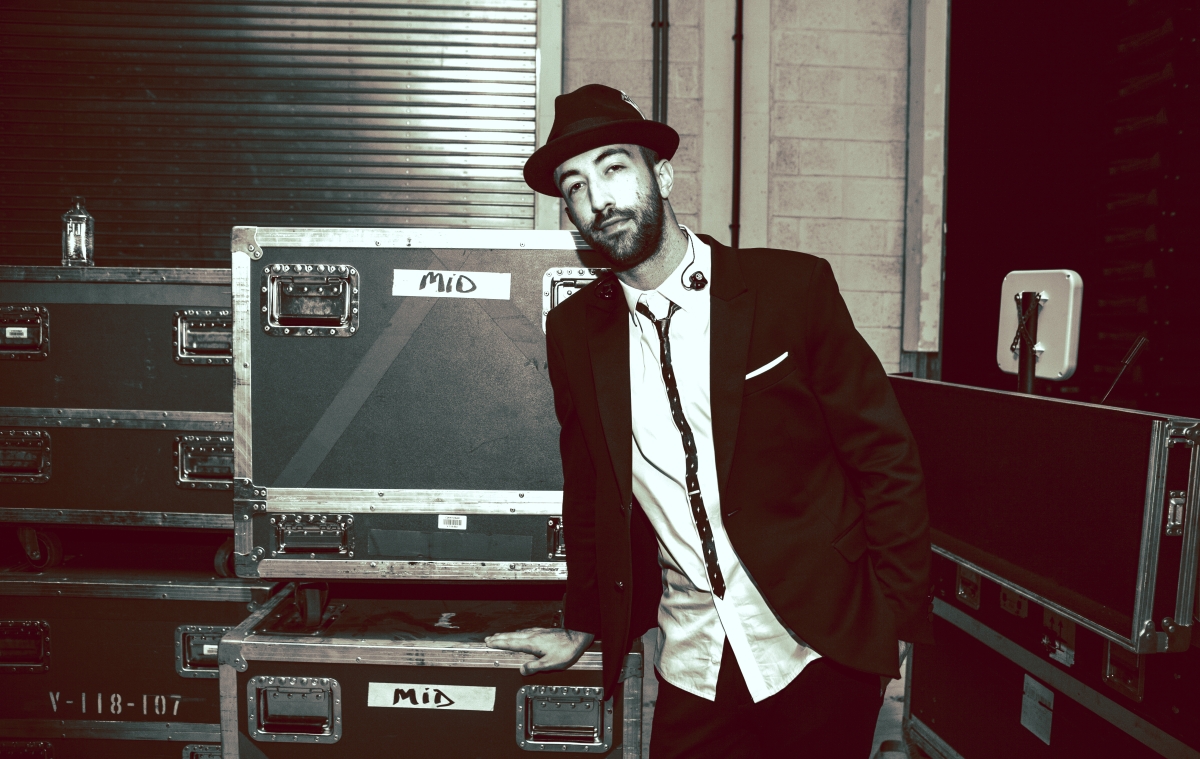 How did you first get into music/dancing?

I first got into dancing in middle school. I got placed in a dance class since I was a part of the Arts Program. At first, I was totally against it, but thankfully, I stuck with it and ended up falling in love with it. Haven't stopped dancing since.

First concert?

NSYNC, duh!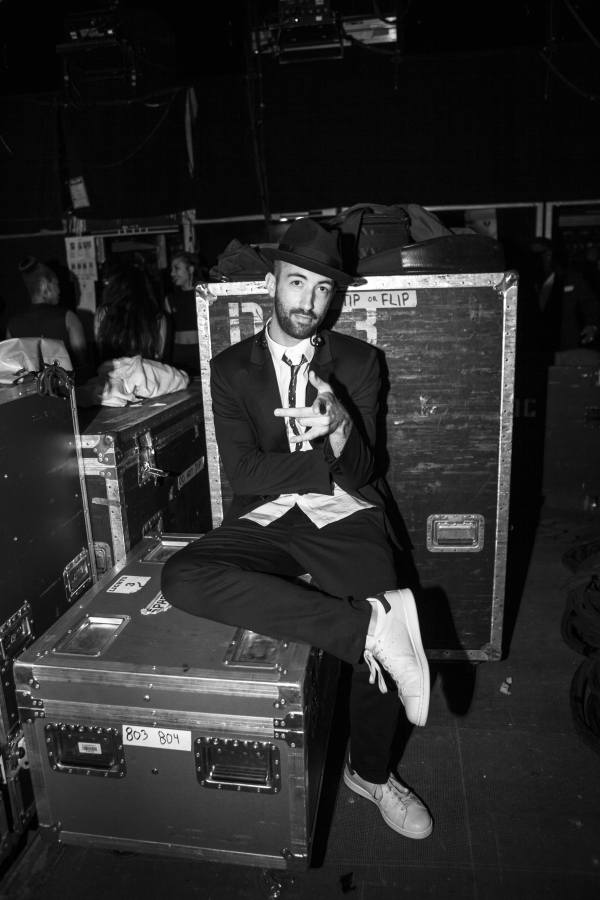 Who's your biggest influence? idol?

My biggest influence would have to be our choreographer Marty Kudelka. I'll never forget how incredible it felt to learn his choreography for the first time, we always say, "It's like going to church".

I always found myself practicing his moves or learning his stuff off of YouTube and wanting to hear music the way he does. I have learned so much from him, and without him, I would not be here today.

Also, I have to say that my fellow dancer/brother Ivan Koumaev is up at the top of the list as well. Ivan took me under his wing and helped me as soon as I moved out to LA. He even let me crash on his couch for a few months when I was broke. I assisted him for about three years, and it was the best training I have ever received. Getting to do this tour alongside him is something I will always cherish.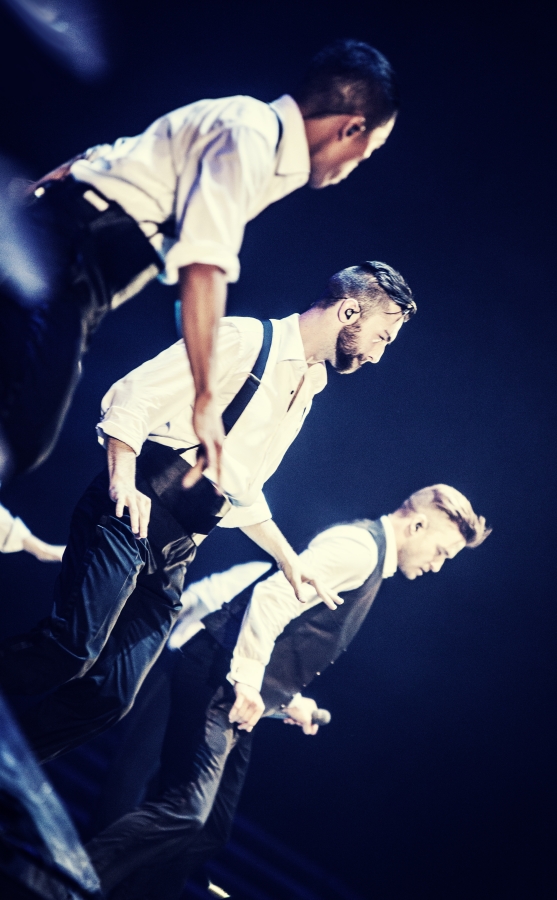 Nickname? (And why?)

"Matty" / No one besides my mom has ever called me this, but in the past two years, everyone has seemed to latch on to this one. It's the current front runner.

"Mattywordup" / Because it's 2014 and we address each other by our Instagram names.

"Word" / My last name is hard for people to say.

"Gerber Baby" / I'm the youngest of all my friends...and the youngest Tennessee Kid.

"Ayl-wardo" / courtesy of Aaron Camper.

"Mattman" / Only my mom calls me this, but I love it the most - makes me feel like a superhero.

Wow...way too many nicknames hah.

On tour, you can't survive without (these 3 things):

1. MUSIC/in-ears/headphones

2. My notebook

3. FaceTime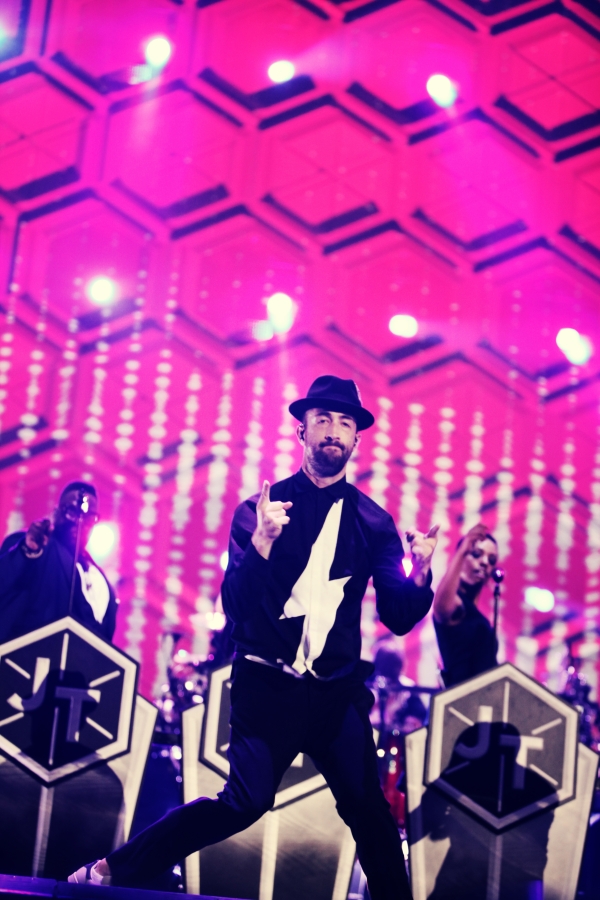 What's been your favorite place you've visited so far and why?

We've been to some amazing places, but off the top of my head, I would have to say my hometown Charlotte, Paris, Copenhagen, London, Amsterdam, Abu Dhabi, Iceland, Poland, and LA. Honestly, every city is truly special, just getting to live out my dreams everyday makes all the places awesome.

What's your favorite song to dance/play?

It's impossible for me to pick just one, really depends on my mood. I am always listening to new music and getting new ideas for different things.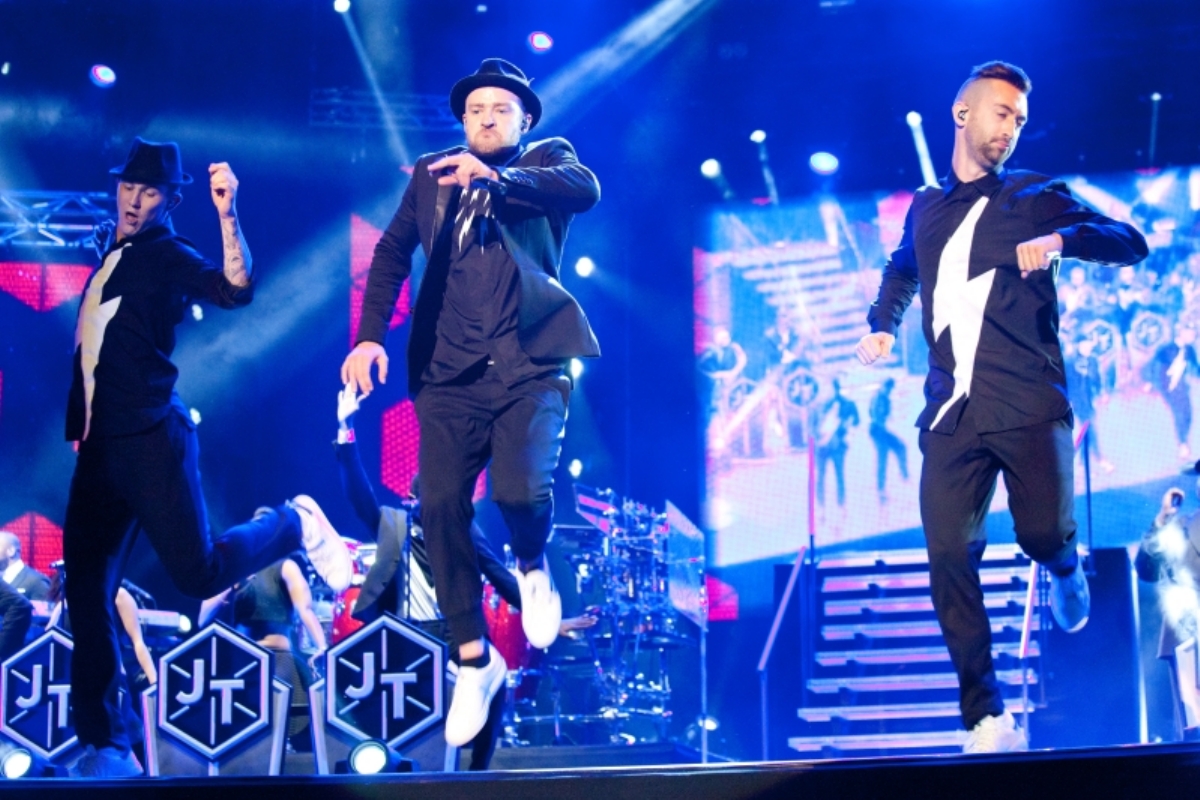 What message would you give to an aspiring musician/dancer?

If dance is something you truly love and want to pursue, DO IT! Everyone's path is different, so just because you want to do something that isn't necessarily normal, doesn't mean you shouldn't attempt it. Never say "what if" because you only have one life, and it's a shame to waste it.

Do you have your own personal project?

As a dancer, I am a constant personal project every single day. Whether it be teaching class, taking class, or working behind the camera, there is always something going on.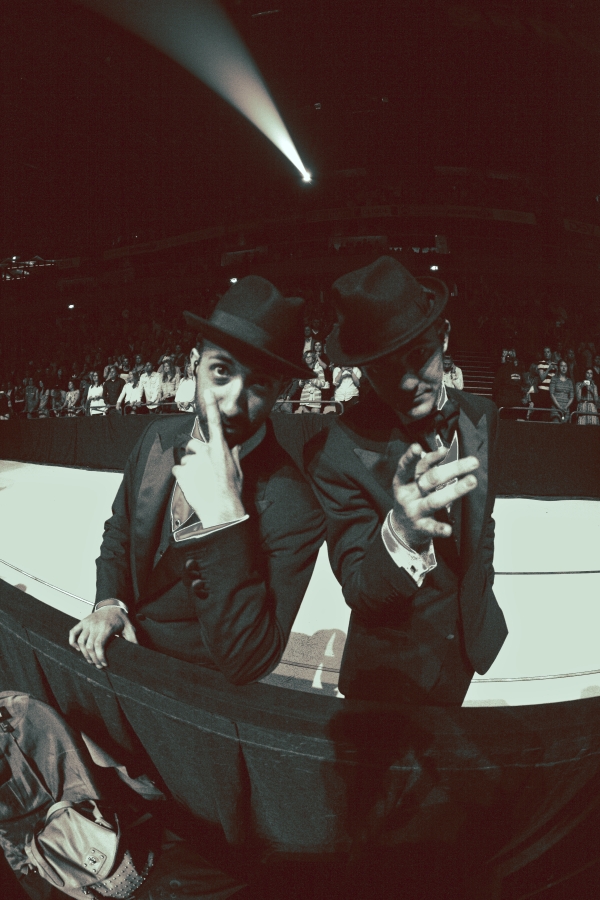 Anyone you want to give a shout-out to?

Mom, Dad, and Meagan. Thank you for all the support. You guys are the driving force behind everything.

Tonetay, Bobby, Terence - My Suited n Booted Brothers. You inspire me more than anyone I have ever met, and our friendship will never fail - because we are a family.

Spencer - My best friend. You are the greatest. End of story.

#JT2020Tour Costumes: Neil Barrett; Tom Ford

Photos: Faith-Ann Young, Rachel Yarbrough
No Items

There is nothing to display yet, check back soon.
Recent Blogs
No Items

There is nothing to display yet, check back soon.