LYLE BENIGA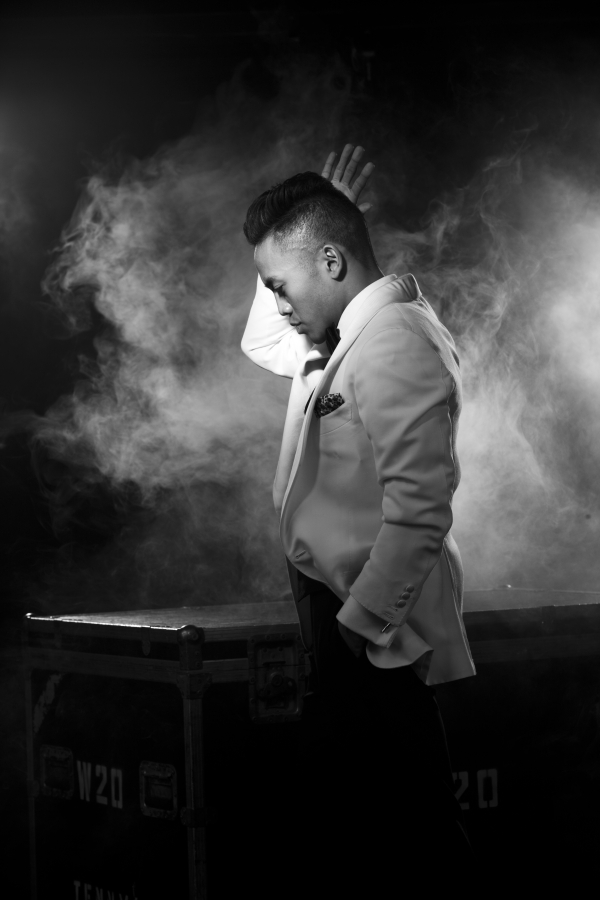 Role in TN Kids: Dancer

Hometown: Waldorf, MD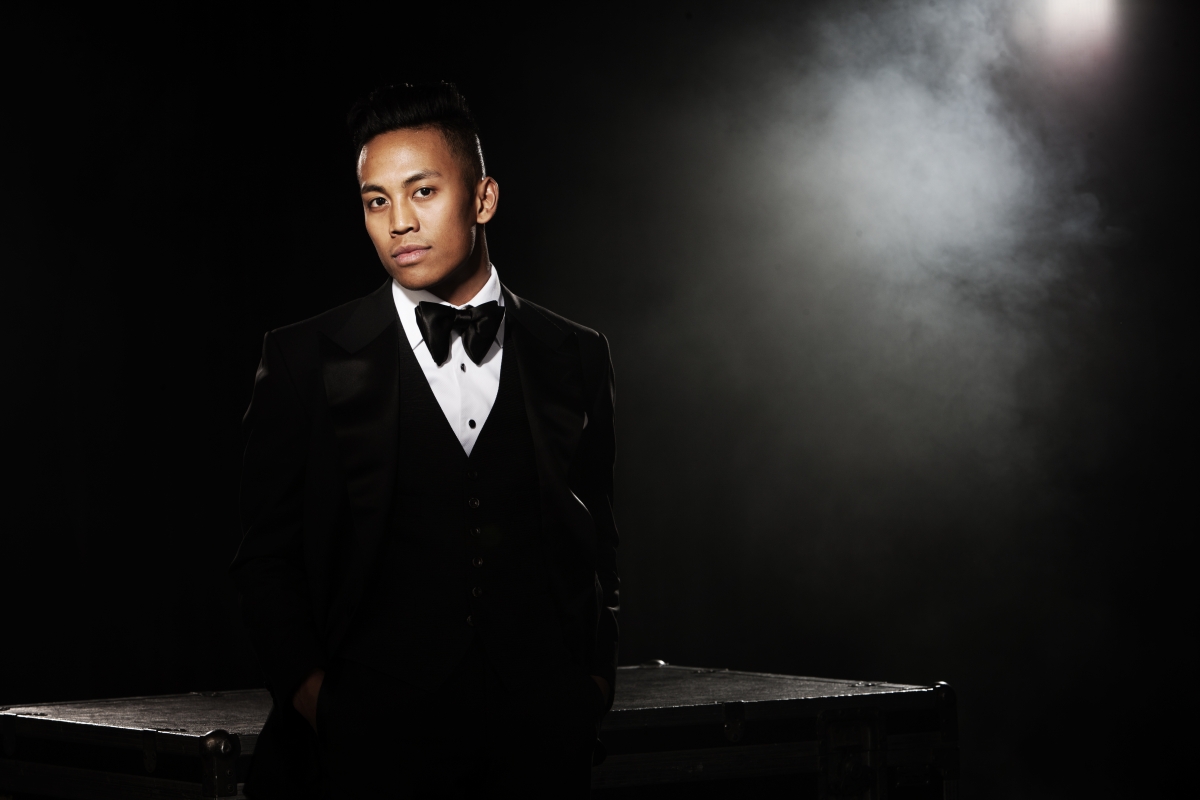 How did you first start getting into dance?

As far as learning choreography, I started in my first year in college, which you could say is relatively late. I've loved to dance since I can remember though. I was always that one dancing fool at family barbecues and school mixers. When I got into college, where I was majoring in engineering oddly enough, I befriended many dance majors who exposed me to the hip hop/urban dance culture in the area. Soon enough I was completely engulfed in it and in love.

Who's your biggest influence? Idol?

There have been a lot of dancers who've influenced me greatly over the years - like Jabbawockeez, Aakomon Jones, Marty Kudelka, and my dance-brother growing up Tony Tzar. But as far as how I approach my dance, I would say Bruce Lee! His philosophy was so ahead of its time. His teachings can be applied to all arts, which I do today.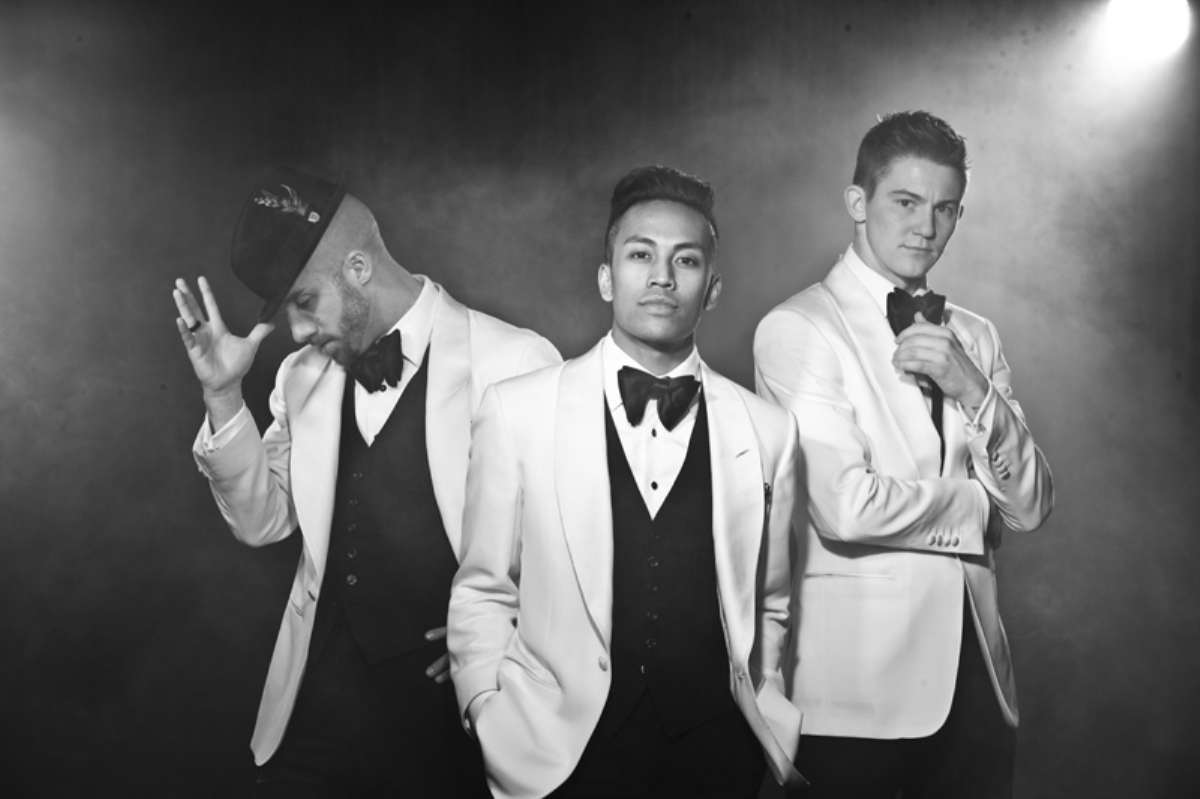 Nickname? And why?

The crew started calling me "Banga" LOL. I have a brand called BNGA, which are initials for my last name. When I started wearing the clothing around, people suggested it meant "Banga", and somehow it stuck.

On tour, you can't survive without (these 3 things):

1. My glasses/contacts. For anyone that understands contact prescriptions, I'm a -8.0. Which means if I were performing on stage without them, you'd see me run into everybody or see a big squinting look on my face.

2. Wi-Fi. Because when you hit overseas, it is not a game how much cell phone companies charge for data!

3. My MUSIC!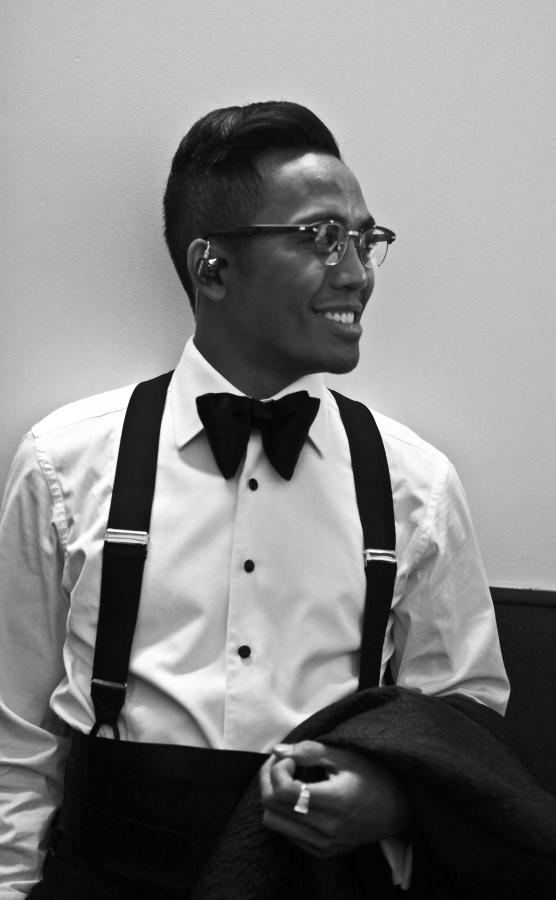 Favorite moment on #JT2020Tour so far?

When we performed at Stade de France. I had a quiet moment to myself on stage during the show, and thought, "Damn. Standing next to me are the most talented musicians and dancers in the world - performing for the greatest entertainer of our time - in front of 75,000 people - in Paris!"

If you told me this was my future 12 years ago, when I was still trying to learn "Like I Love You" from a crappy video recording of the VMA's, "bulls**t" wouldn't even begin to explain it! All in all, I just feel very lucky and blessed to be on this tour.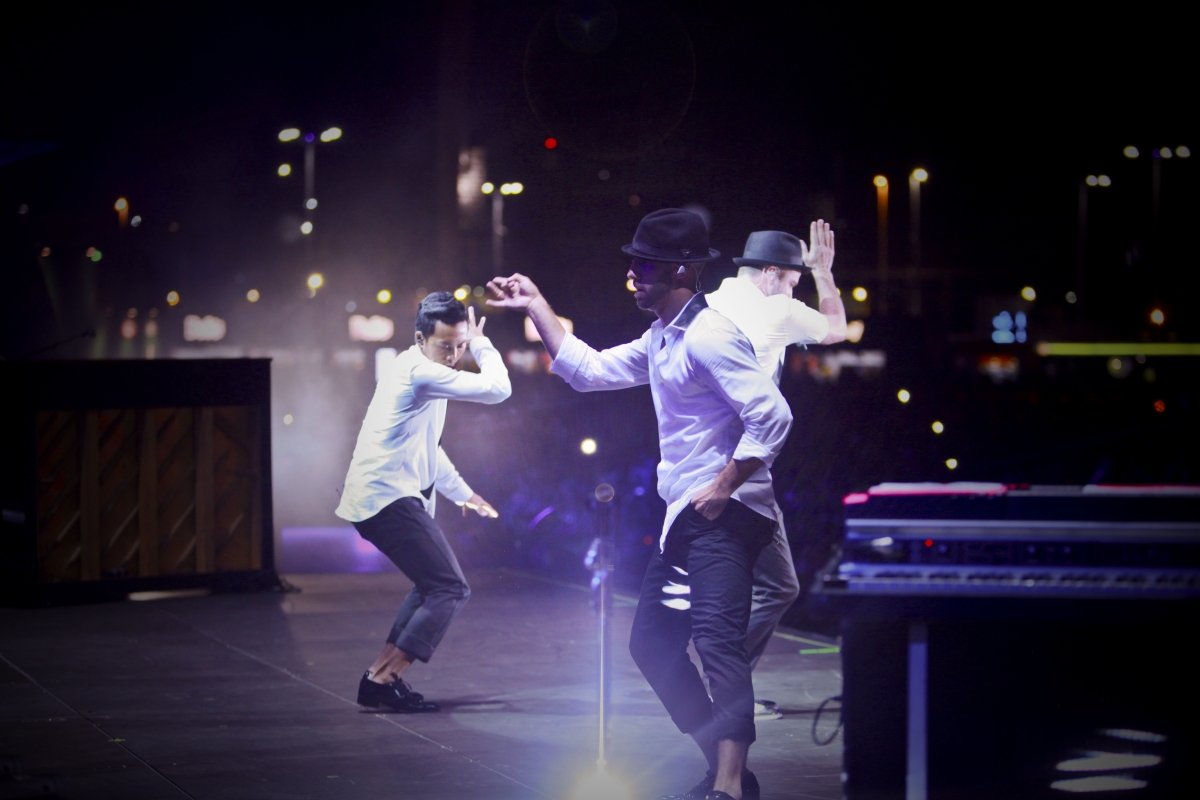 What's your favorite song to dance to?

Of all time? That's too tough, and I can't just name one. Off the top of my head, "Can I Get Open?" by Original Flavor and "Dancing Machine" by The Jackson 5.

On the tour, "TKO" and "My Love". I wish we danced to "Summer Love" though, that's my jam!

What message would you give to an aspiring dancer?

Love what you do, own what you do, and make use of your advantages - but the most out of your limitations.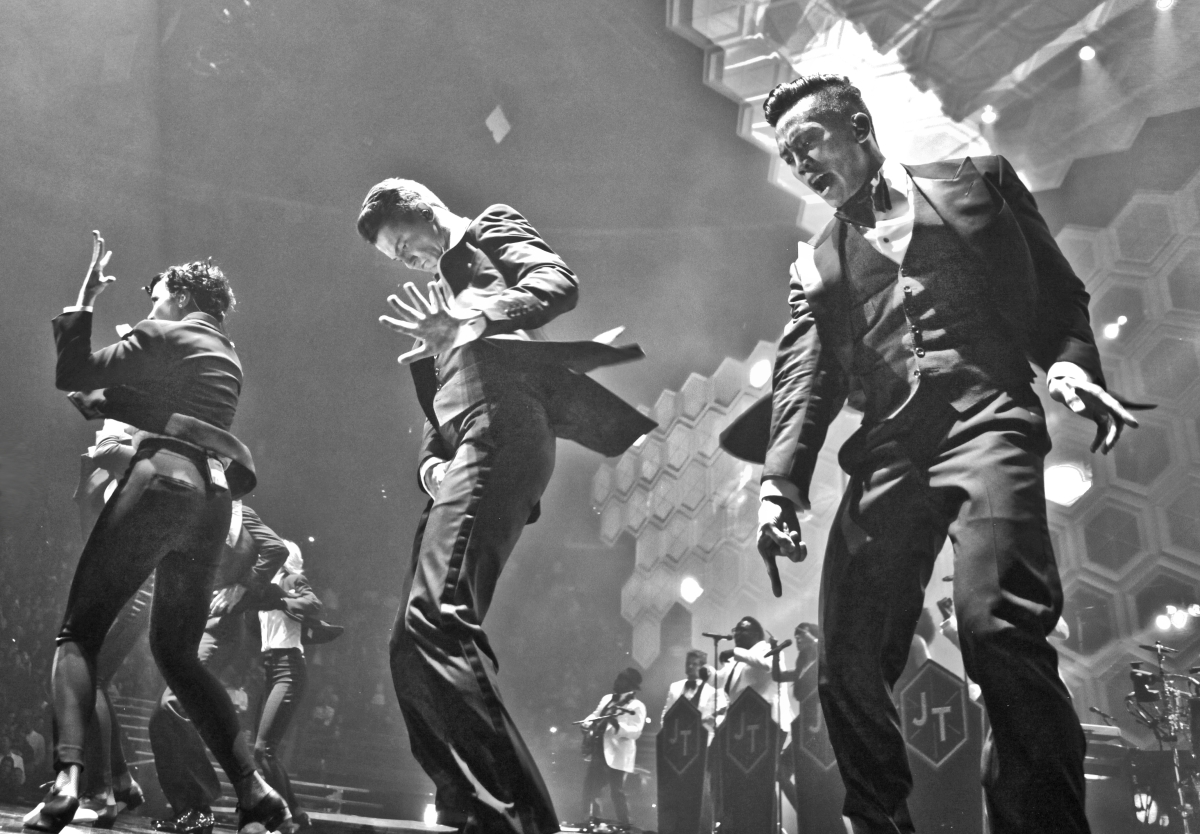 Do you have your own personal project?

You can check out some of my choreography on my youtube channel (youtube.com/BNGATV), where I have a lot of concept videos and class footage up. Also, I have a clothing brand, BNGA, which I spend a great amount of my free time on the road working on with my fiancé, Megan Curameng. You can check it out at BENIGA.com.

#JT2020Tour Costumes: Neil Barrett; Tom Ford

Photos: Faith-Ann Young, Rachel Yarbrough
No Items

There is nothing to display yet, check back soon.
Recent Blogs
No Items

There is nothing to display yet, check back soon.