Lindsay Richardson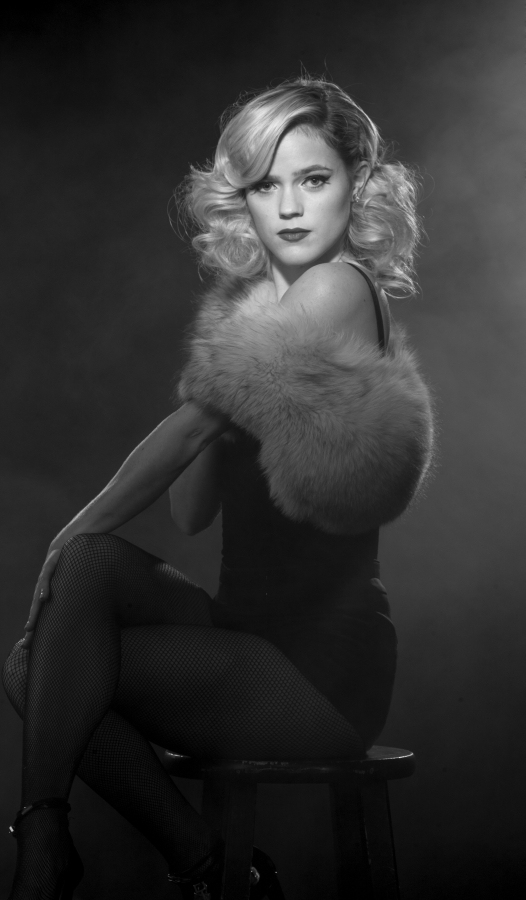 Role in TN Kids: Dancer

Hometown: Berlin, Vermont




Motto?

"Work hard in silence, let your success be your noise"

How did you first get into dance?

Honestly, my mom, sister, and I watched the movie Save The Last Dance one day, and for whatever reason, I was inspired by that movie to take classes. I always loved entertaining my family though and had way too much energy - so dance was it!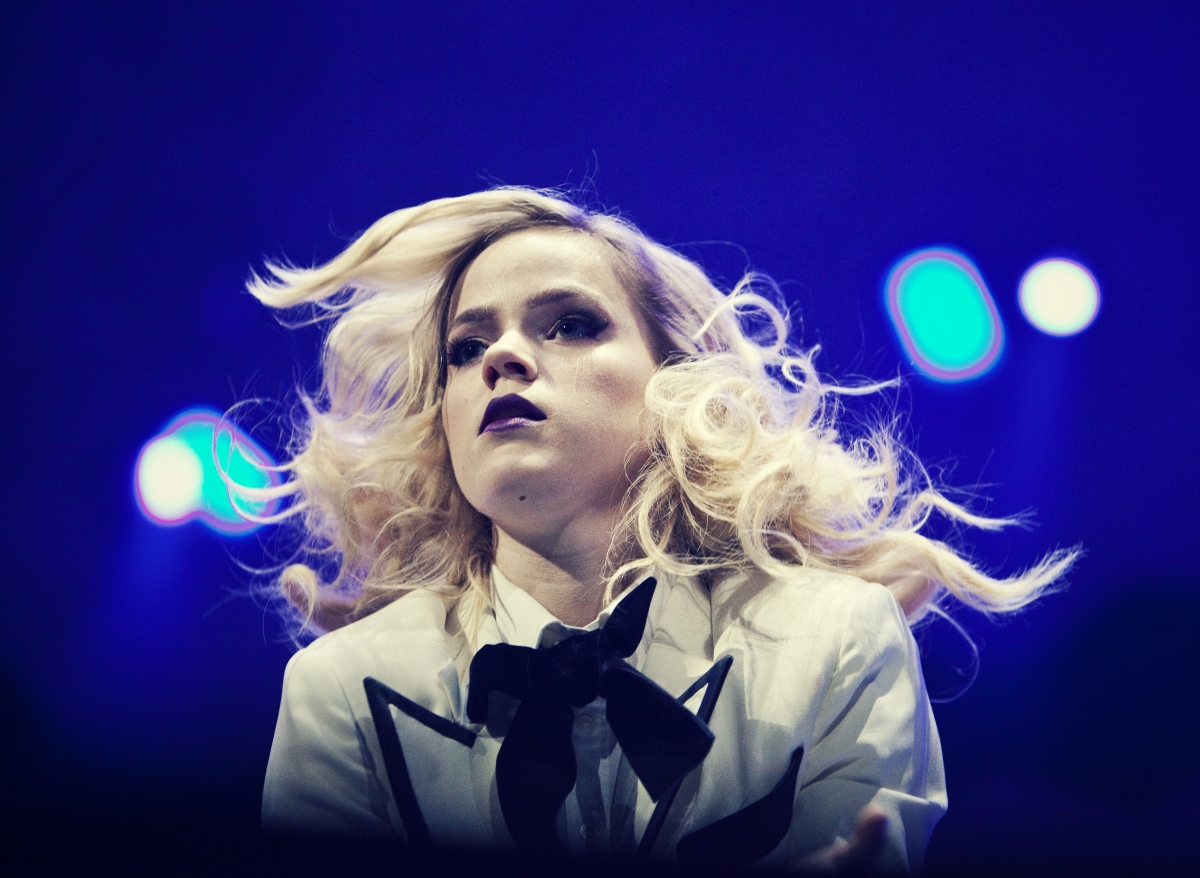 First Concert?

The Hanson Brothers

Who's your biggest influence? Idol?:

I would have to say that my parents are my biggest influences. They've always showed me what hard work can do for you. They both started at the bottom of their careers and worked many years to get to the top. They're extremely successful at what they do. That is something that will forever inspire me.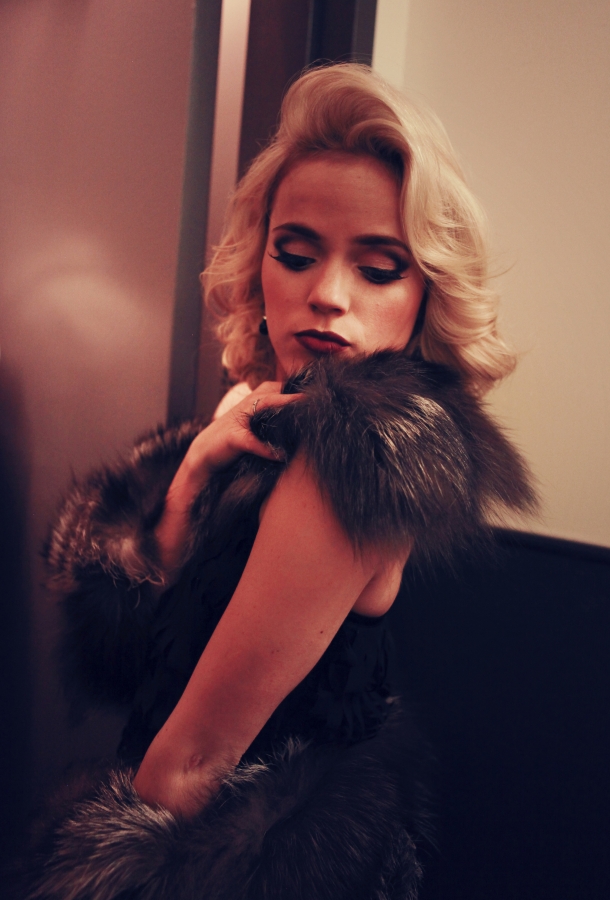 Nickname?

"Peanut." I think it's pretty self-explanatory :-)

On tour, you can't survive without (these 3 things):

1. A comfortable pair of shoes

2. Wine

3. Lots of spare socks and underwear (laundry is annoying and expensive!)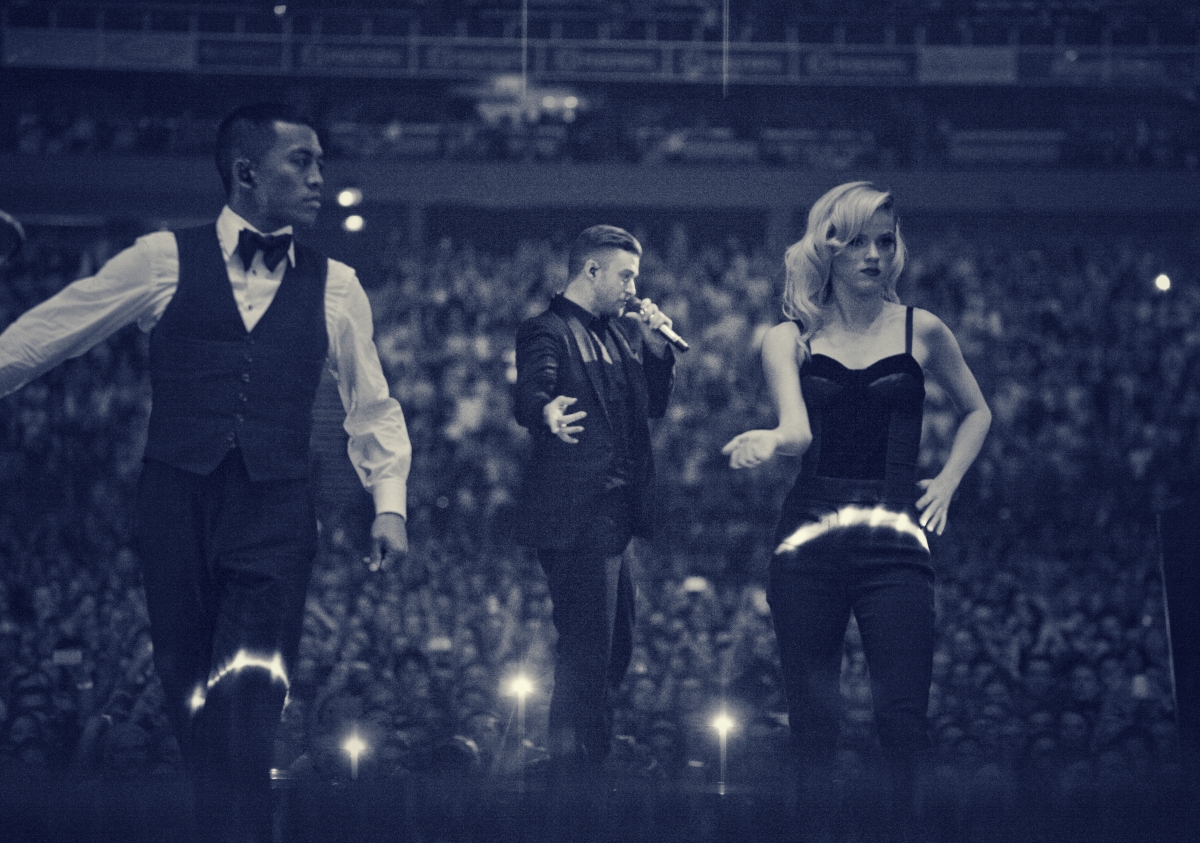 What's been your favorite place you've visited so far and why?

I have a few favorite places. London and Lisbon are probably my two favorite though.

Favorite moment on #JT2020Tour?

The most memorable would have to be our first show. This job is my first tour ever, and dancing for Justin is one of my dream jobs. The first time I danced on stage with him is something that I will never forget.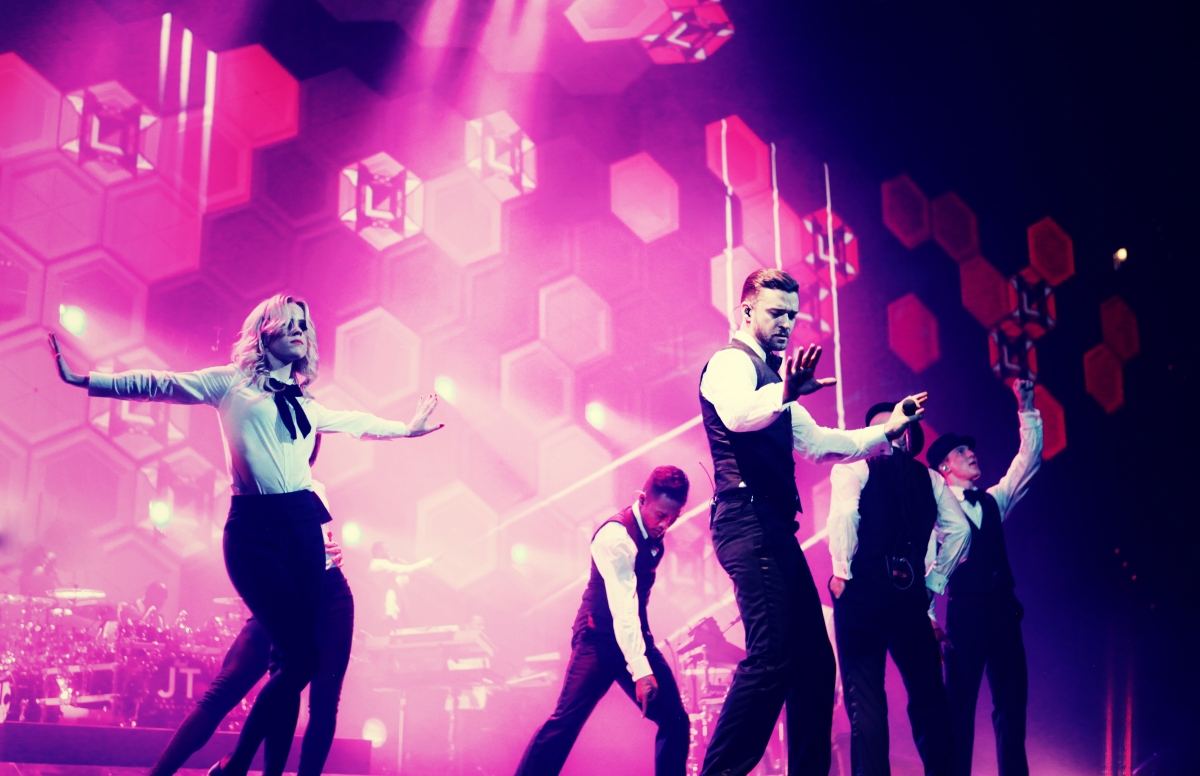 What's your favorite song to dance to?

In the show, my favorite song to dance to is "My Love." It's a classic. In general, depending on my mood, anything Aaliyah or Miguel.

What message would you give to an aspiring dancer?

To not compare yourself to anyone else's journey. Everyone's time is different. If it's meant to be, it will be.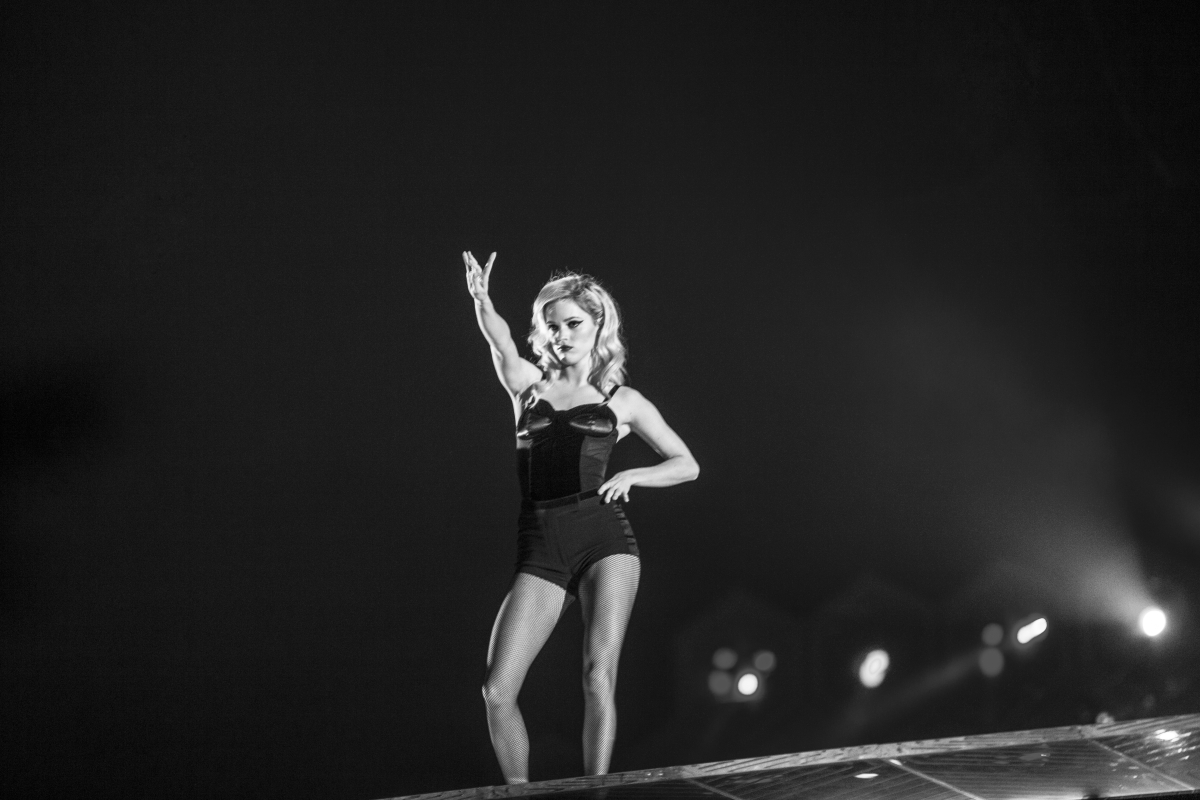 Please note, the fur seen in the above pictures is a prop and is entirely synthetic. Thank you for your concern.

#JT2020Tour Costumes: Neil Barrett; Tom Ford

Photos: Faith-Ann Young, Rachel Yarbrough
No Items

There is nothing to display yet, check back soon.
Recent Blogs
No Items

There is nothing to display yet, check back soon.