Leon Silva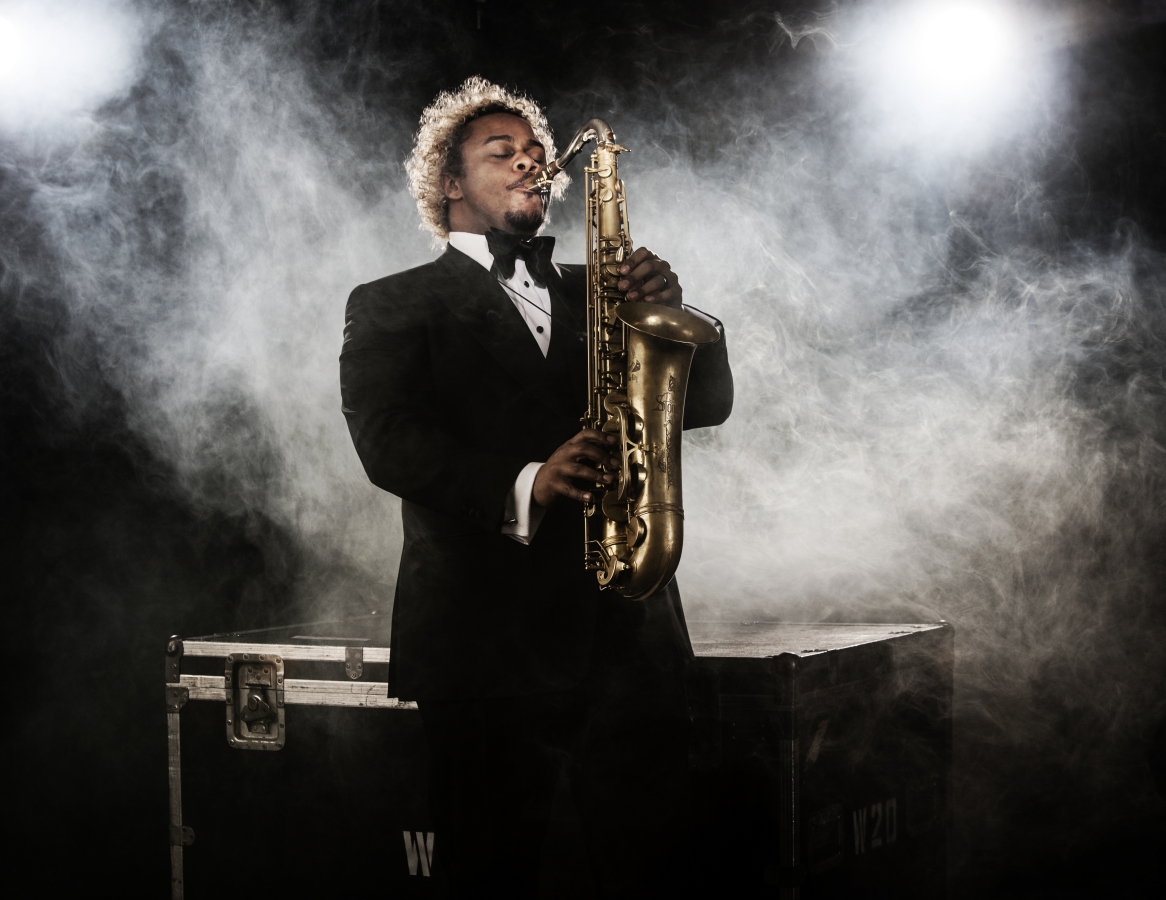 Role in the TN Kids: Saxophonist - Member of The Regiment Horns

Hometown: Boston, MA

Motto?

"Be who you are and say what you feel, because those who mind don't matter and those who matter don't mind." - Dr. Suess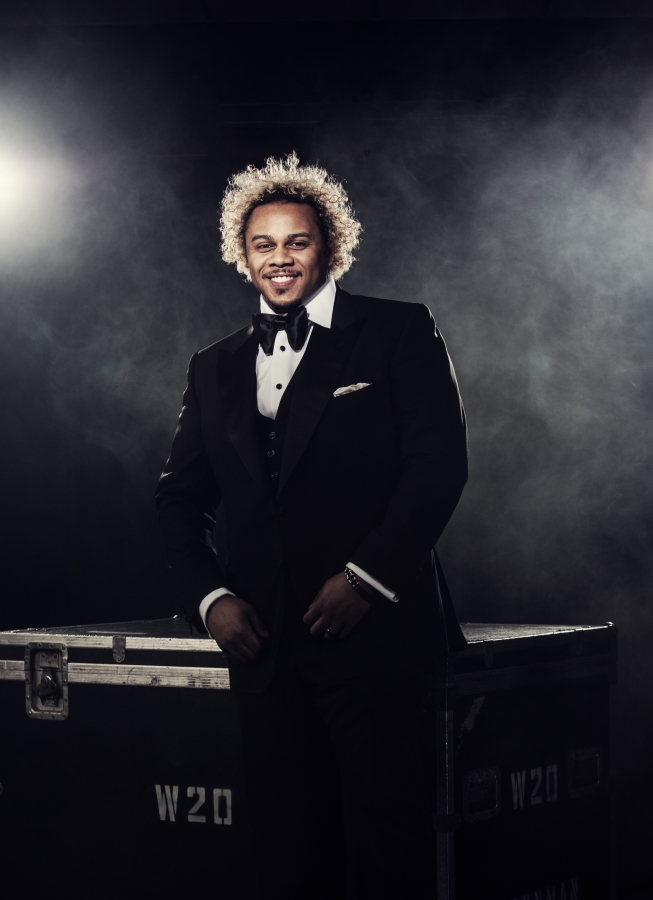 How did you first start getting into music/dancing?

In middle school I had a crush on this girl that was in the band, so I joined.

First concert?

Kris Kross...wore backwards clothes and everything! I too was tha miggity miggity miggity miggity mac daddy!

Who's your biggest influence? Idol?

My dad, Leon Silva Sr. Father.

Firefighter.

Role model.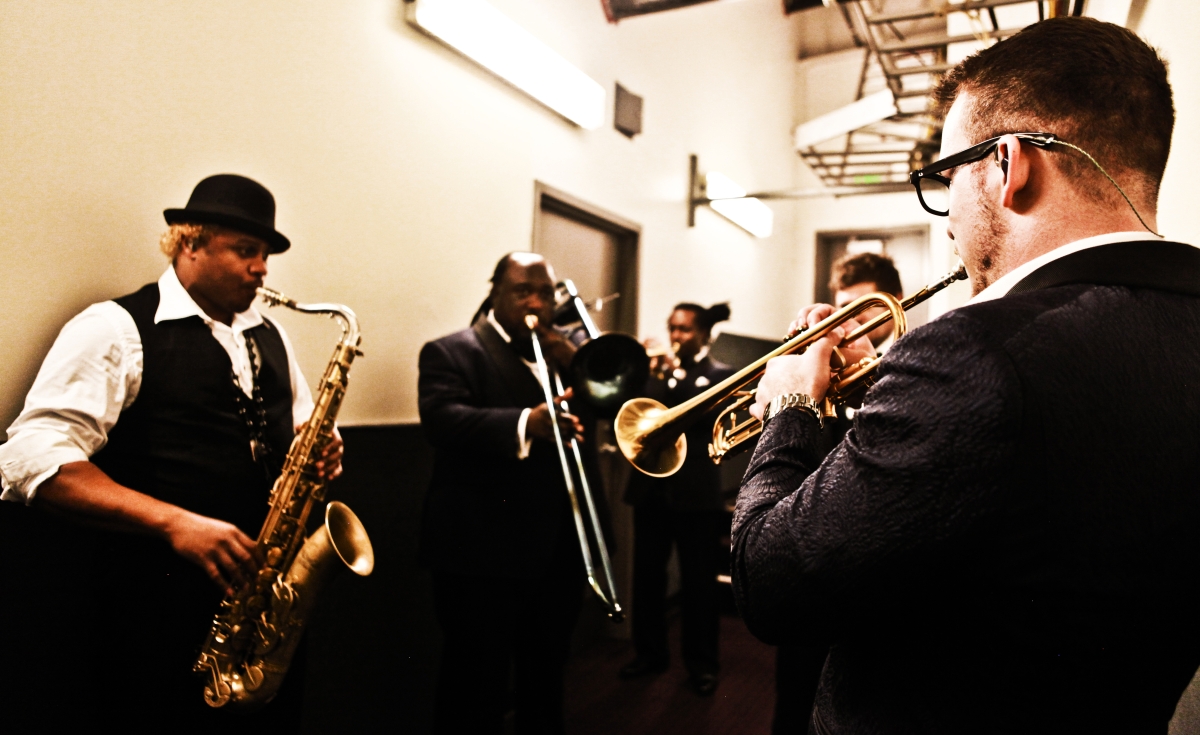 Nickname? (And why?)

"Lee…" my sisters Danielle and Stacy take credit for that. Love my big sisters!

On tour, you can't survive without (these 3 things):

1. Logic

2. A midi-keyboard

3. Netflix - Breaking Bad and hotel room service go together well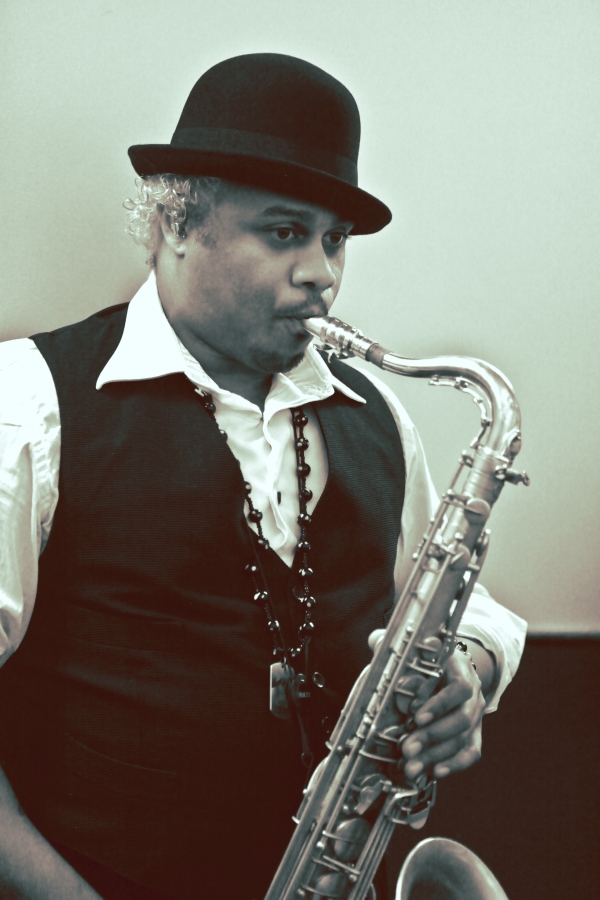 What's been your favorite place you've visited so far and why?

I always love Rio De Janerio, Brazil. The beaches are amazing, and I love Portuguese culture.

Favorite moment on #JT2020Tour?

Favorite #JT2020Tour moment was playing the Boston Garden, my hometown!! And being able to share that with my daughter Mya and my parents.

What's your favorite song to dance/play?

"Doin Da Butt"!!! by EU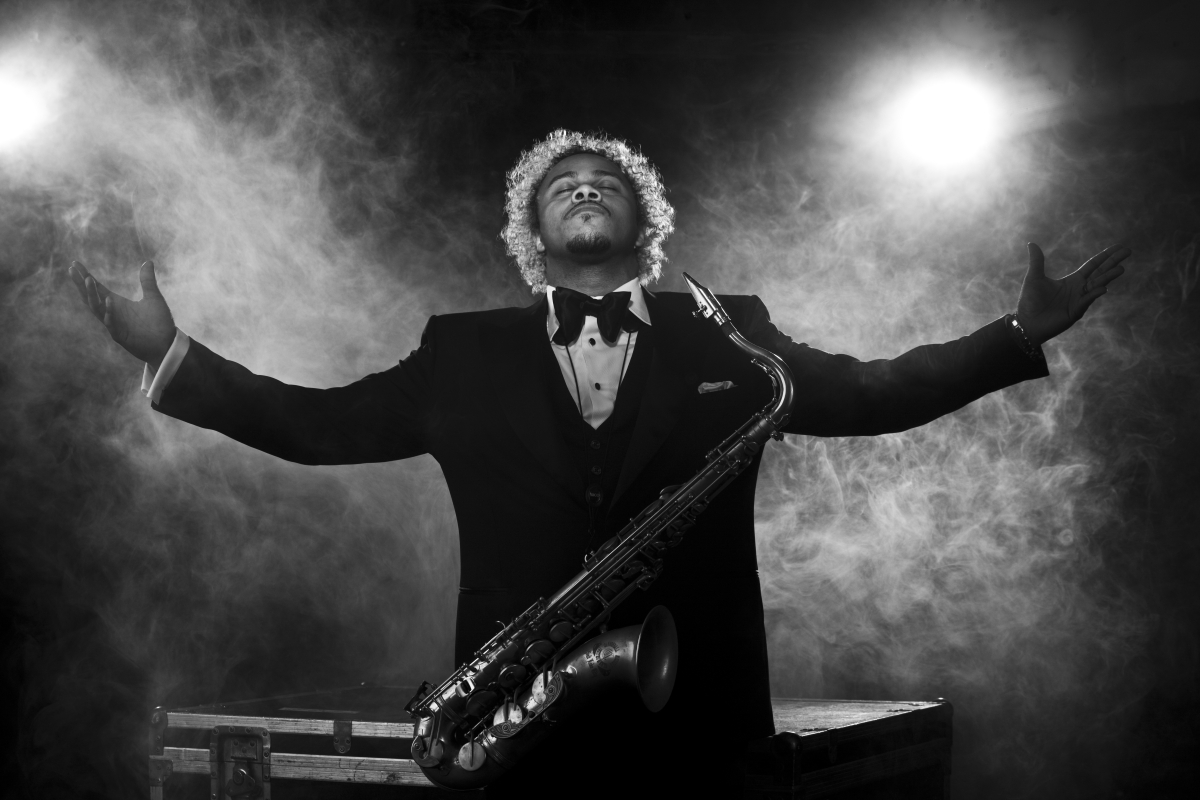 What message would you give to an aspiring musician/dancer?

Our profession is fun, but know that it is a profession...so conduct yourself professionally. Keep learning, keep creating.

Do you have your own personal project?

Yes I do. I am currently recording my original music which will be released independently under my name. Also, I am a member of The Regiment Horns with whom I perform with predominantly in the L.A. music scene and tour with regularly. It's all about that BRASS baby!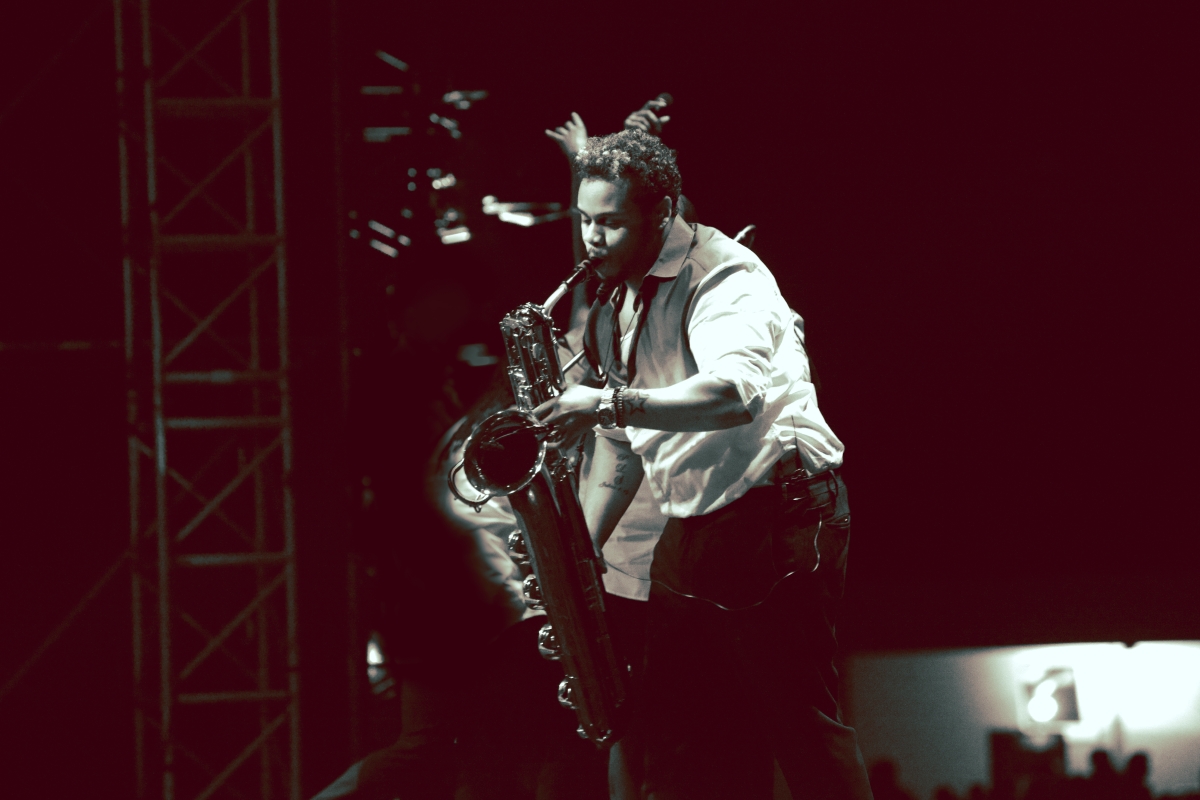 Anyone you want to give a shout-out to?

My best friend/wife - Bridget Sarai, my beautifully talented daughter - Mya Silva, my son/the future - Parker Silva, my Godson - Dallas, and my mommy/my rock - Trish Silva #TEAMSILVA

#JT2020Tour Costumes: Neil Barrett; Tom Ford

Photos: Faith-Ann Young, Rachel Yarbrough
No Items

There is nothing to display yet, check back soon.
Recent Blogs
No Items

There is nothing to display yet, check back soon.
Friends
No users fitting this criteria.