Kevin Williams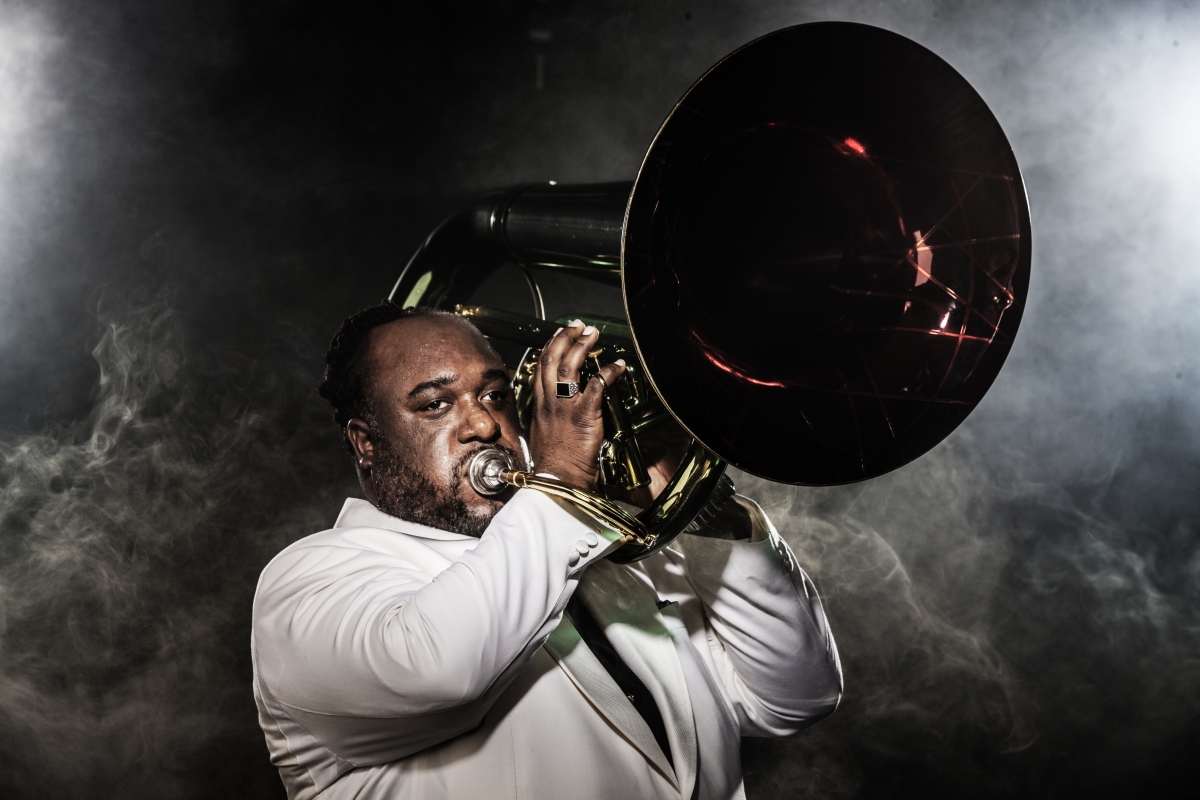 Role in the TN Kids: Trombone - Flute - Tuba Player / Member of The Regiment Horns

Hometown: Boston, MA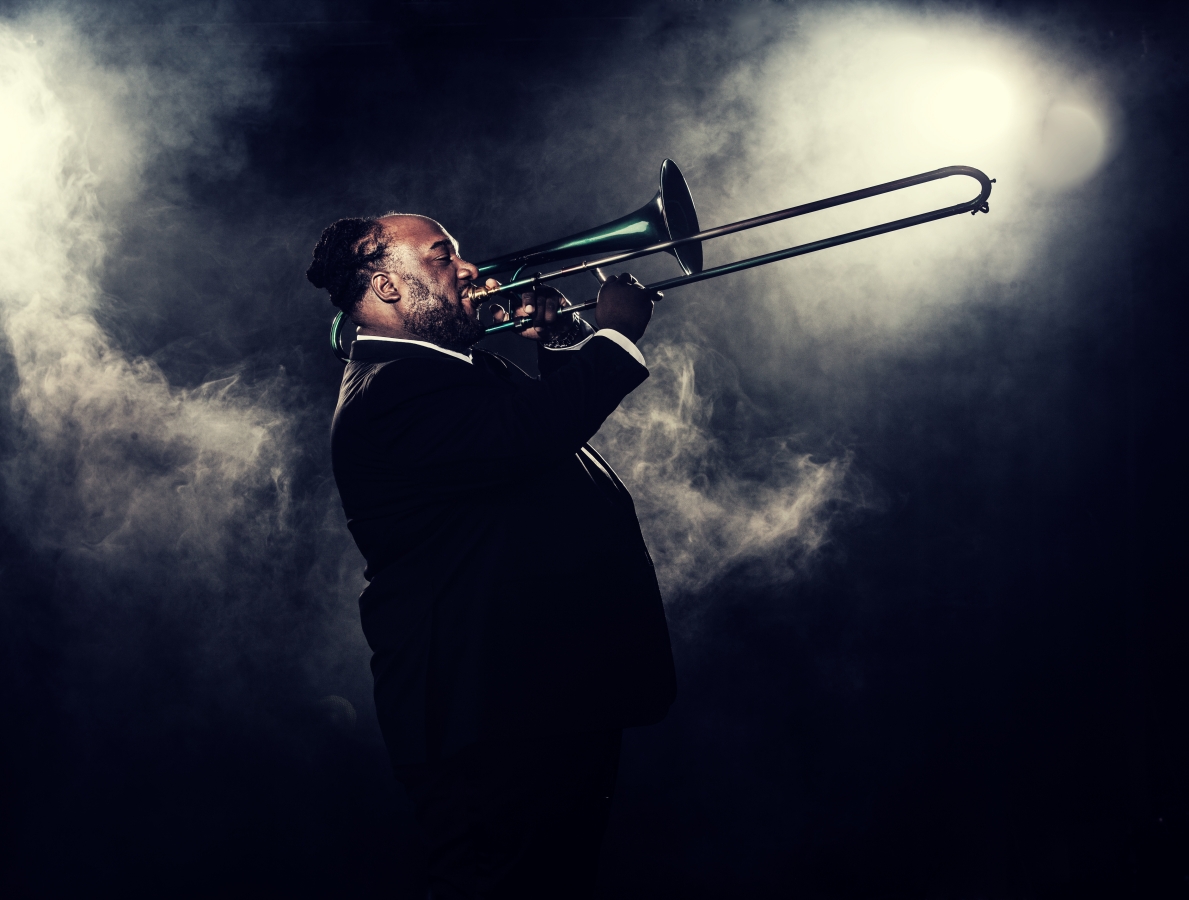 Motto?

"Do unto others as you wish others to do unto you." "Cope and adjust."

How did you first start getting into music/dancing?

I started music in the fourth grade by playing the flute. I fell in love with it so much that it made me want to venture off into other instruments.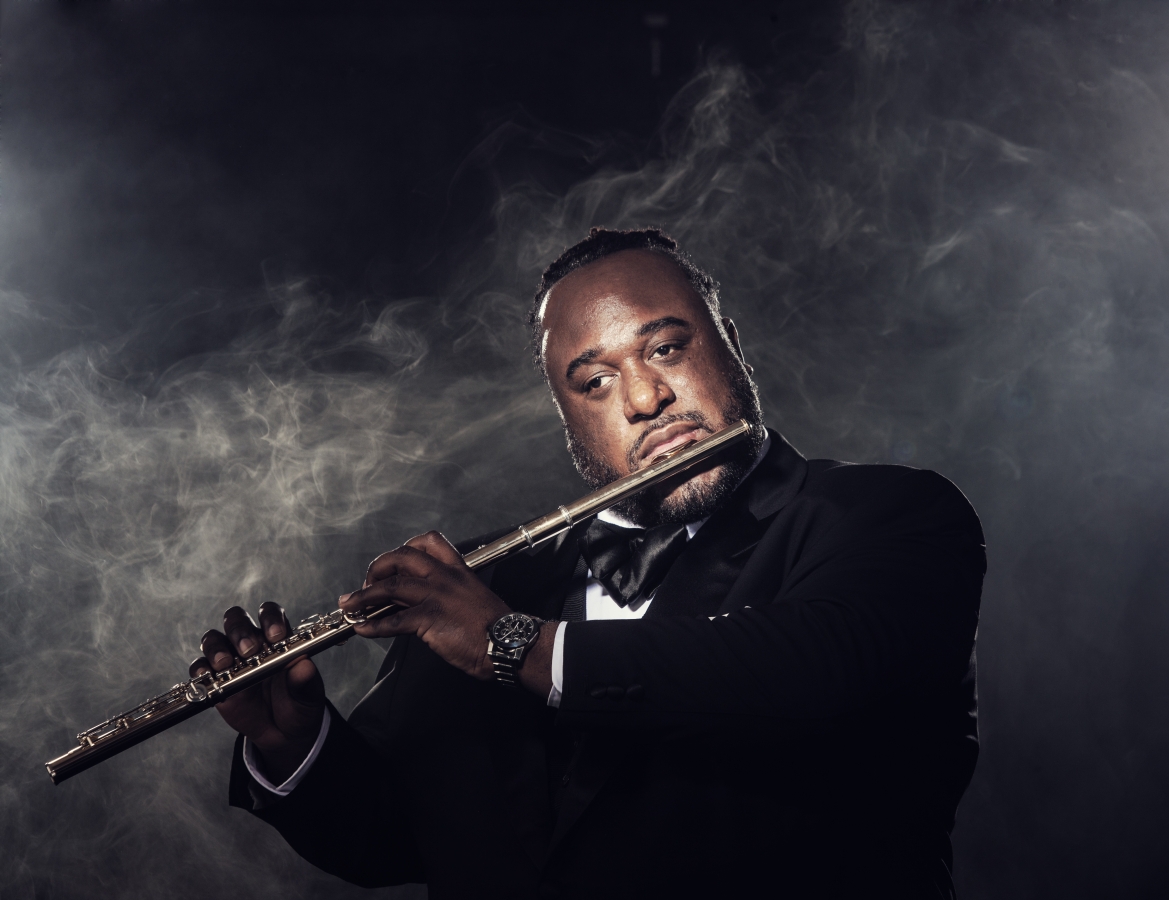 First concert?

The Count Basie Orchestra

Who's your biggest influence?

My mother and father.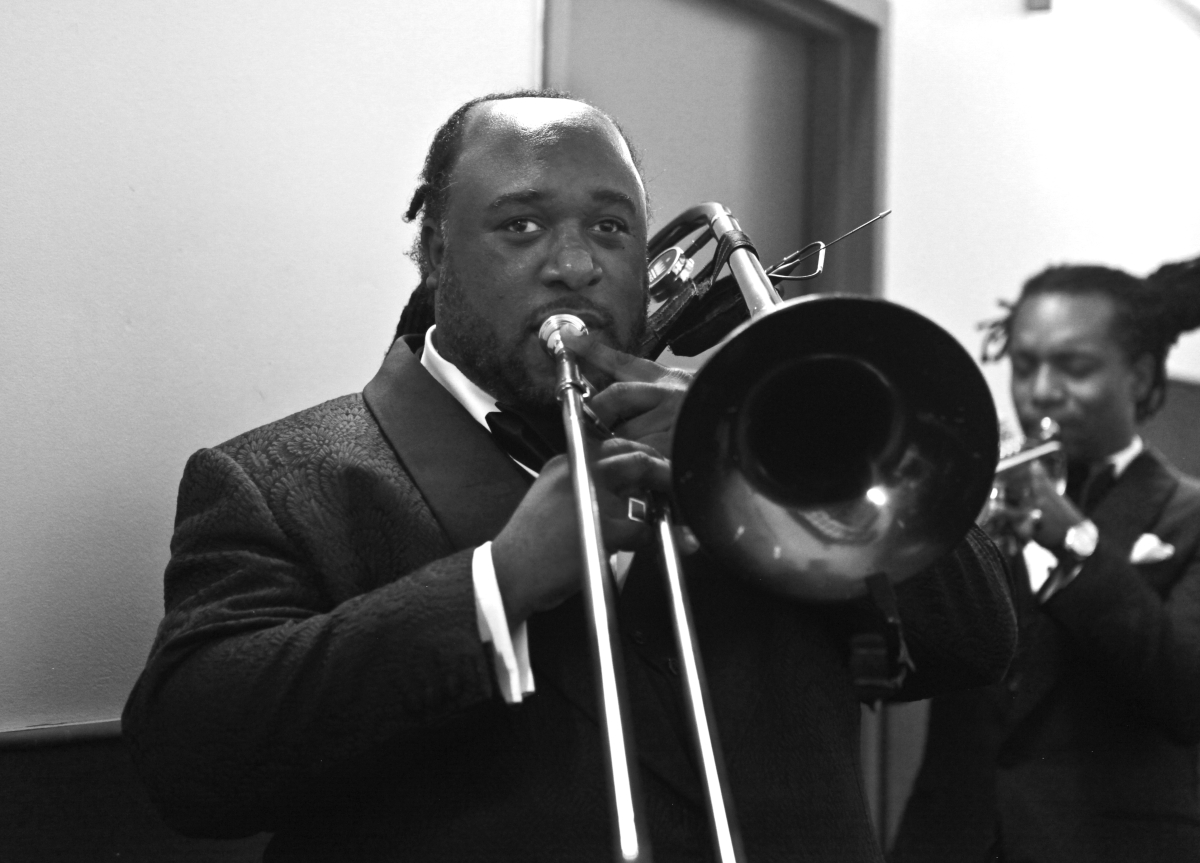 Nickname? (And why?)

"Stud Bone" / My grandfather gave me this name because of how I dress when I'm on stage. I'm "Stud Bone," and he's "Wishbone" because he wishes he could play trombone LOL.

On tour, you can't survive without (these 3 things):

1. God

2. God

3. God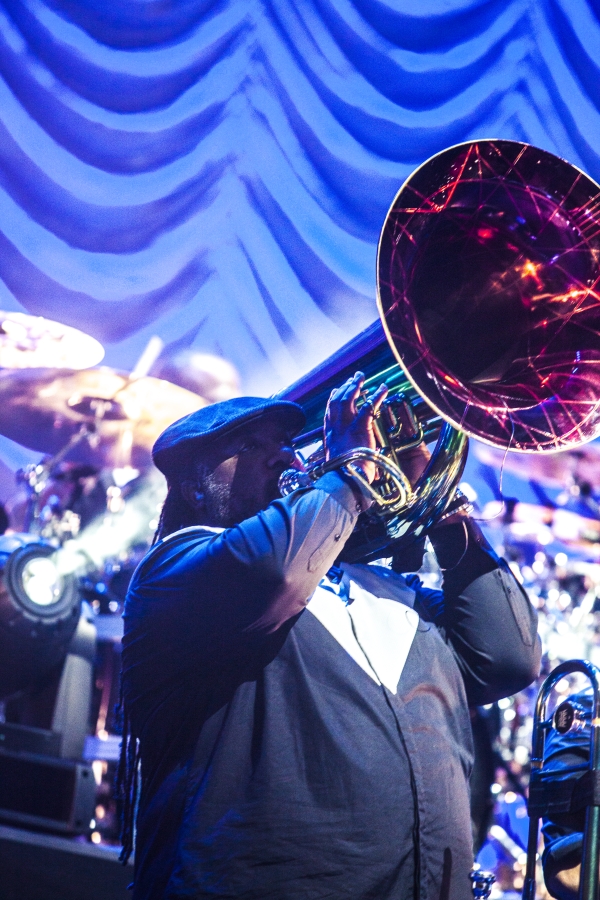 What's been your favorite moment on #JT2020Tour?

My favorite place we have been is Boston for the simple fact that I was born there. Thinking about coming home and playing on the biggest tour at the Garden in front of beautiful Boston ground always gives me goosebumps.

What's your favorite song to dance/play? Go-to karaoke song?

"Bye, Bye Blackbird" - Ray Henderson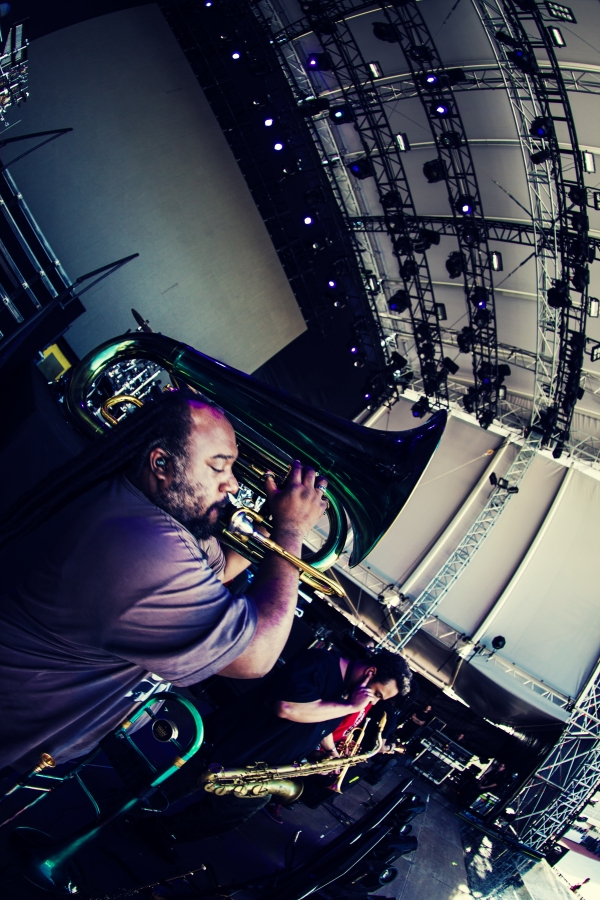 What message would you give to an aspiring musician/dancer?

Never give up on your dreams. As long as you work as hard as you can, whatever the dream or goal you have will be brought forth.

Do you have your own personal project?

The Regiment Horns.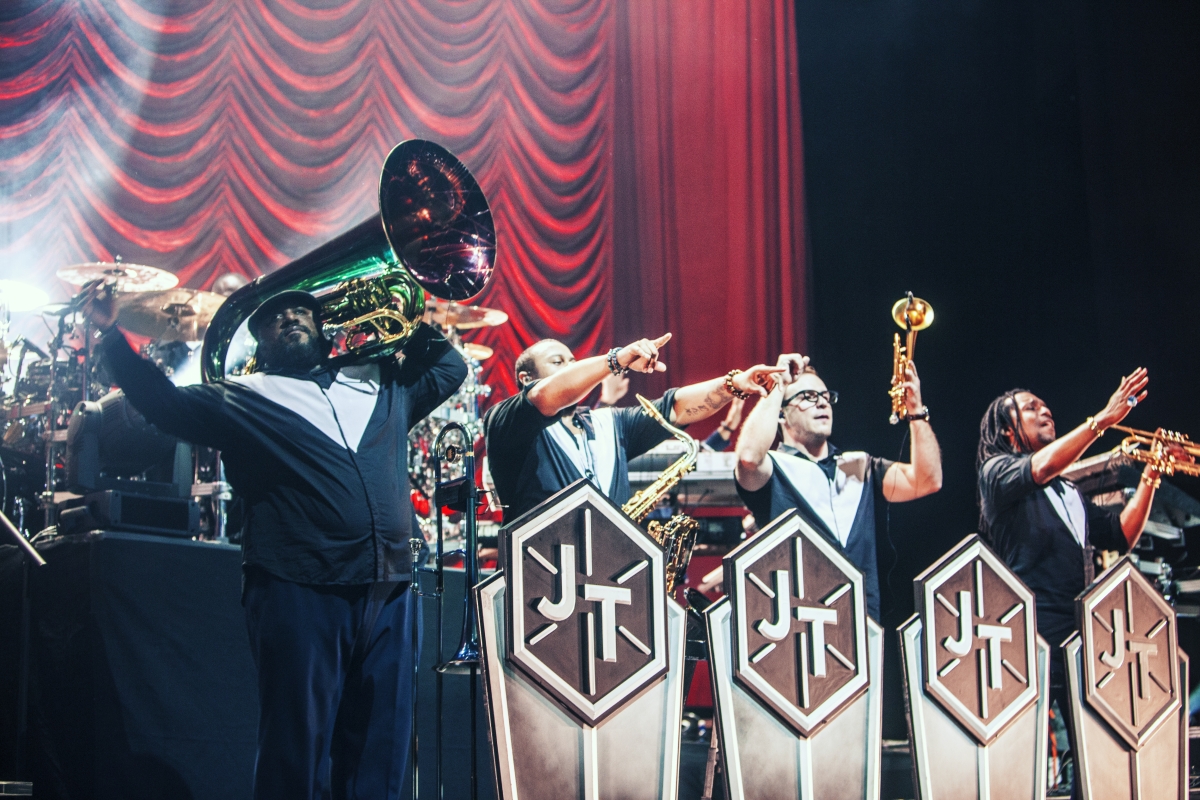 Anyone you want to give a shout-out to?

Phil Wilson, Pearl flutes, Adams Brass, and Don Sawday.

#JT2020Tour Costumes: Neil Barrett; Tom Ford

Photos: Faith-Ann Young, Rachel Yarbrough
No Items

There is nothing to display yet, check back soon.
Recent Blogs
No Items

There is nothing to display yet, check back soon.
Friends
No users fitting this criteria.