Justin Gilbert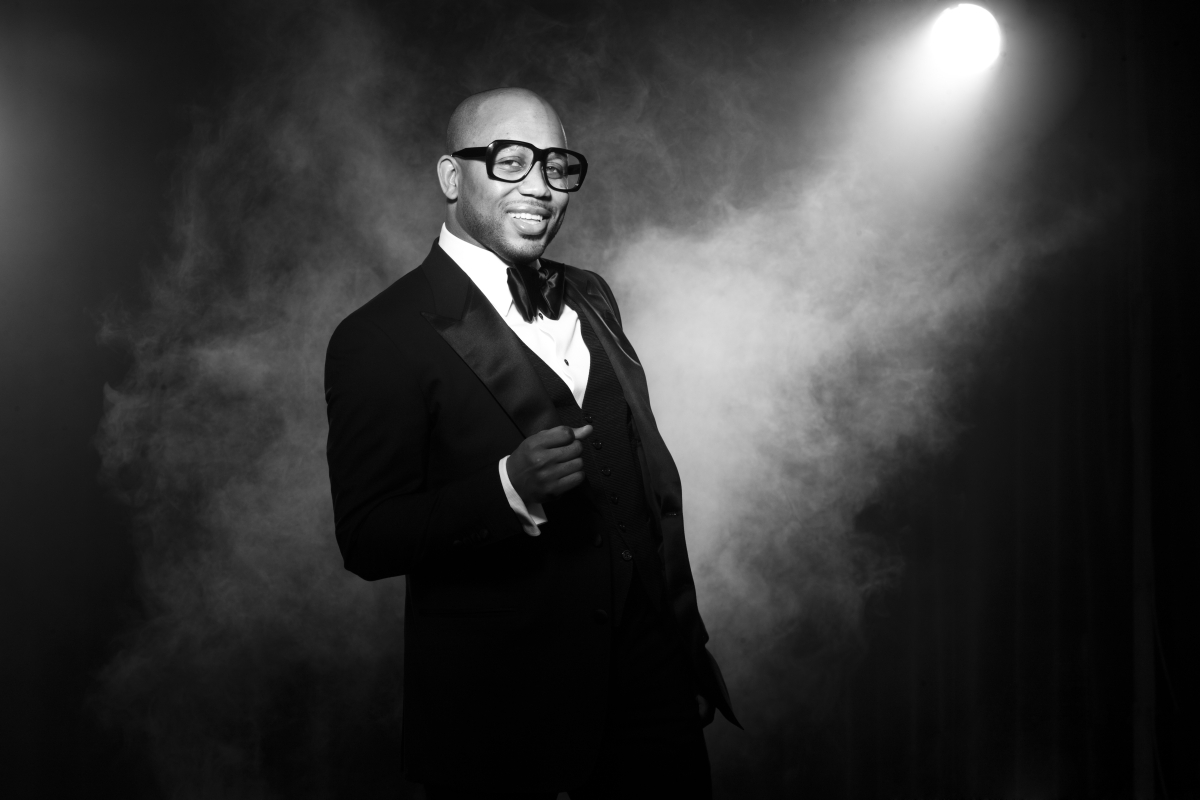 Role in the TN Kids: Keyboard Player / Chaplain

Hometown: Atlanta, GA

How did you first get into music?

My Mom forced my siblings and I to take piano lessons... I rebelled the most! LOL #ThanksMom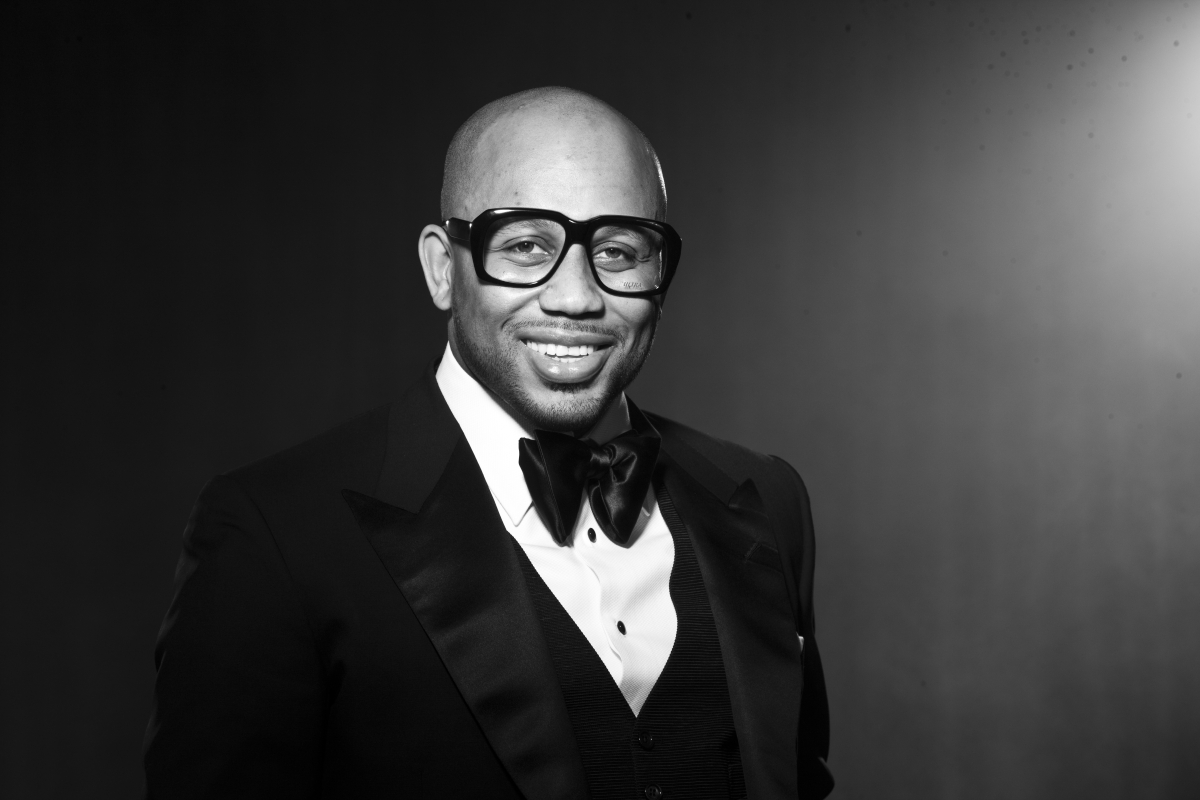 First concert?

Choir concerts at my family's church.

Who's your biggest influence? Idol?

I've been influenced by so many great people. I couldn't name one without naming them all!

Nickname? (And why?)

"Bishop" / I'm not exactly sure...I think I got it because, when I'm not making jokes, I tend to say things that stick with people. idk :)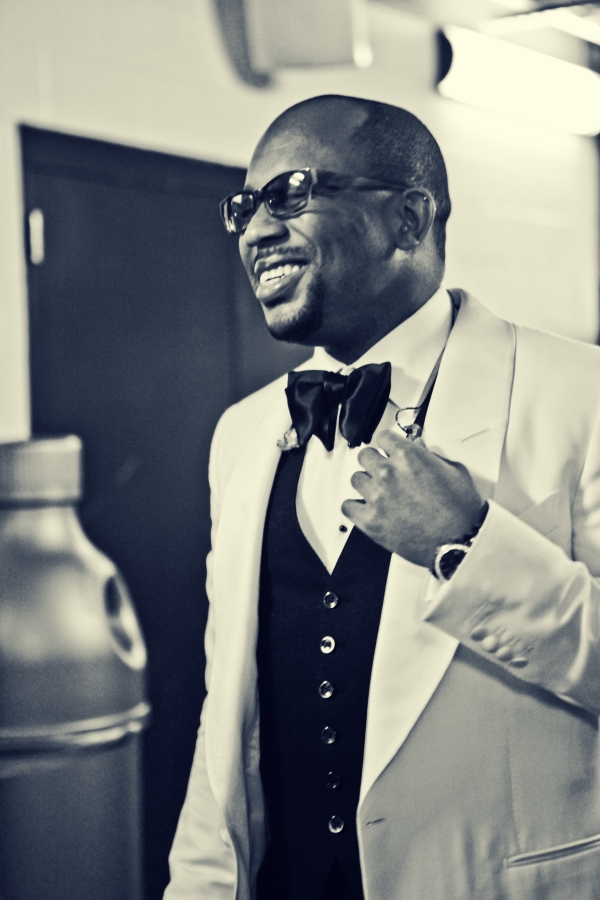 On tour, you can't survive without:

1. Lip balm

2. My laptop

3. Cell phone

What's been your favorite place to visit so far and why?

Israel was amazing. While we were there, I toured Jerusalem and swam in the Dead Sea - well "floated," I should say :) It was amazing because I saw the things that are regarded as the cornerstones of the Christian faith. It was a HUGE inspiration!

What's your favorite song to play?

I'd say "My Love," mainly because of the musical interaction between JT and I. He never sings it the same way twice!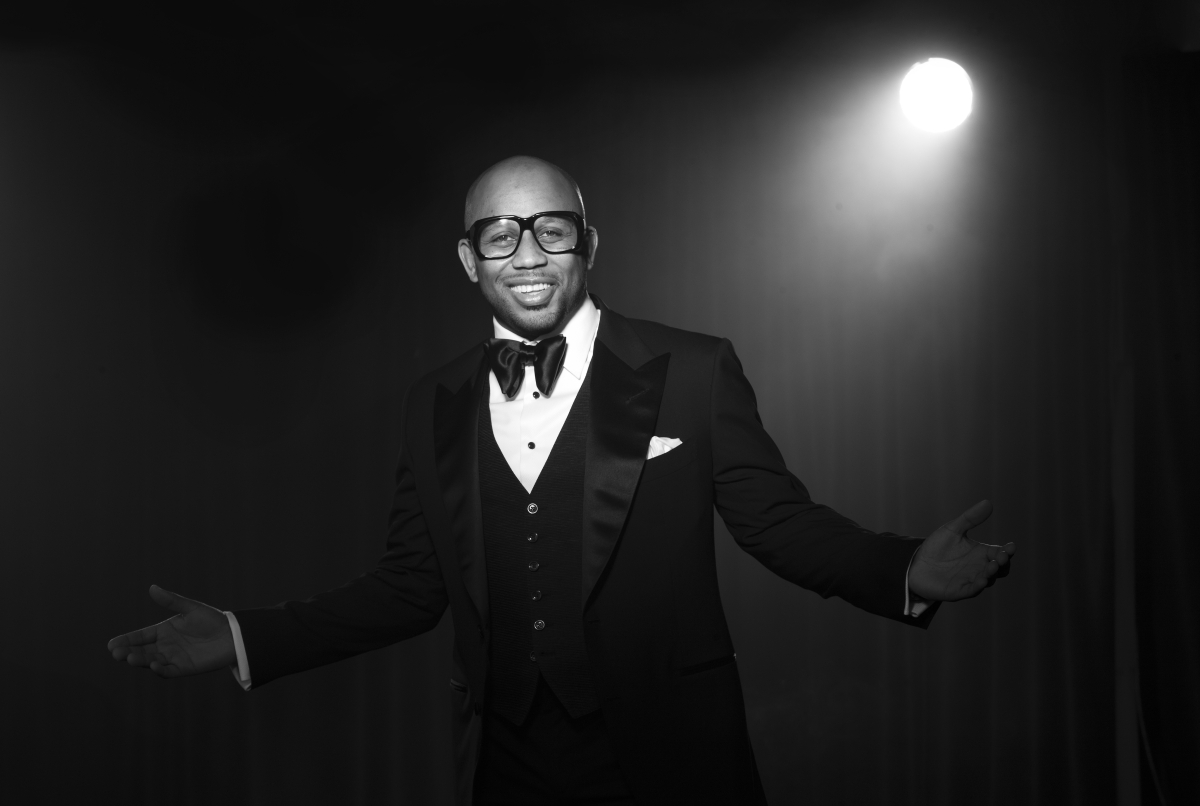 What message would you give to an aspiring musician/dancer?

Never "over-promise" and "under-deliver." Also, I'd encourage them to be versatile.

Do you have your own personal project?

Yes! In addition to being a Tennessee Kid, I'm also a contemporary jazz artist, and I sing a little. My debut album, "Aligned", will be released on October 9th. You can pre-order "Aligned" at www.justingilbertnow.com. A grat track, entitled "Dance", will be emailed with your purchase. The album is a progressive classic; combining the classic musical textures of yesteryear with my own unique blend of jazz and soul. The album also offers a brand new song, entitled "Try Again" featuring The Tennessee Kids!!
My current single "Gimme What You Got" is currently available on Amazon, Google Play, and iTunes itun.es/us/leTK5

Anyone you want to give a shout-out to?

Shout-out to my family, friends, my pastor, Dr. E. Dewey Smith, and to anyone that has ever paid a good deed forward. Much love to all of my supporters!

#JT2020Tour Costumes: Neil Barrett; Tom Ford

Photos: Faith-Ann Young, Rachel Yarbrough
No Items

There is nothing to display yet, check back soon.
Recent Blogs
No Items

There is nothing to display yet, check back soon.