Jack E King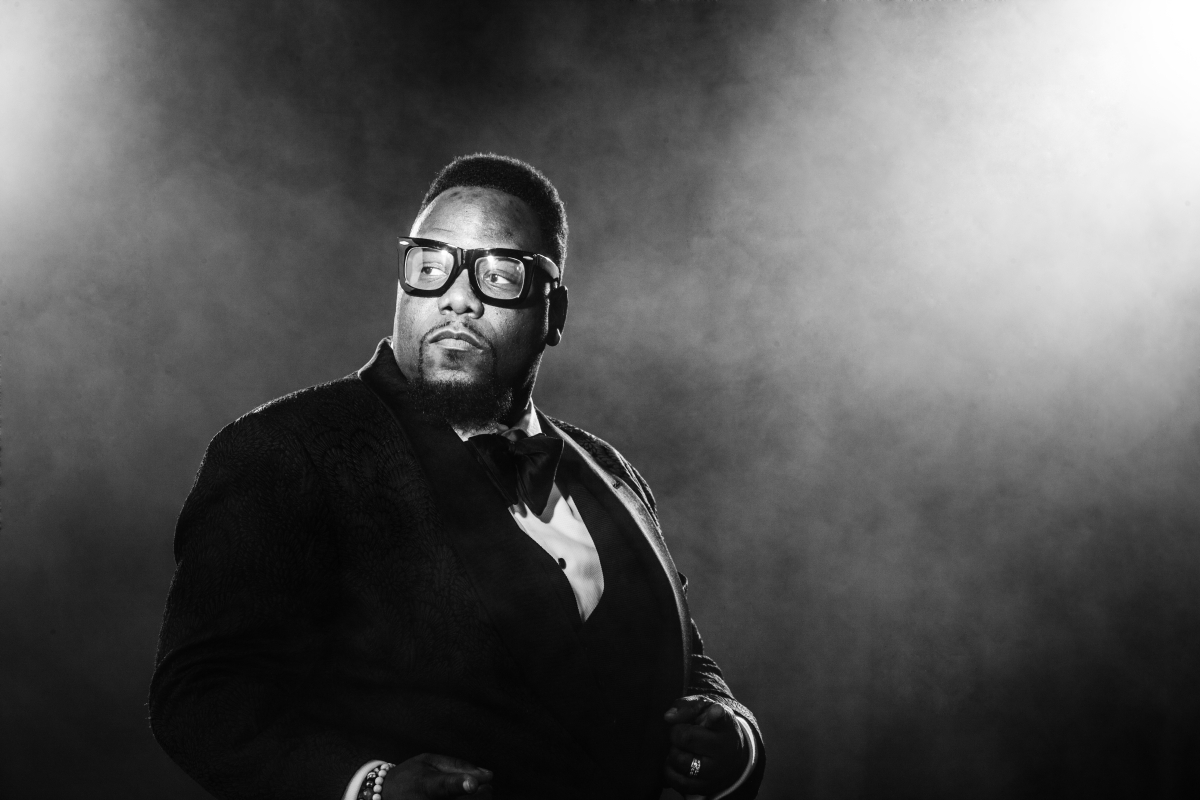 Role in TN Kids: Background singer

Hometown: Harrisburg, PA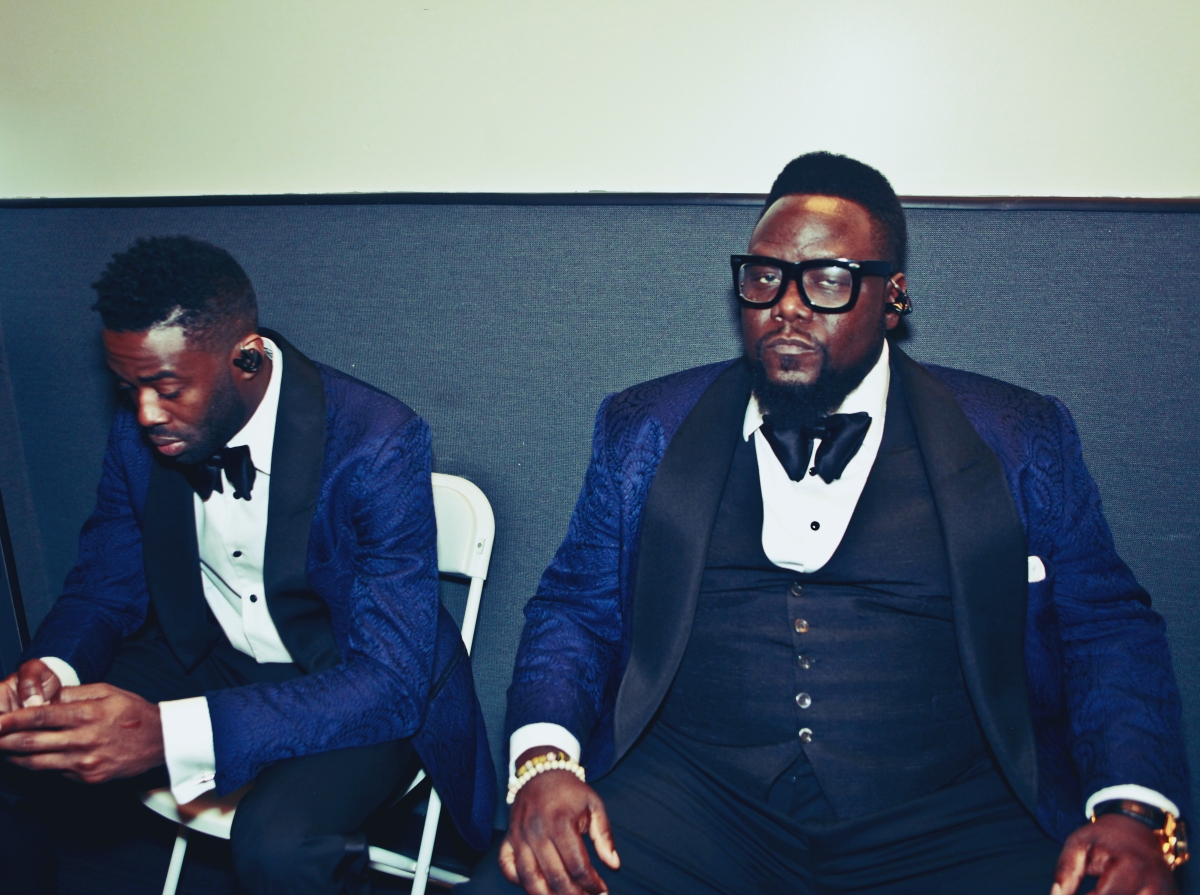 Motto?

"Always give 100%"

How did you first start getting into music/dancing?

I started singing in church at a young age. I entered into the music business at the age of nineteen auditioning by singing in a elevator in NY in order to sing backup for the artist named Joe Thomas. I anded a recorded deal in 1996 with Island Black Music which merged with Def Jam to end my deal! I continued my journey working in several studio sessions with major recording artist writing, producing vocals, backing vocals and co music production.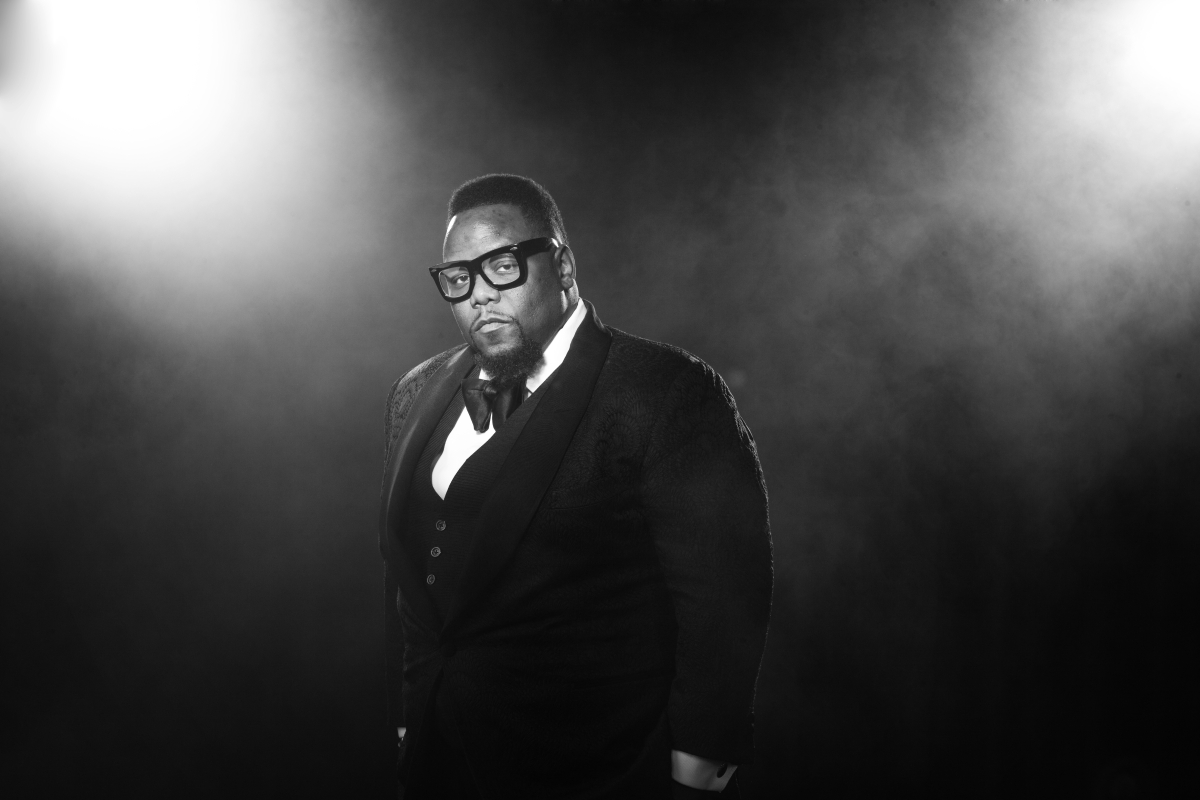 First concert?

Commissioned - a gospel group

Who's your biggest influence? Idol?

My father - Jack E. King Jr.

He was an amazing singer and always gave 100 % even when it wasn't needed!

Rest in peace, daddy.

Nickname? (And why?)

"JK" and it's one too many LOL.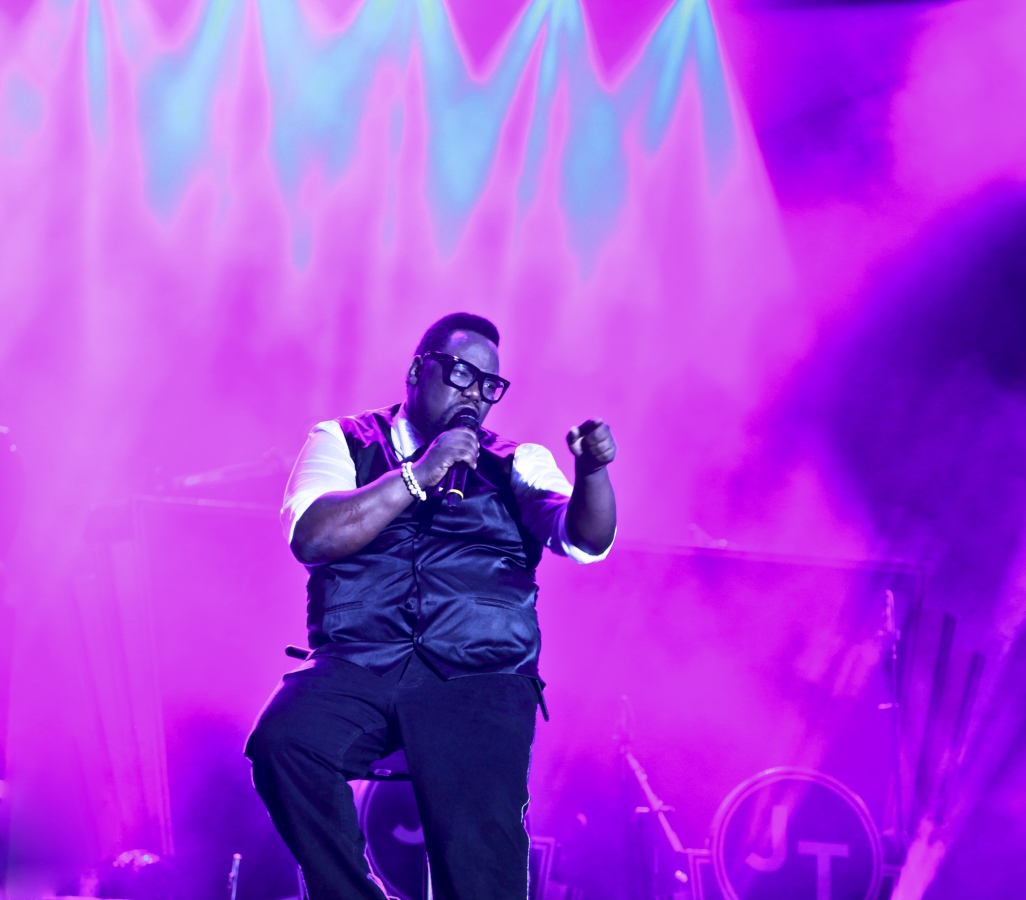 On tour, you can't survive without (these 3 things):

1. Sneakers

2. Music equipment

3. Fish

What's been your favorite place that you've visited so far and why?

I must say Iceland. It looks like another planet - omg so different and amazingly beautiful.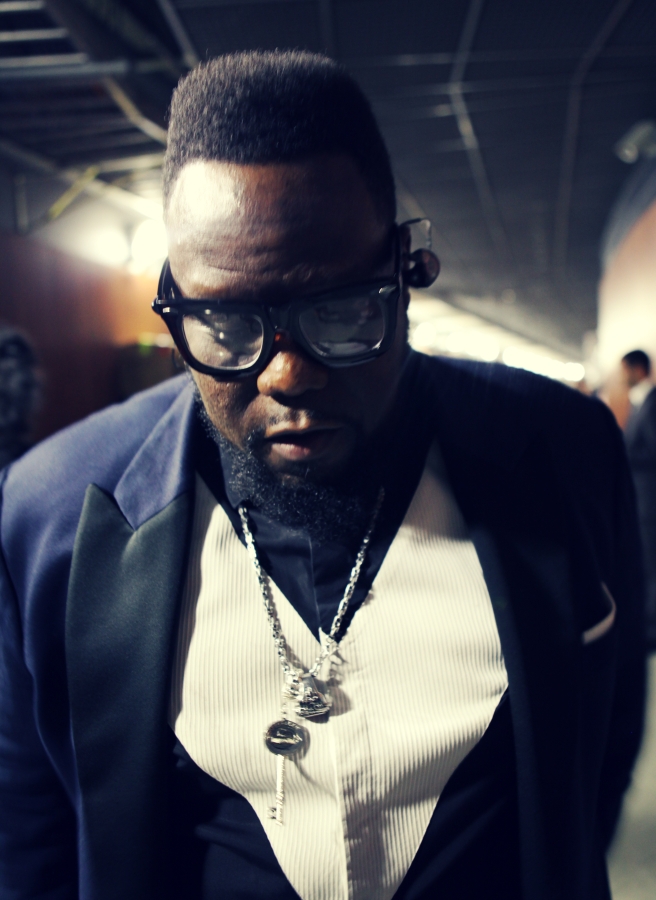 Favorite moment on #JT2020Tour?

Favorite moment is doing "Poison" with JT and Aaron Camper.

What's your favorite song to dance/play?

"Let's Stay Together" by Al Green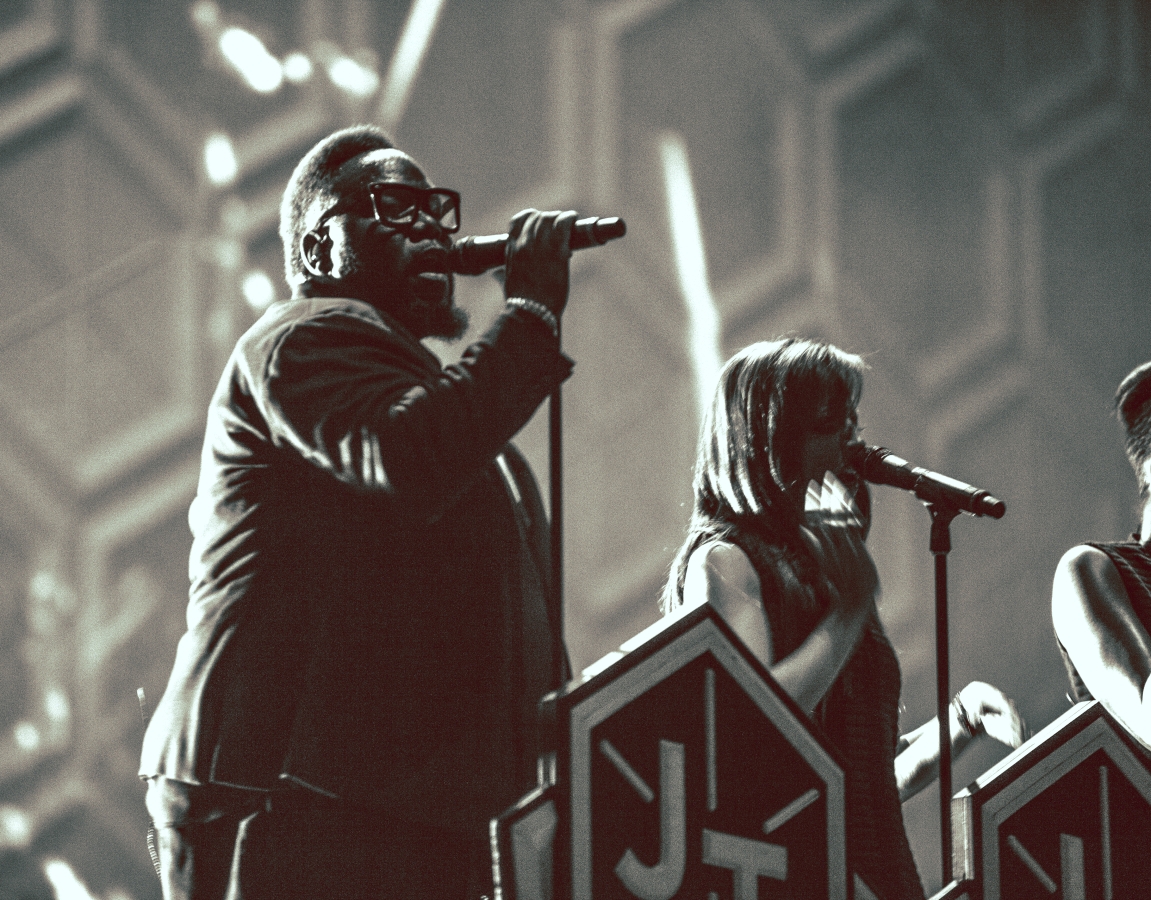 What message would you give to an aspiring musician/dancer?

Continue to work on being great at what you're trying to accomplish in any aspect of life! Never take no for an answer - let it be your drive to success. Always remember that the company you keep is the company you make, so make your circle of individuals your life teachers.

Do you have your own personal project?

I'm working on my 1st solo album, and it will be completed soon.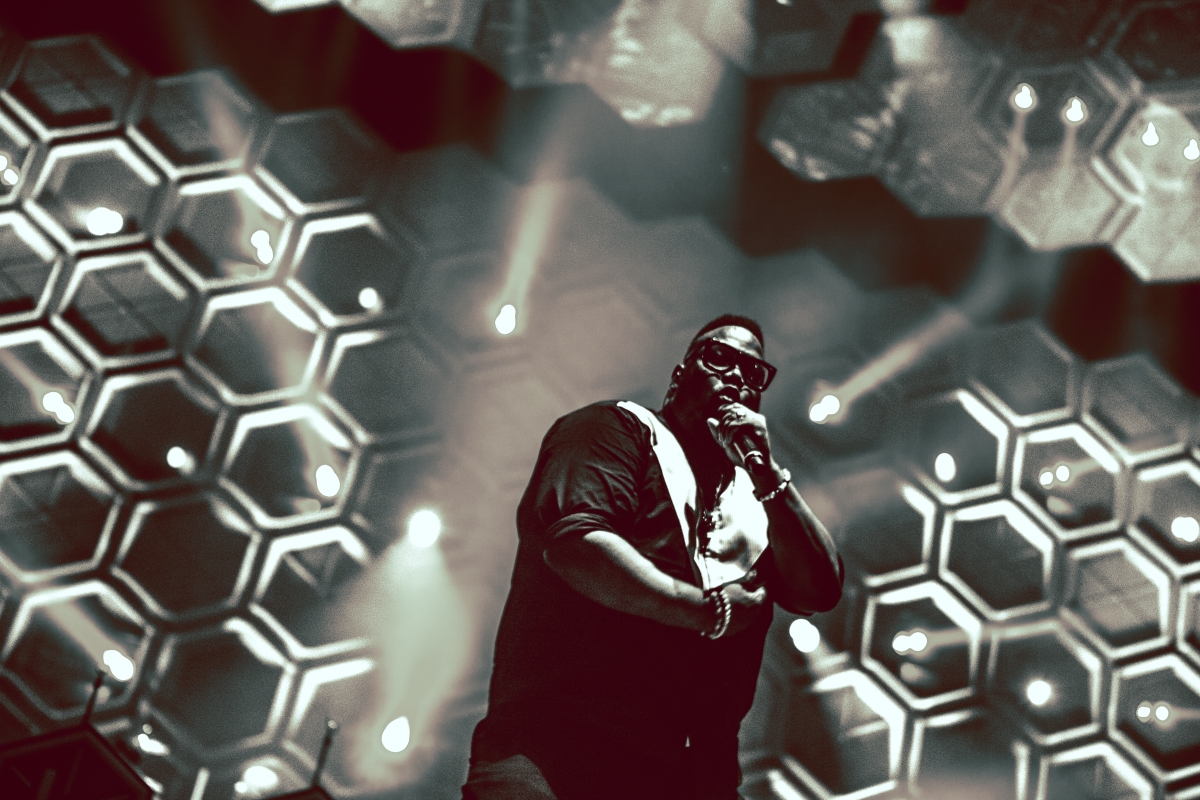 Anyone you want to give a shout-out to?

To the TNKids! I love each and everyone of you. You all truly inspire me to be great. And most of all, I can't forget my wife and children. I love you.

#JT2020Tour Costumes: Neil Barrett; Tom Ford

Photos: Faith-Ann Young, Rachel Yarbrough
No Items

There is nothing to display yet, check back soon.
Recent Blogs
No Items

There is nothing to display yet, check back soon.