Ivan Koumaev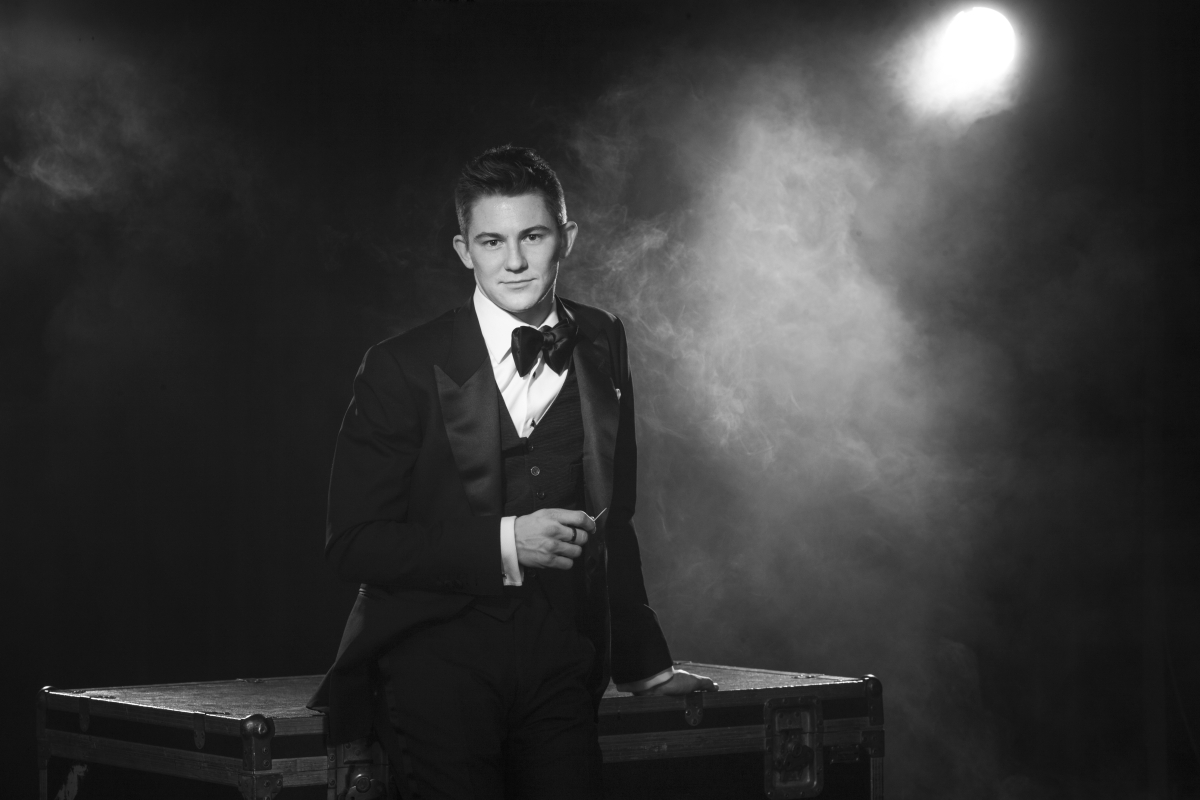 Role in TN Kids: Dancer

Hometown: Seattle, WA

Motto: "Stay hungry."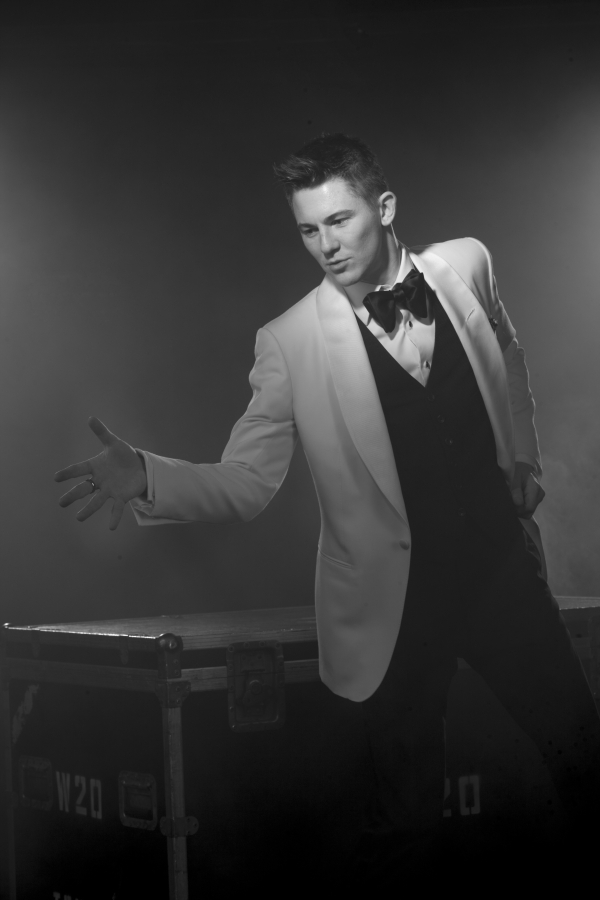 How did you first start getting into music/dancing?

I watched the movie Breakin, and it was love at first sight.

First concert?

Either Backstreet Boys or NWA, don't remember which one came first. I had a wide taste in music, what can I say.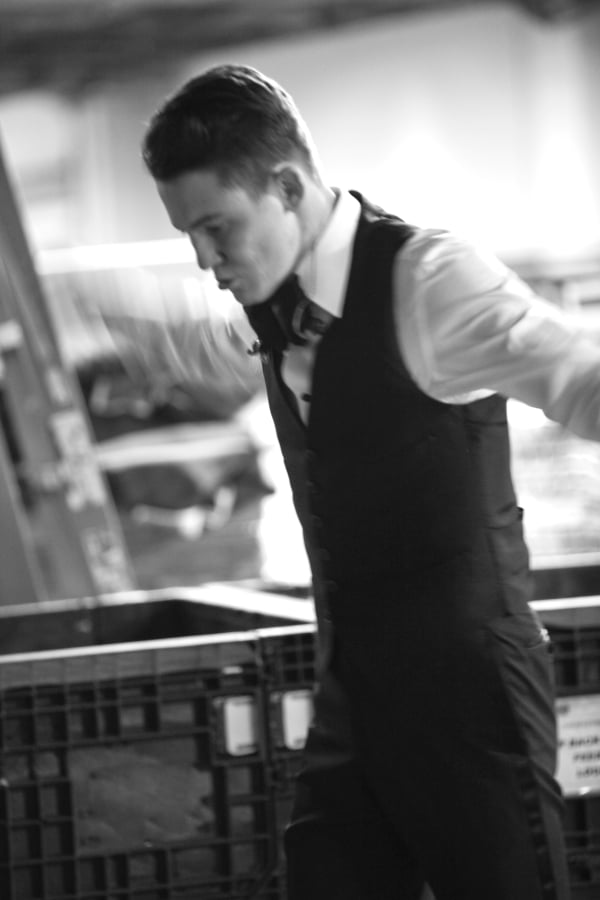 Who's your biggest influence? idol?

At this point in time, I would have to say Marty Kudelka. I respect his work and process and have learned a lot from watching him create.

Nickname? (And why?)

"Ivo 5-0" or "Stub Hub." "5-0" came from a golf course outing. I have to assume that it simply rhymed at the time. "Stub Hub" was given to me by Mr. Kudelka, so you can ask him.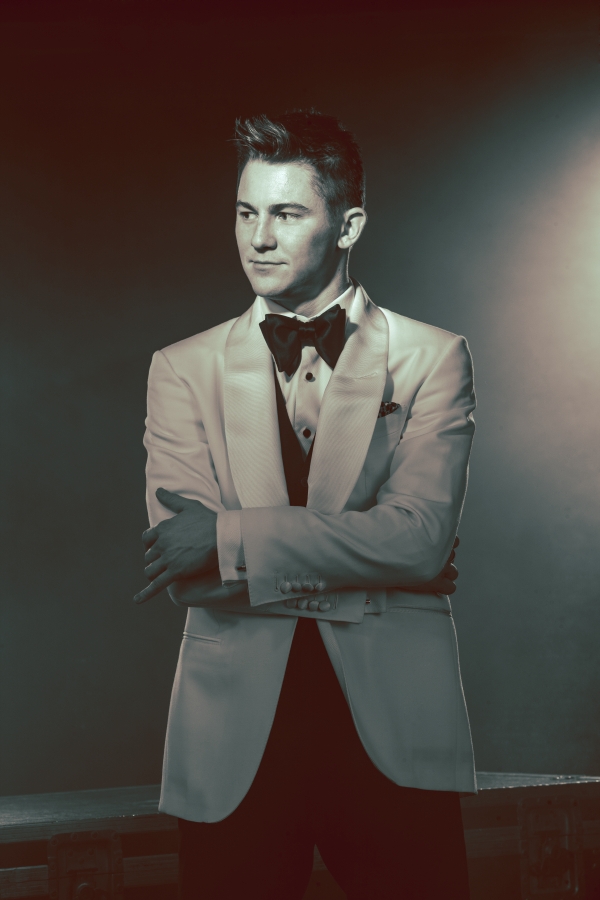 On tour, you can't survive without (these 3 things):

1. My music

2. My phone

3. My computer

I feel as if I need to justify that answer because I'm almost embarrassed by my tie to technology. Truthfully, I think anyone can agree that life is simply more efficient, and at times a lot more fun, with the tools that technology has to offer.

Favorite moment on #JT2020Tour so far.

It's incredibly difficult to single out one defining moment in the midst of all of the great experiences. Stepping out on stage in my hometown, in front of everyone that I grew up with, and watching their faces light up initially and then just stare in complete awe and disbelief was surreal. It's a moment that will resonate with me forever.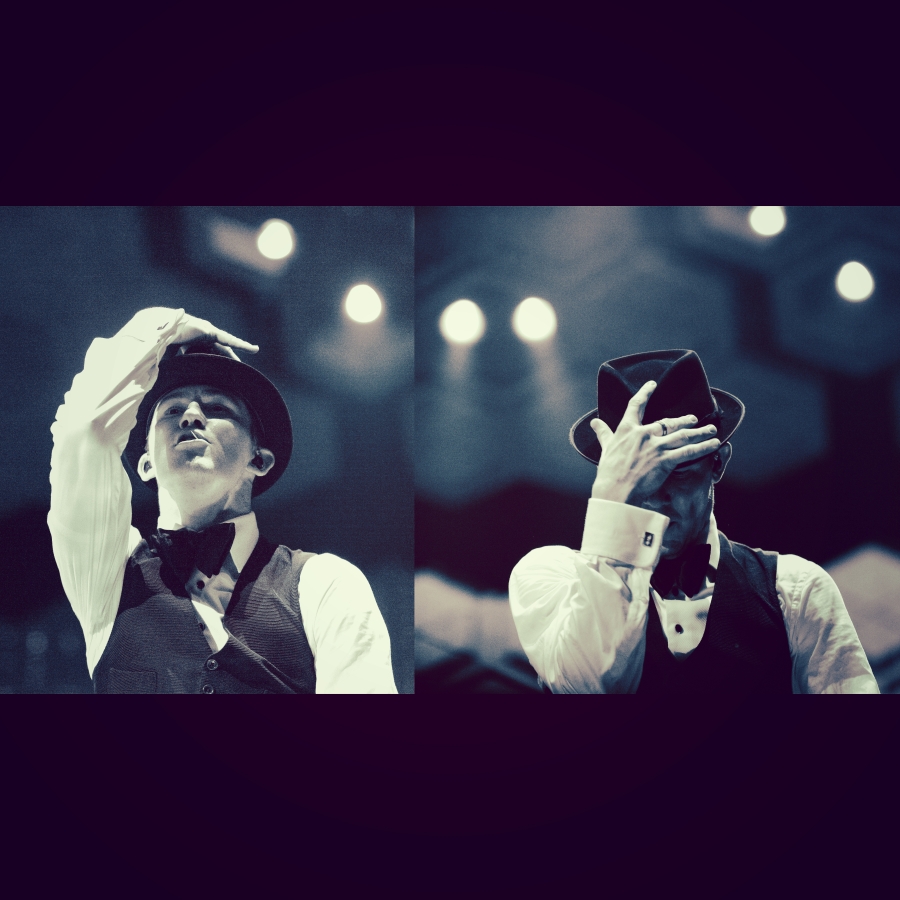 What's your favorite song to dance/play? Go-to karaoke song?

In the show, "Strawberry Bubblegum" - with "My Love" being a very close second. If we're speaking generally, then that is an impossible question to answer. I listen to new music almost on a weekly basis. I fall in love with music over and over again. In short, I have a lot of favorites….. and I absolutely don't karaoke haha.

What message would you give to an aspiring musician/dancer?

Commitment and balance is key. Stay loose. I think you should let life take you where it's meant to take you.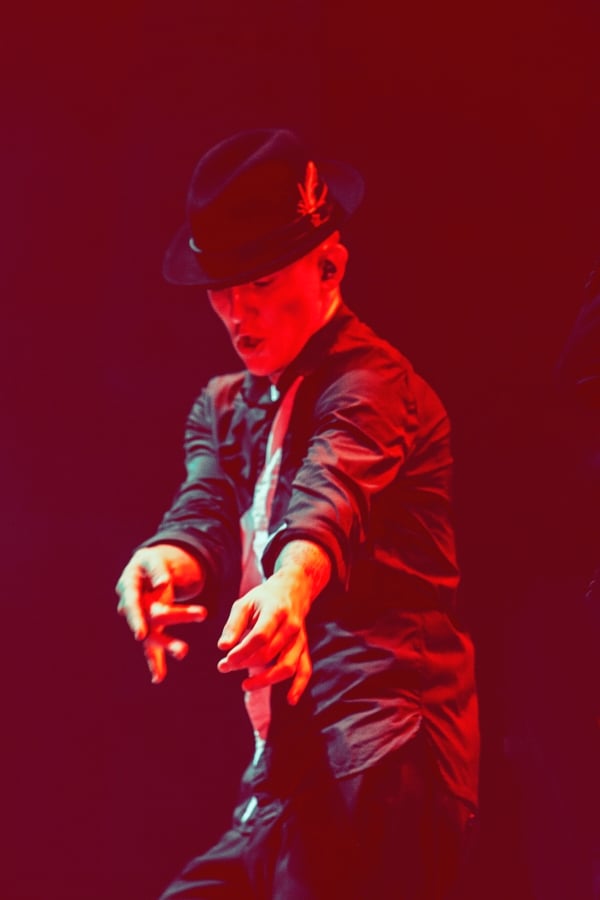 Do you have your own personal project?

I'm constantly working on my choreography skills and perfecting my craft. It is my personal project and is consistently testing me and my creative limits.

Anyone you want to give a shout-out to?

My mom and sister - two beautiful and inspiring women. Suited N Booted, true brothers. Marty Kudelka, my boss, mentor, and friend. And whoever took a moment to read all this, especially if you made it this far - thanks, I appreciate your interest.

#JT2020Tour Costumes: Neil Barrett; Tom Ford

Photos: Faith-Ann Young, Rachel Yarbrough
No Items

There is nothing to display yet, check back soon.
Recent Blogs
No Items

There is nothing to display yet, check back soon.