Erin Stevenson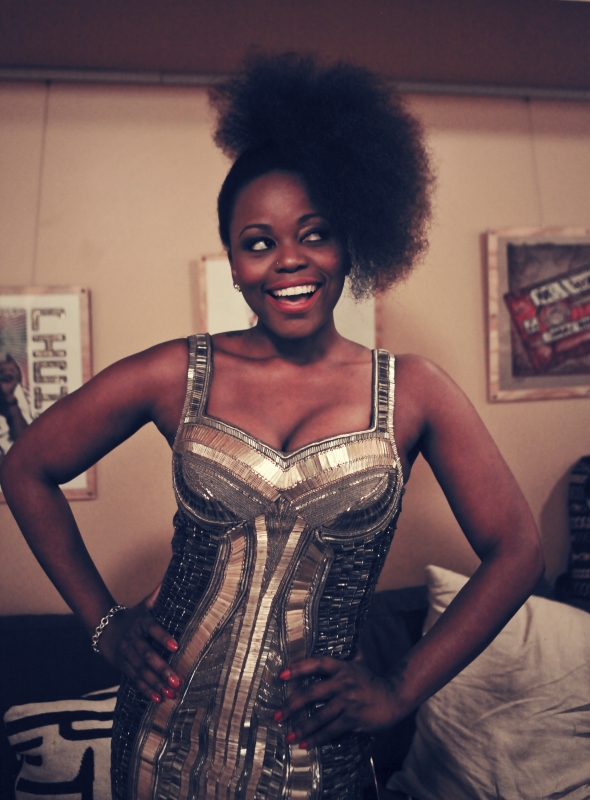 Former Role in TN kids: Background vocalist

Hometown: Houston, TX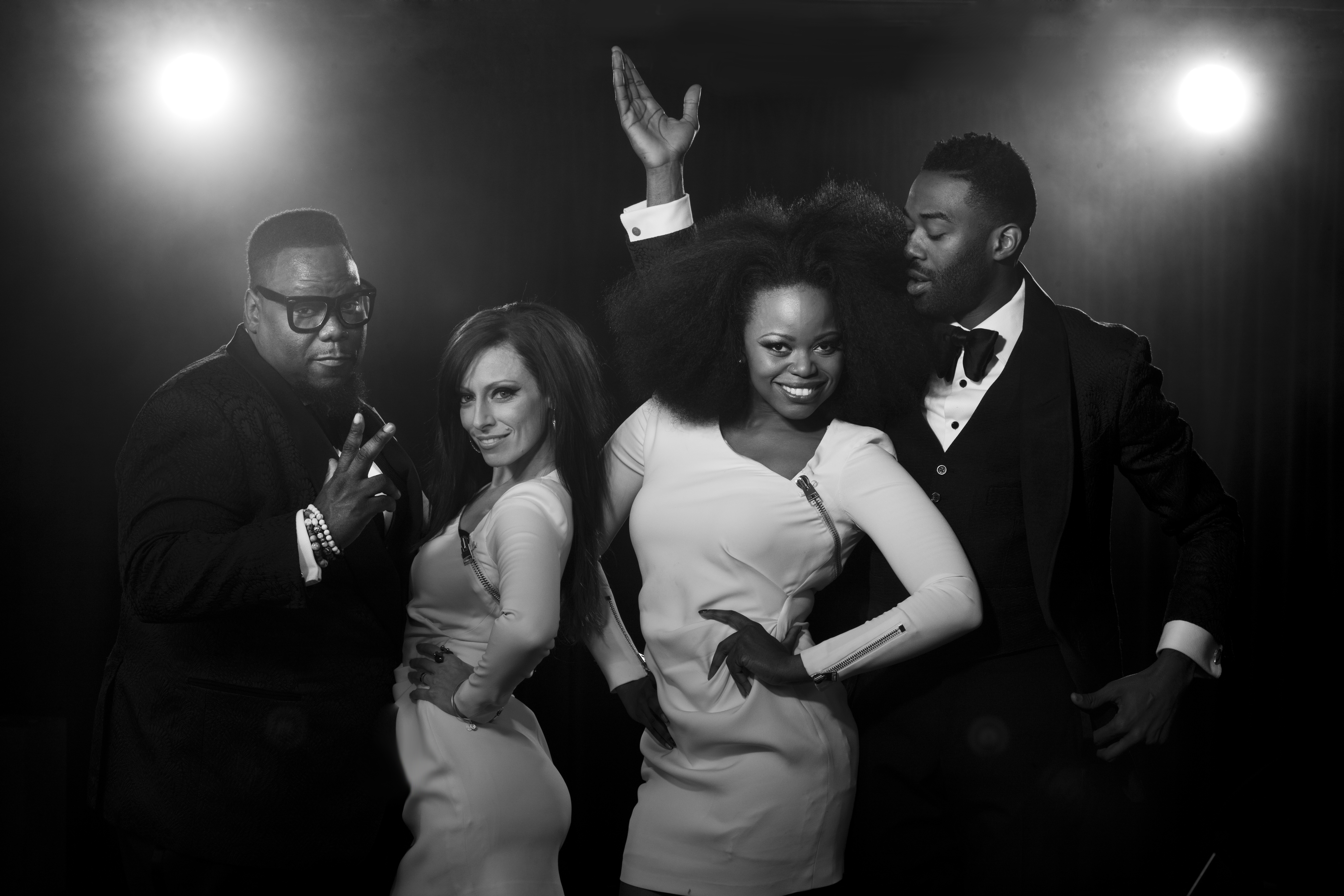 Motto: "Stay ready to keep from getting ready, but don't get ready without God."

How did you first start getting into music?

I've always been the family clown and entertainer as a kid, and I'd always joke around with it. One day at a family gathering in Louisiana my Uncle Woodrow threatened me with his feet (I was always scared of his feet haha). He told me that if I didn't stand still and be serious he was going to put his feet on me. I fearfully stood still and began to sing "The Greatest Love of All" by Whitney Houston. My uncle took his hat off and passed it around. I received a huge applause and a hat full of money. From that moment at the tender age of approximately 6/7 yrs old, I knew I'd be singing for the rest of my life.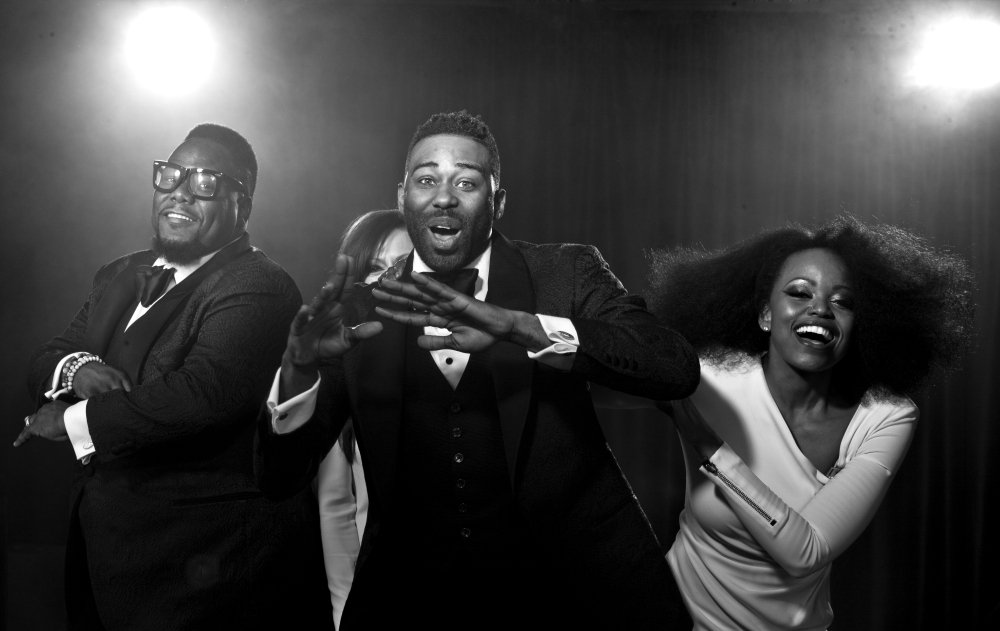 First concert?

Yolanda Adams

Who's your biggest influence? Idol?

Michael Jackson and Whitney Houston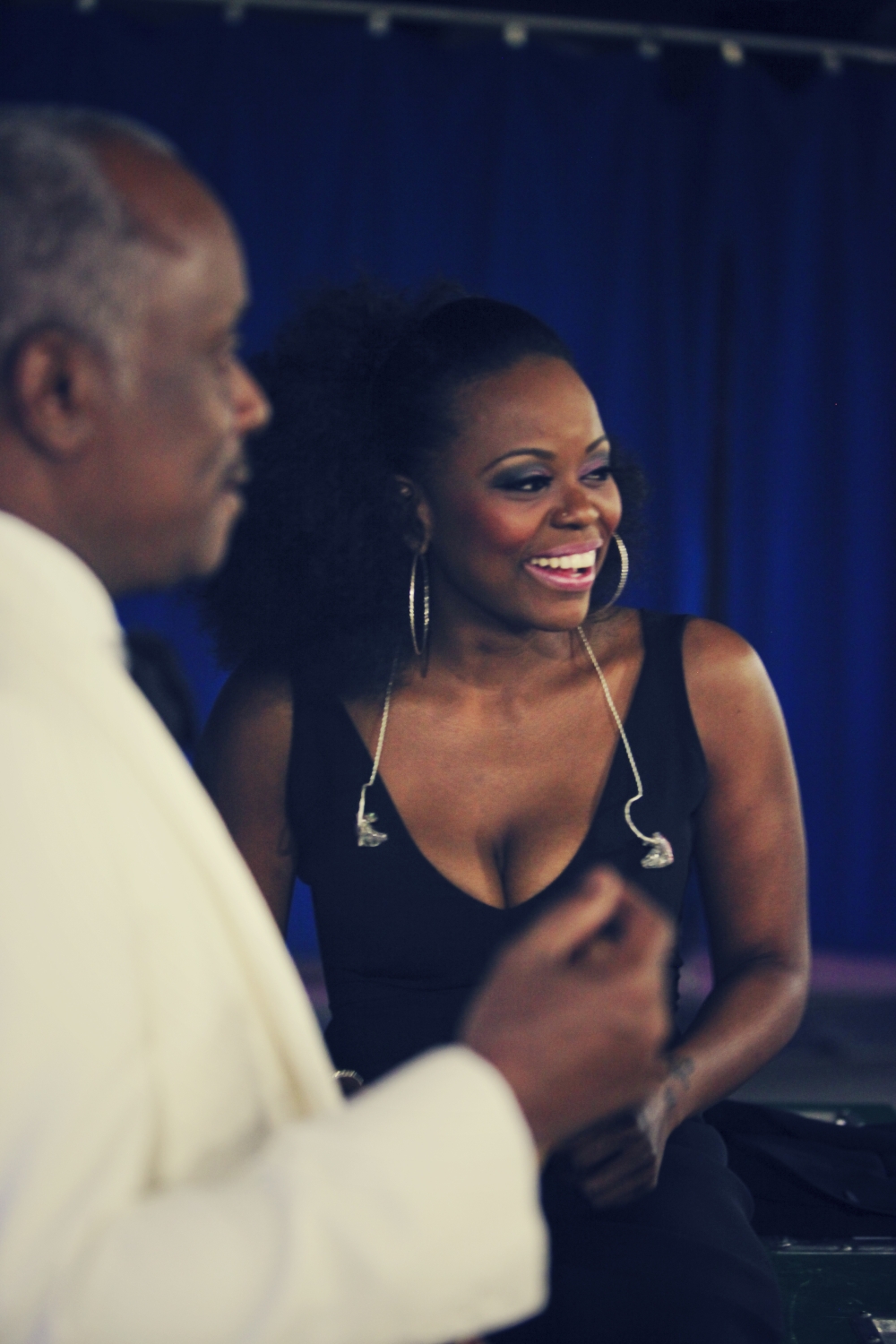 Nickname? (And why?)

"Lady E" // It's become the name that people accidentally call me. Maybe they think I'm a lady or something :-)

On the road, you can't survive without:

Starbucks/Coffee: It's my personal drug of choice.

Bible: It's my strength.

Red Lipstick: It's my pick-me-up.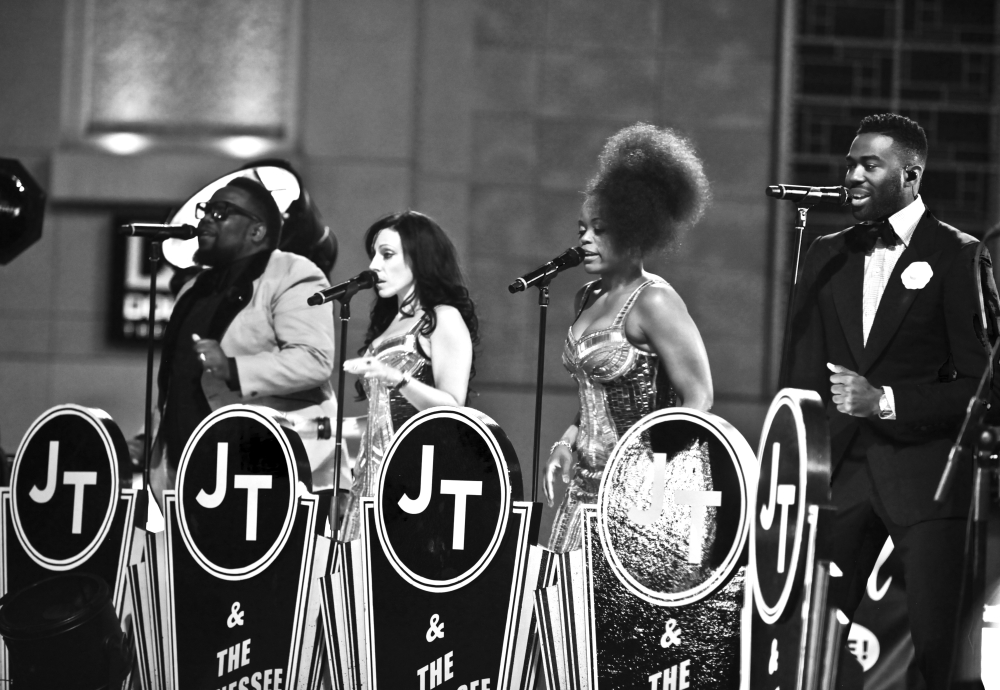 What's been your favorite place that you've visited so far and why? Or favorite moment on #JT2020Tour.

They're are far too many to pick just one. This team is truly a family, and Justin has provided us with so many fantastic memories. But I'll try… Istanbul was magical. Justin invited us all on a boat ride that sailed the Bosphorus River. Imagine: perfect weather, beautiful scenery, good music, delightful food, and a boat full of people you love. Perfect moment.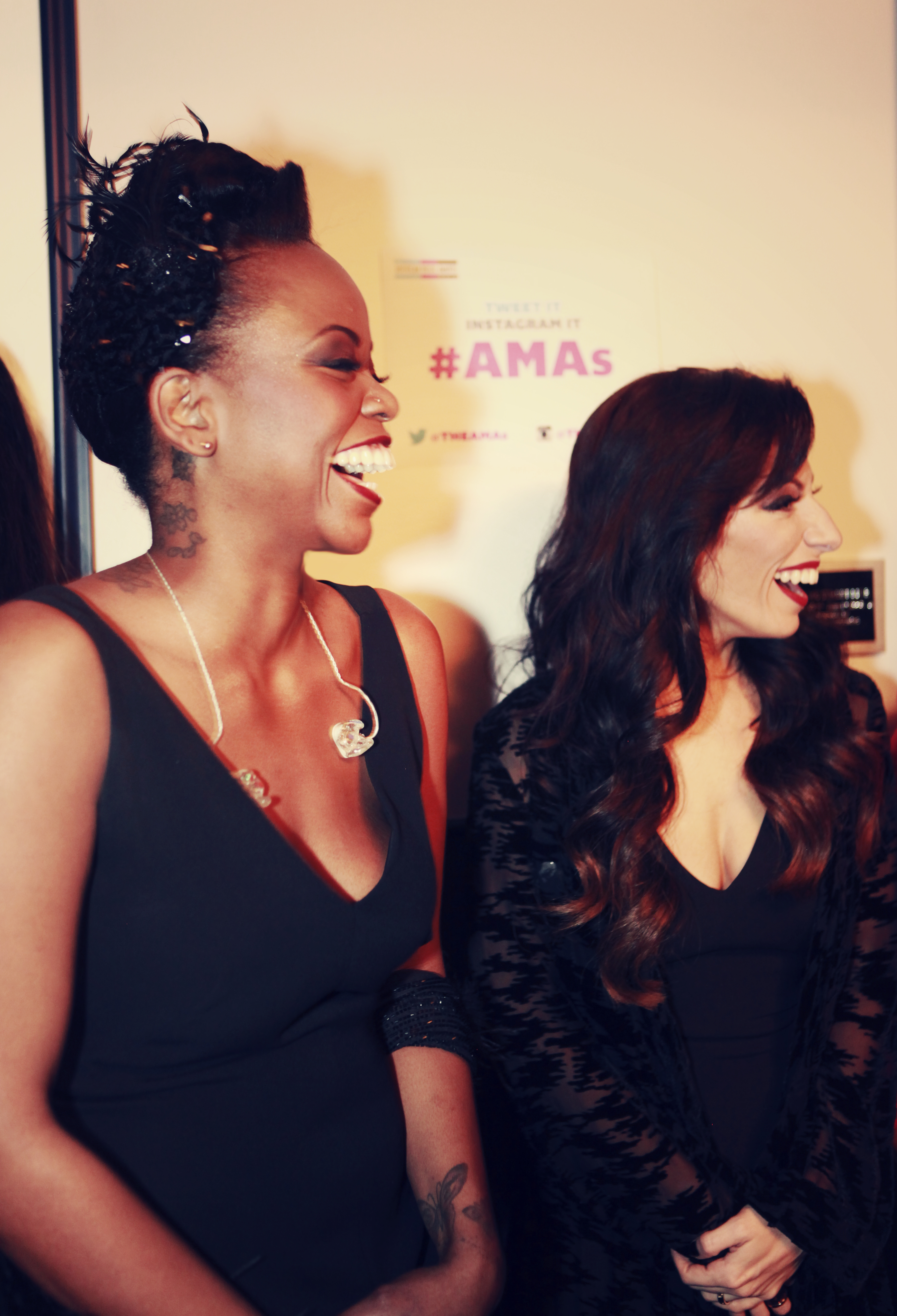 What's your favorite song to dance/play? Go-to karaoke song?

It's crazy. I hardly ever sing for real at karaoke. I'll totally joke around with something like "Funky Town" or "Sir Mix A Lot - Baby Got Back".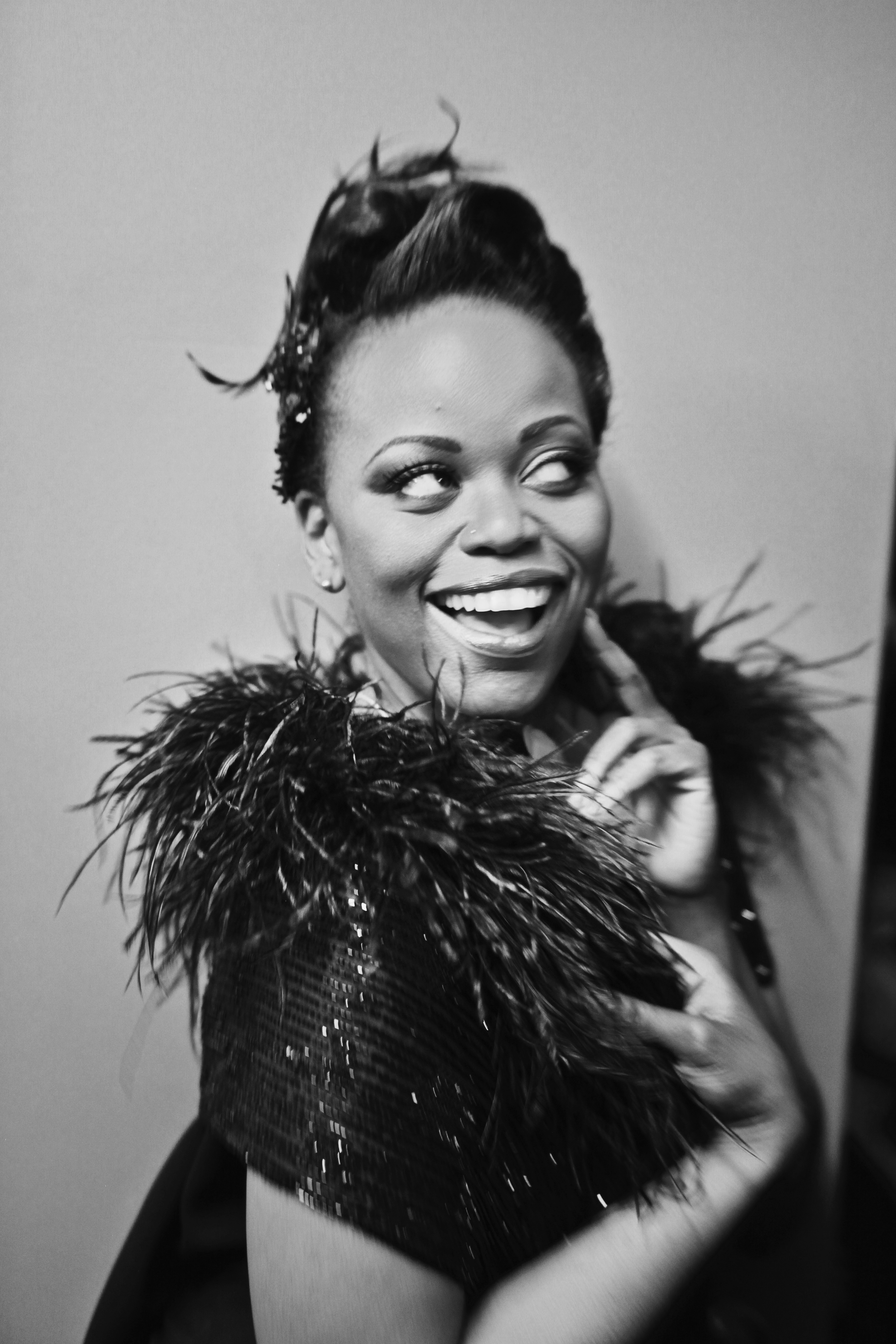 What message would you give to an aspiring musician/dancer?

If you're not in love with music, don't enter the industry. It looks fun, and it is, but it takes hard work, a relentless attitude, and lots of prayer. It's very rewarding if you're willing to stay the course. Talent means nothing; work ethic is everything. Don't sell your soul for fame, and your happiness will never be compromised.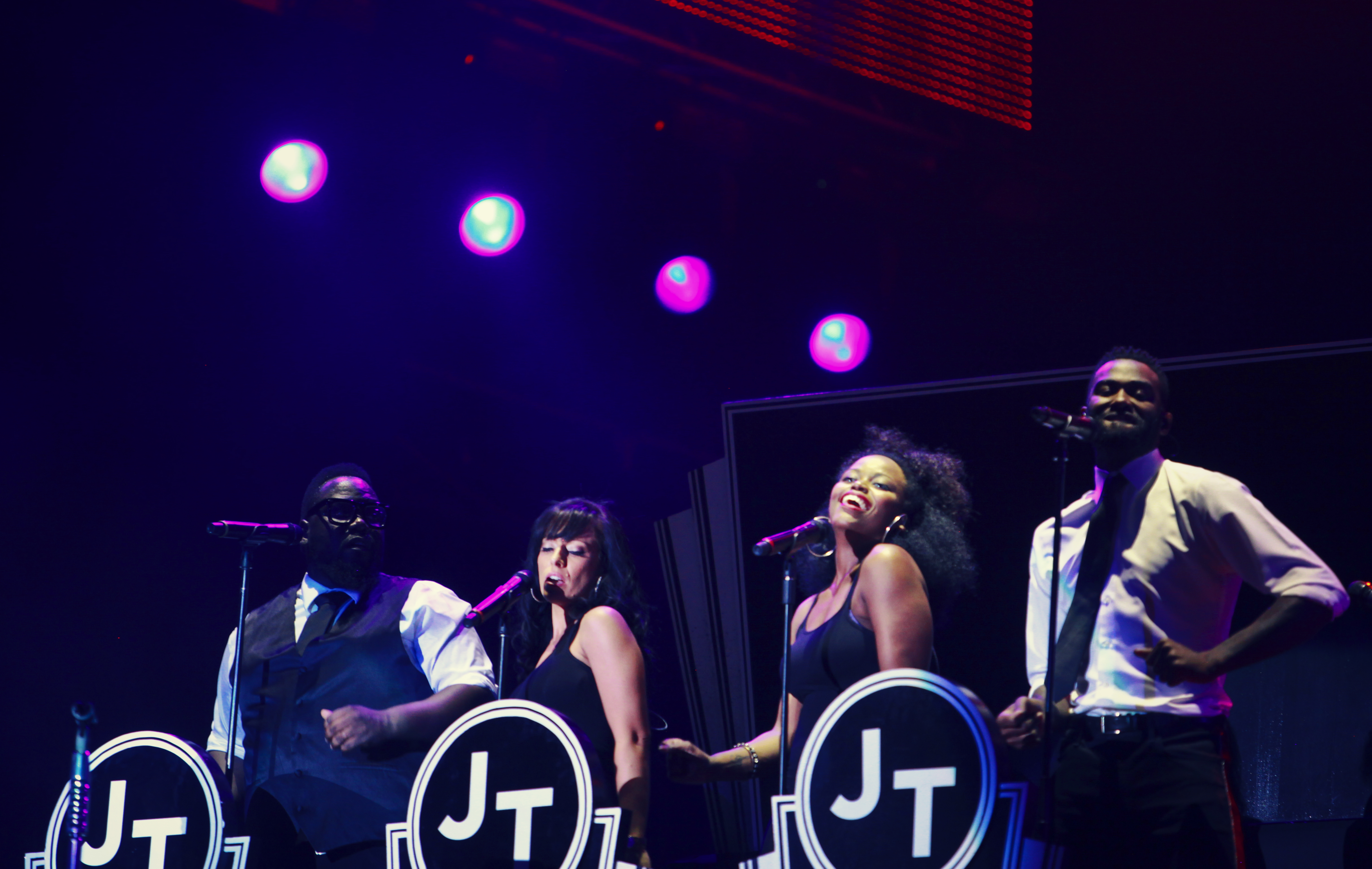 Do you have your own personal project?

Yes. I'm currently finishing my album now. I'm super excited about it and so anxious to share it. I have my first performance Dec. 20th at Los Globos in Los Angeles at 5:30pm. Email me for tickets ([email protected]). Here I come world!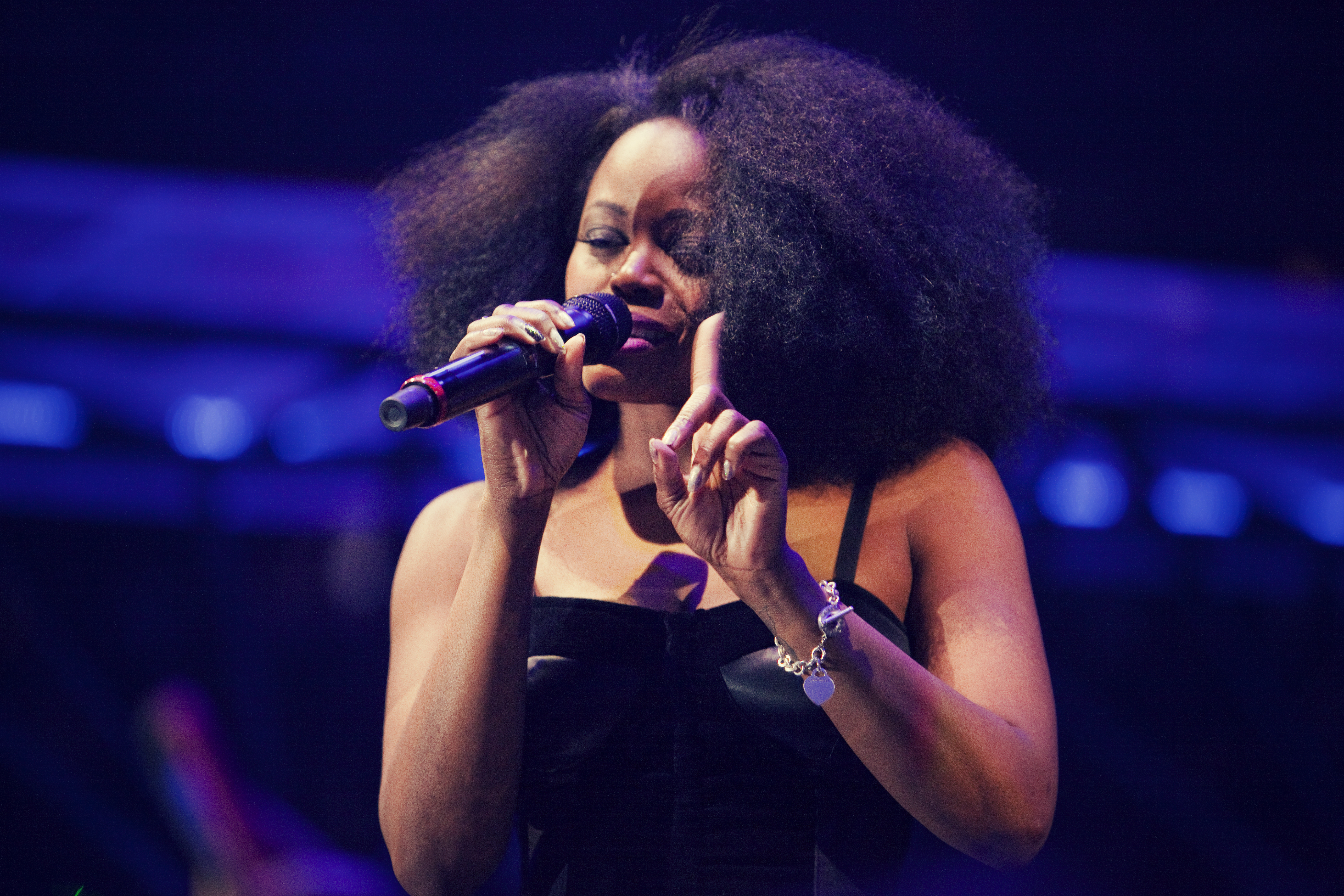 Anyone you want to give a shout-out to?

Yes...to my one and only mother. I turned out alright. I love you.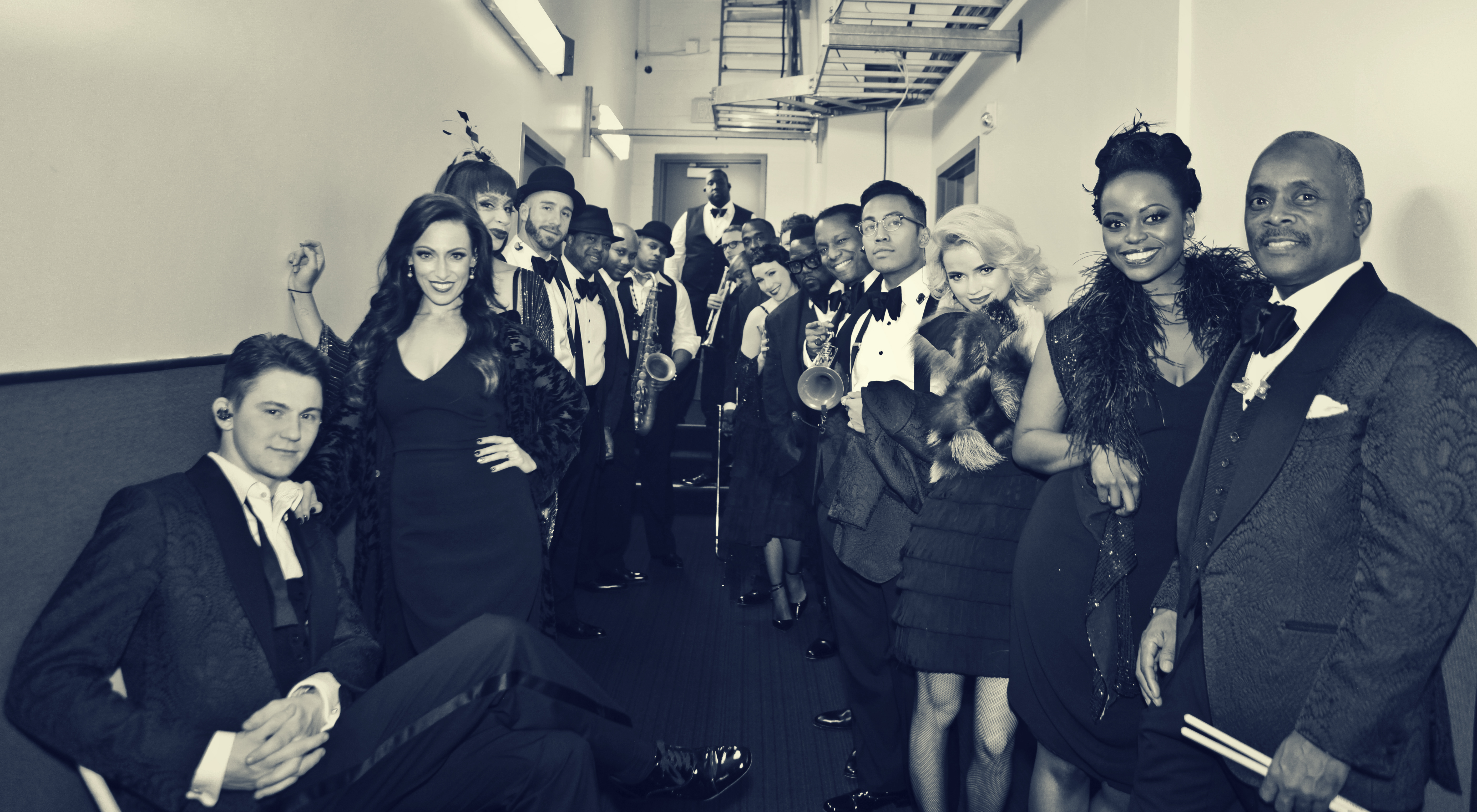 #JT2020Tour Costumes: Neil Barrett; Tom Ford

Photos: Faith-Ann Young, Rachel Yarbrough
No Items

There is nothing to display yet, check back soon.
Recent Blogs
No Items

There is nothing to display yet, check back soon.