Elliott Ives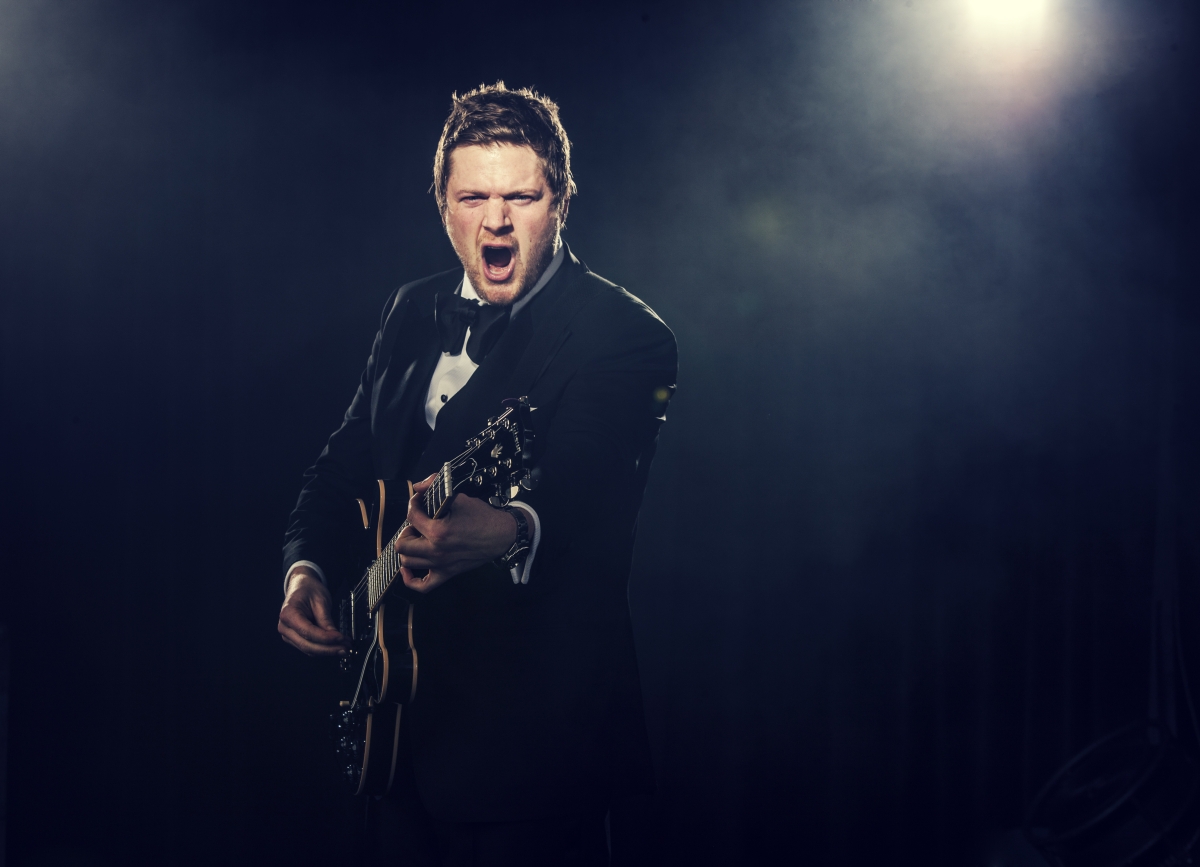 Role in TN Kids: Guitar

Hometown: Memphis, TN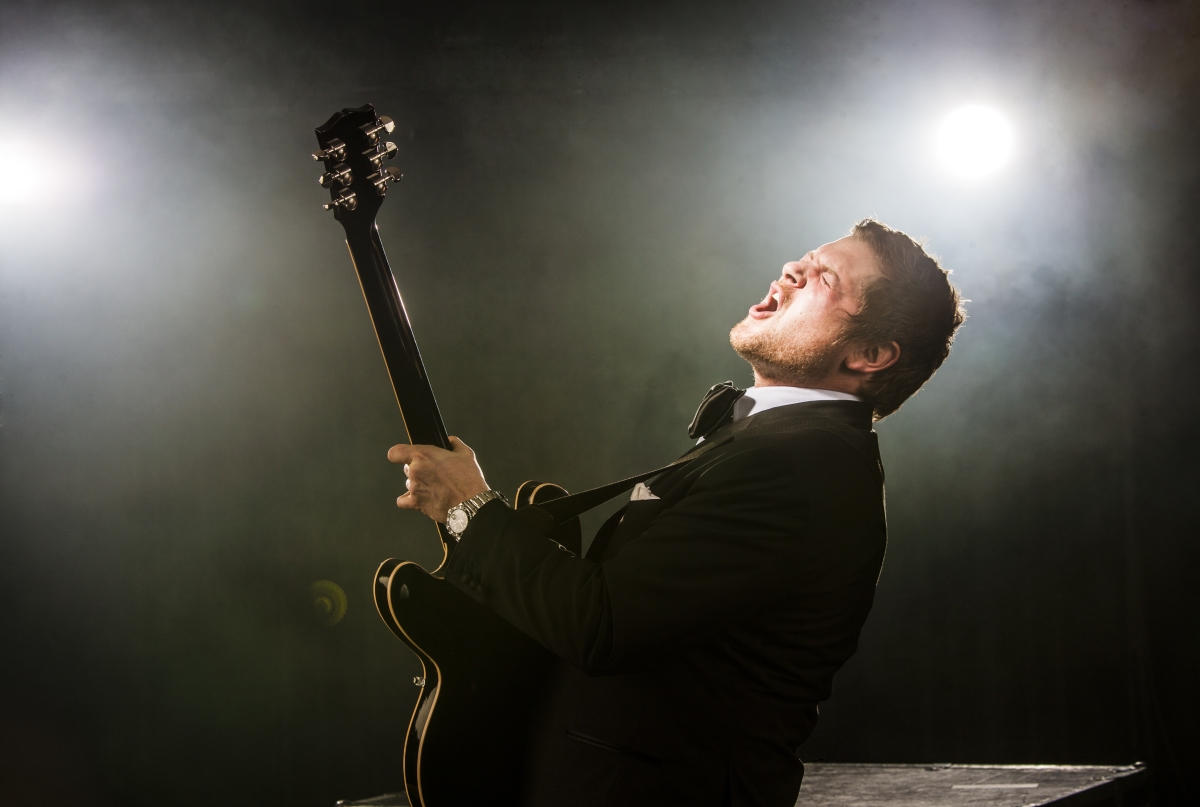 Motto?

"Huss Hard" (Dominate everyday to the fullest, kind of like carpe diem, just harder.)

How did you first get into music?

I started off jumping on my bed and doing high kicks while playing air guitar. I wanted to be in Europe (the band) and The Fat Boys at the same damn time.

First concert?

Motley Crue with opening act Guns and Roses - 1986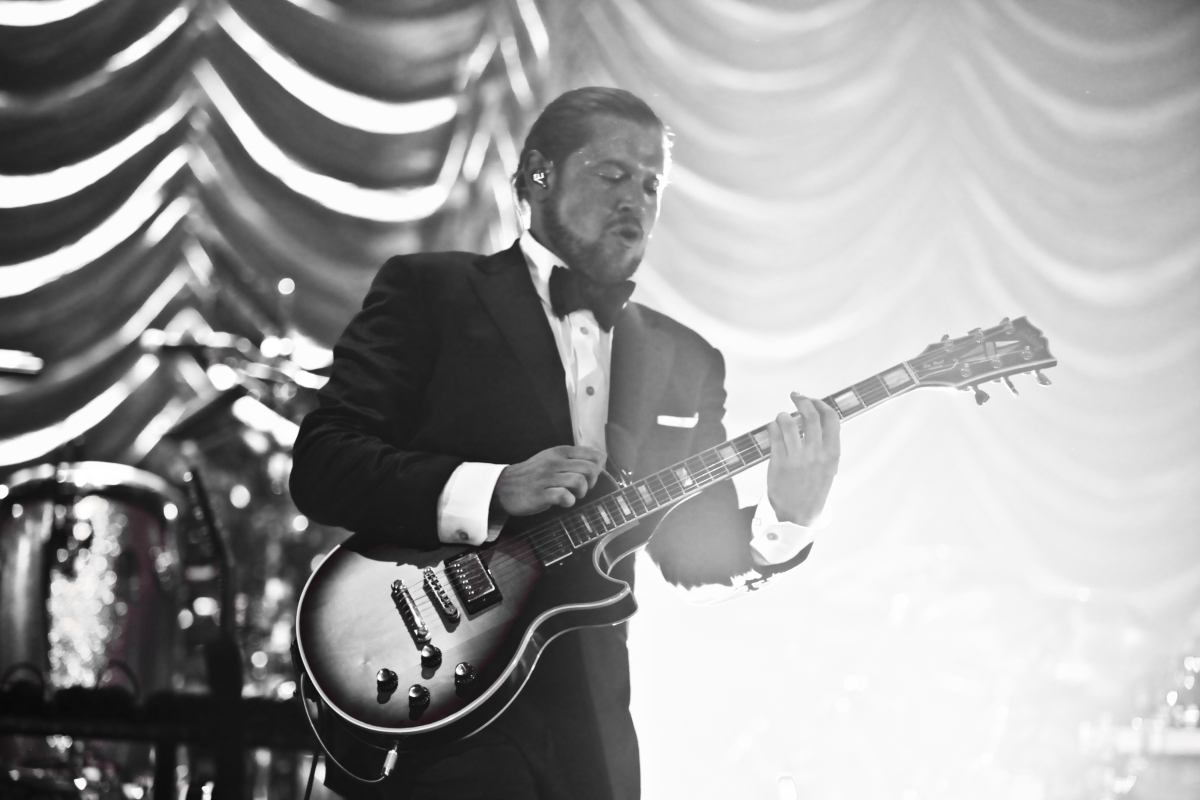 Who's your biggest influence? Idol?

This is almost impossible for me to answer but right now, Albert King, Eric Gales, Nick Saban, and my TN Kids band members are all up there.

Nickname? (And why?)

The Wolf. I howl at the moon.

On tour, you can't survive without:

1. Good times

2. Great oldies

3. Tennessee whiskey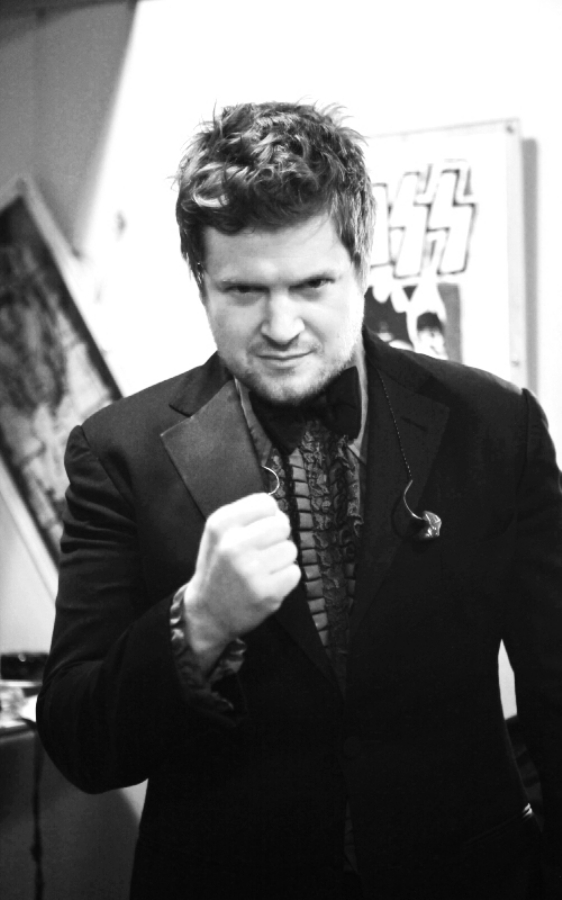 What's been your favorite place you've visited so far and why? Or favorite moment on #JT2020Tour so far.

I think my favorite times on this tour so far have been in Abu Dhabi, Istanbul, Tel-Aviv, Morocco, and Lisbon. They were all departures from the 20/20 arena shows we had been doing all over the US and Europe. The weather kicked ass, the scenery was beautiful, and we had some much needed days off. It was a fun stretch.

What's your favorite song to play?

I enjoy playing "Sexy Back" and "Mirrors." Mike and I get a chance to get heavy, and we can hear our guitars bouncing off the back wall of the arena or stadium. Those songs also cap the show off, so the entire band is at a climax. Full balls.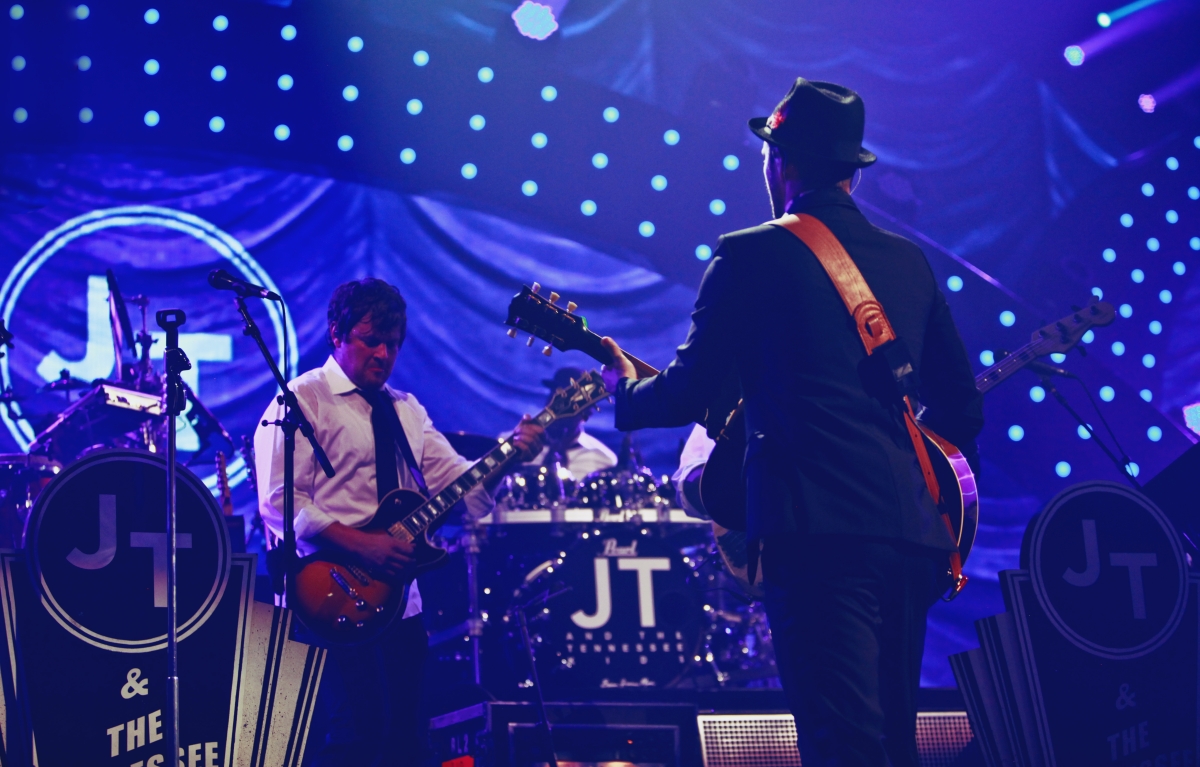 What message would you give to an aspiring musician/dancer?

Just when you think you can't, push on. Things will happen when you least expect.

Do you have your own personal project?

Absolutely. Rabid Villain satisfies the bluesy heavy metal cravings, and Lord T & Eloise quench the quirky hip hop thirst - all out of the great city of Memphis with good people I grew up with.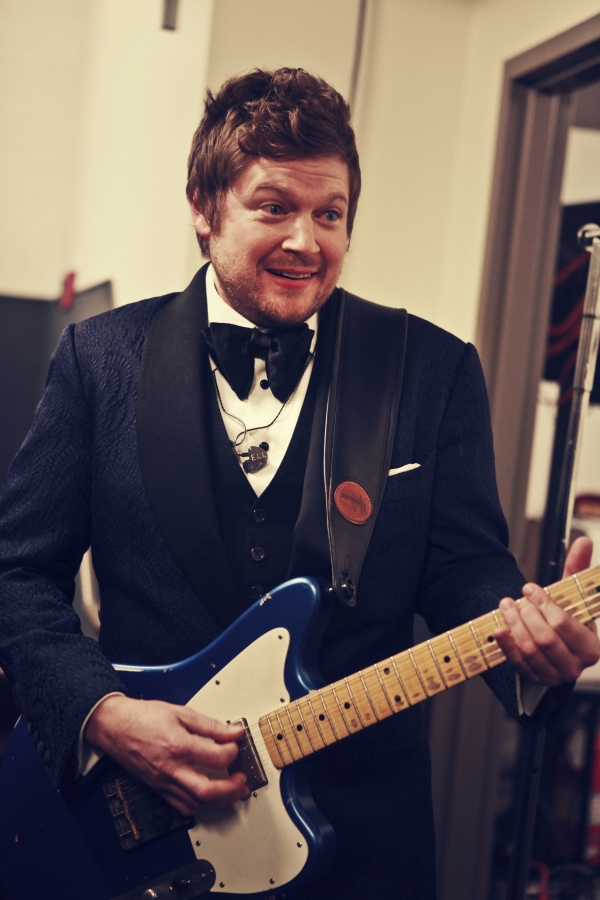 Anyone you want to give a shout-out to?

Yea, I want to give a shout-out to a past girlfriend who dumped me because she believed pursuing music as a career was a dead end path. Her last words to me were "Ha. Good luck with that." Thank you for the motivation. You know who you are!

#JT2020Tour Costumes: Neil Barrett; Tom Ford

Photos: Faith-Ann Young, Rachel Yarbrough
No Items

There is nothing to display yet, check back soon.
Recent Blogs
No Items

There is nothing to display yet, check back soon.