Dontae Winslow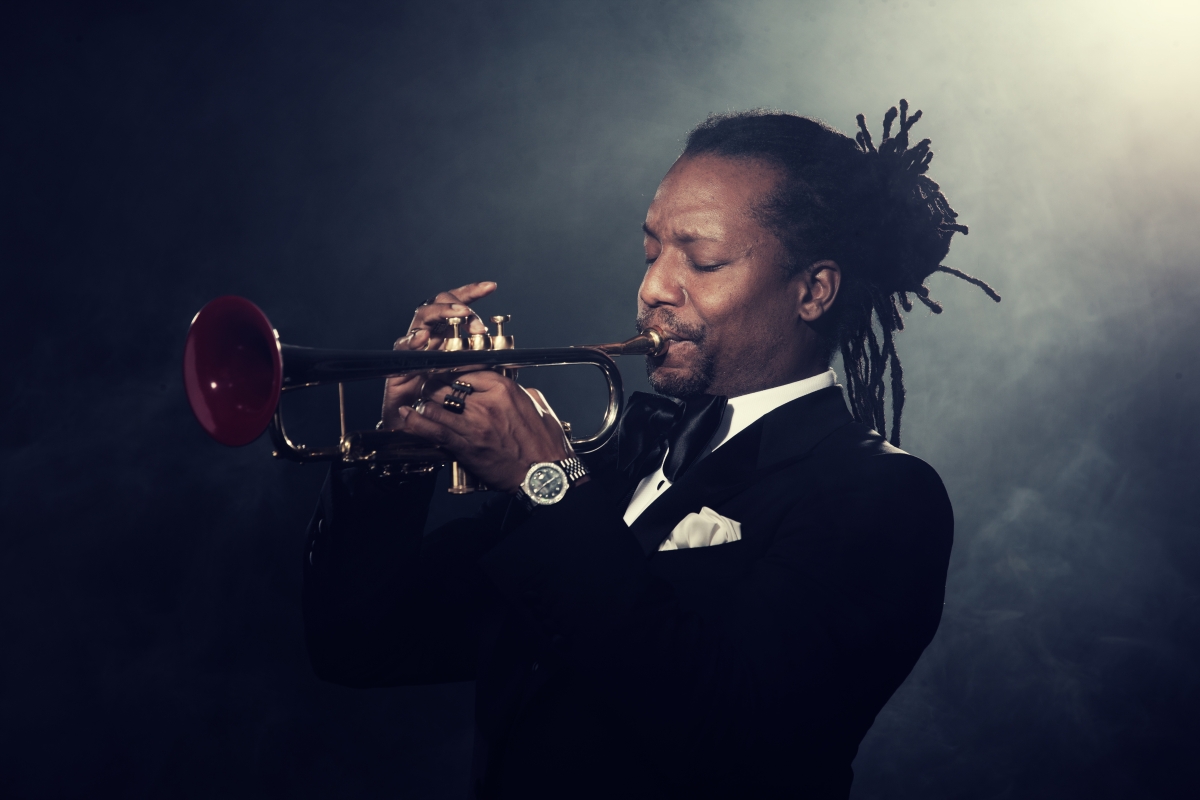 Role in TN Kids: Trumpet Player

Hometown: Baltimore, MD

Motto? "Love Hard, Dream Big"




How did you first get into music/dancing?

I started playing trumpet in the public school band in 5th grade, but watching Michael Jackson perform "Billie Jean" on Motown 25 in 1983 changed my life. It got me hooked on the magic that music creates. Studying classical music at the Conservatory in college and attaining a master's degree solidified my professional career before moving to Hollywood.



First concert?

Michael Jackson Bad Tour - 1989, a life changing moment.

Who's your biggest influence? Idol?

Michael Jackson, John Coltrane, Jesus, Miles Davis, and Clifford Brown.


Nickname? (And why?)

"Winslow Dynasty" / It's our family name, and people say I possess an air of royalty like a king!

On tour, you can't survive without:

1. My wife Mashica's support

2. Warming up on my trumpet

3. Talking to my son Jedi (and prayer)

What's been your favorite place you've visited so far and why?

I liked Israel for it's great history, and Abu Dhabi for its focus on education, culture, and technology.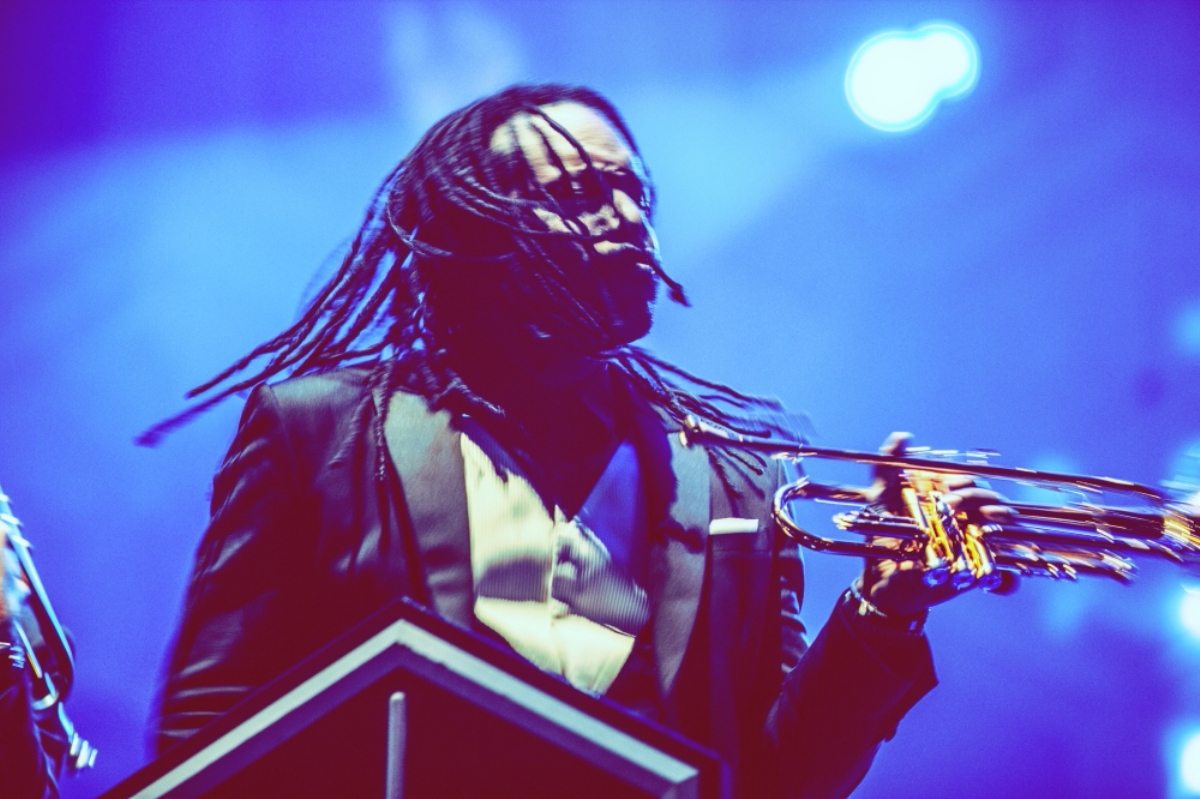 What's your favorite song to dance/play?

"Somewhere Over the Rainbow" because it reminds me that I'm a dreamer and that dreams do come true. Of the JT collection, "Not A Bad Thing" because it reminds me of being in a high-school-love crush in my hometown of Baltimore City.

Go-to karaoke song?

"One in A Million" by Larry Graham LOL.

What message would you give to an aspiring musician/dancer?

Work hard, practice everyday, pray, and never give up on your dreams because they can come true! I'm living proof.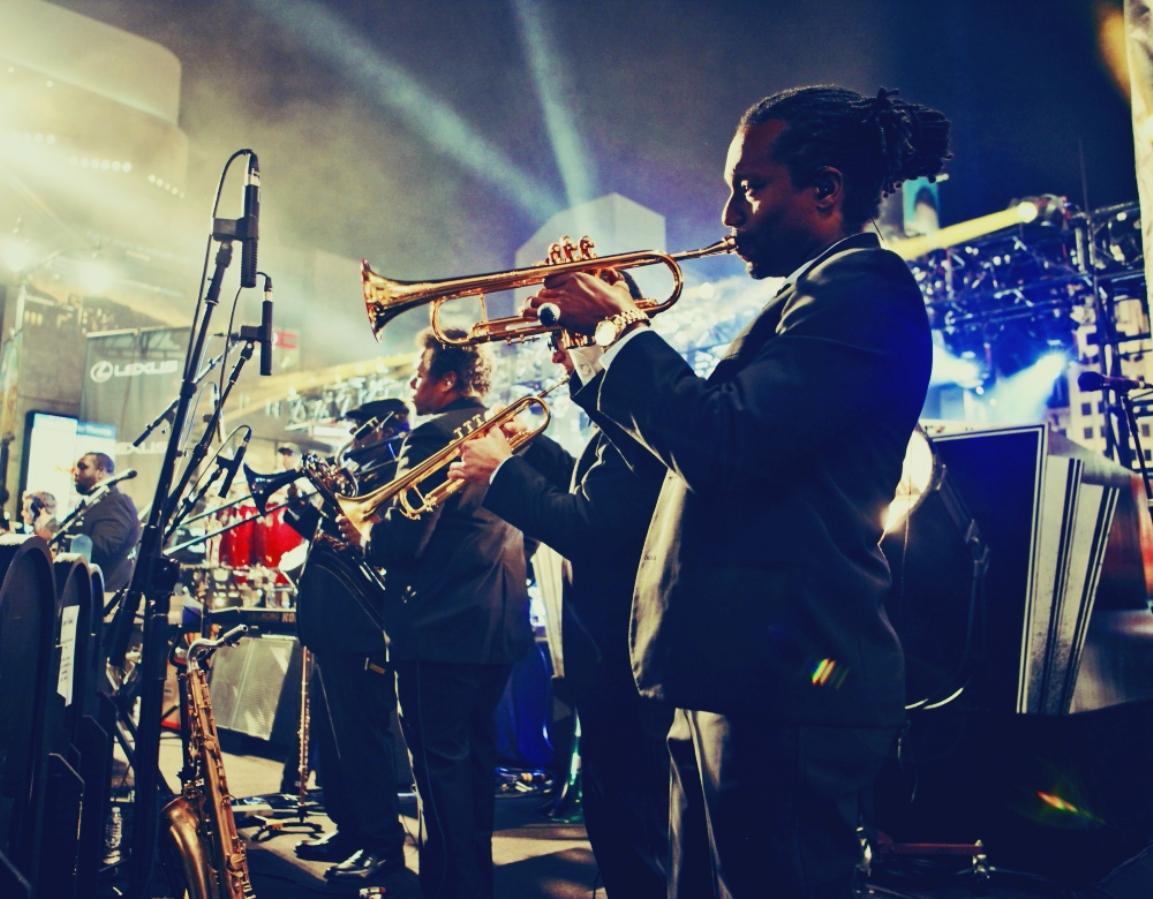 Do you have your own personal project?

Yes on iTunes, Amazon, and CDBaby.com:

Dontae Winslow & WinslowDynasty / "EnterTheDynasty" (2014)

iTunes

Amazon (Android)

Winslowdynasty / "The Life Album" (2011)

iTunes

Dontae Winslow / Jazz Ballads (1998)

iTunes

300 Trumpets
https://youtu.be/8Hn65RfMYvY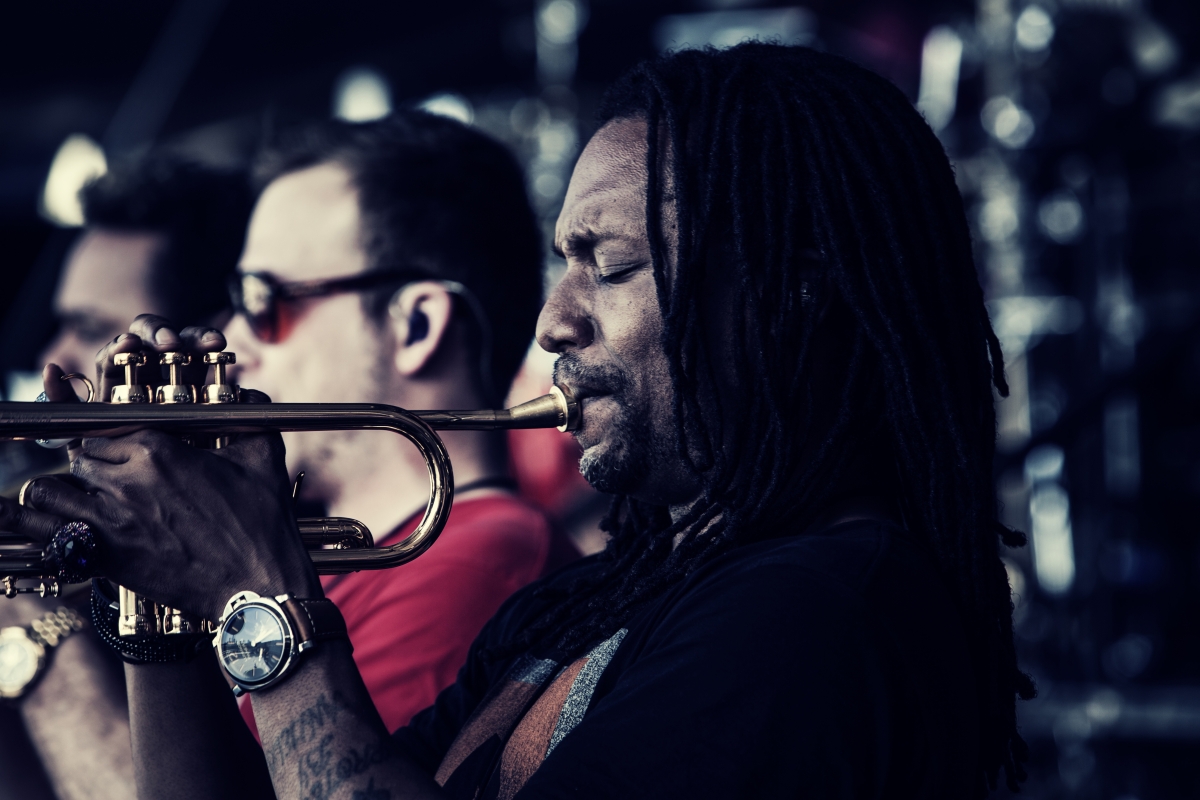 Anyone you want to give a shout-out to?

Shout-out to my wife Mashica for believing in me! I can't do this without you!!! I Love You! Shout-out to our captain of the TN Kids Band, The President of Pop, Justin Timberlake for allowing an indie artist like myself to share his music with 20/20 Experience Fans throughout the US and the World! I will never forget your kindness!

#JT2020Tour Costumes: Neil Barrett; Tom Ford

Photos: Faith-Ann Young, Rachel Yarbrough
No Items

There is nothing to display yet, check back soon.
Recent Blogs
No Items

There is nothing to display yet, check back soon.