Daniel Jones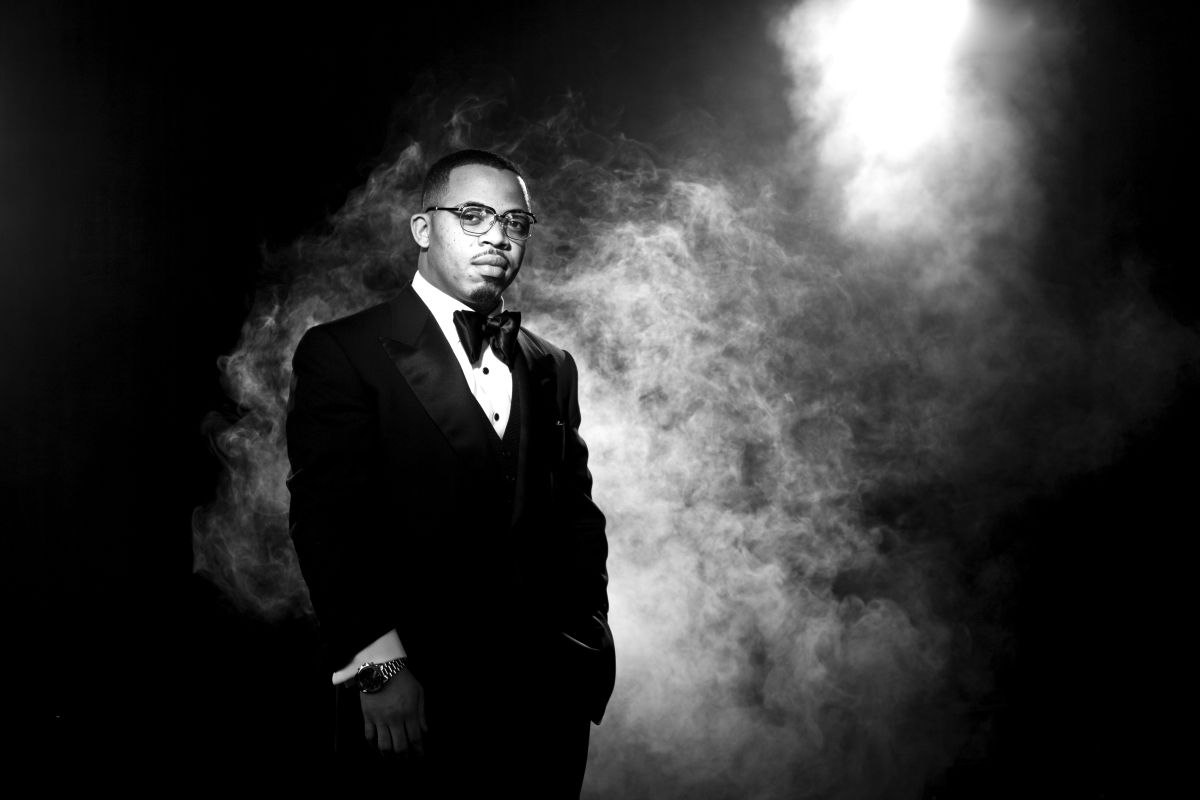 Role in TN Kids: Keyboard / Producer

Hometown: Dallas, TX




Motto?

"I'm married to God, courting music, and living with life."

"Love / Live / Music."

How did you first start getting into music?

My grandmother and uncle both play piano, and I started playing in the church under their guidance.

First concert?

Michael Jackson Bad Tour '88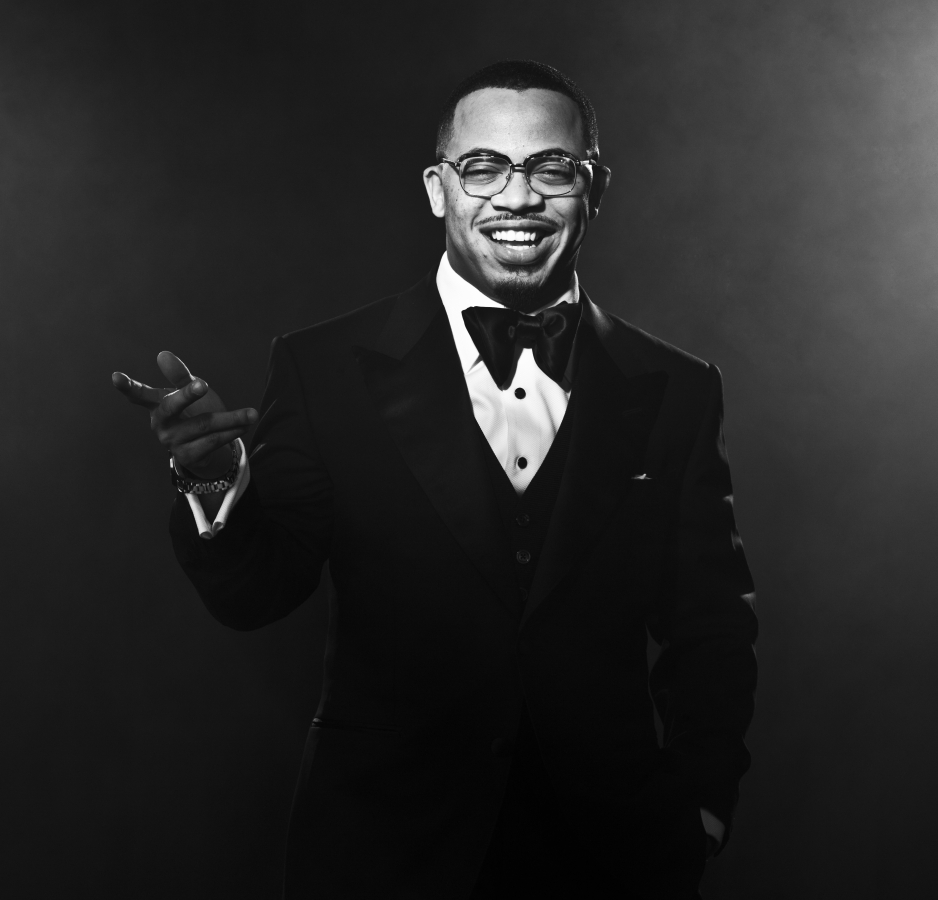 Who's your biggest influence? idol?

Prince, Michael Jackson, George Duke

On the tour, you can't survive without (these 3 things):

1. My MacBook

2. HDMI cable

3. Floss picks


What's been your favorite place you've visited so far and why? Or favorite moment on #JT2020Tour so far.

Jerusalem, the Dead Sea specifically. It was a life changing experience to walk the path of Jesus to Calvary.

What's your favorite song to dance/play?

Favorite song would be "No Greater Love" by George Duke tied with "Lady Cab Driver" by Prince.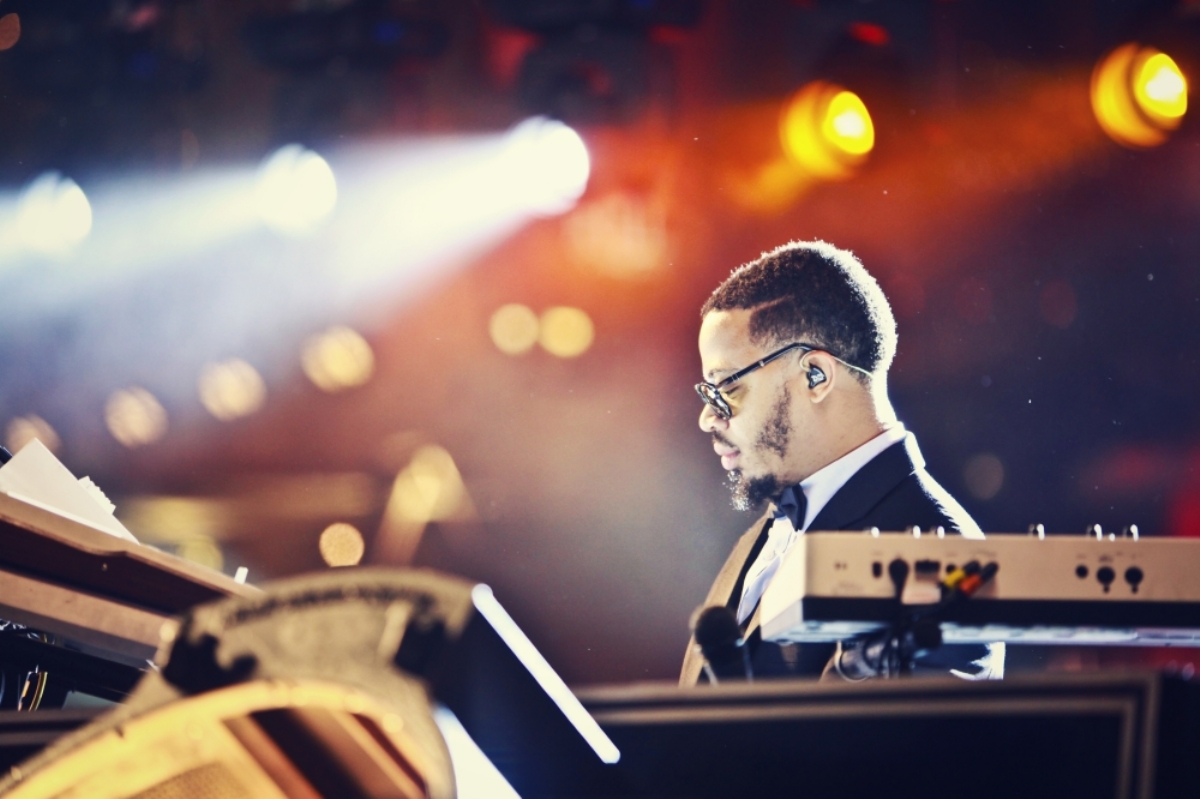 What message would you give to an aspiring musician/dancer?

Be prepared and on time.

Do you have your own personal project?

I have an onstage alter ego called Samuel III pronounced "Samuel 3." I have plenty of songs recorded. I'm just waiting for the world to get ready for the unleashing of this artist beast. LOL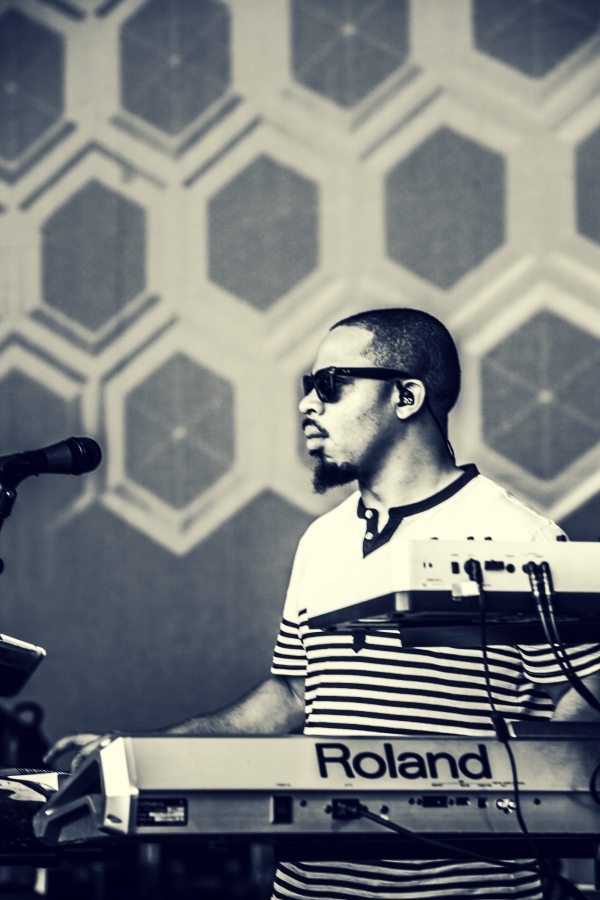 Anyone you want to give a shout-out to?

My family, the Jones family, I love them. Uncle Junior Music, Side by Side, The Collective, And Timbo the King aka Timberland.

#JT2020Tour Costumes: Neil Barrett; Tom Ford

Photos: Faith-Ann Young, Rachel Yarbrough
No Items

There is nothing to display yet, check back soon.
Recent Blogs
No Items

There is nothing to display yet, check back soon.
Friends
No users fitting this criteria.