DANA WILSON


Role in TN Kids: Dancer

Hometown: Aurora, CO

How did you first start getting into music/dancing?

My beautiful, loving, hysterical, and talented mother put me in dance class when I was three years old. I only stopped once (to take a breather).... when I was six.

First concert?

Ricky Martin. True fact.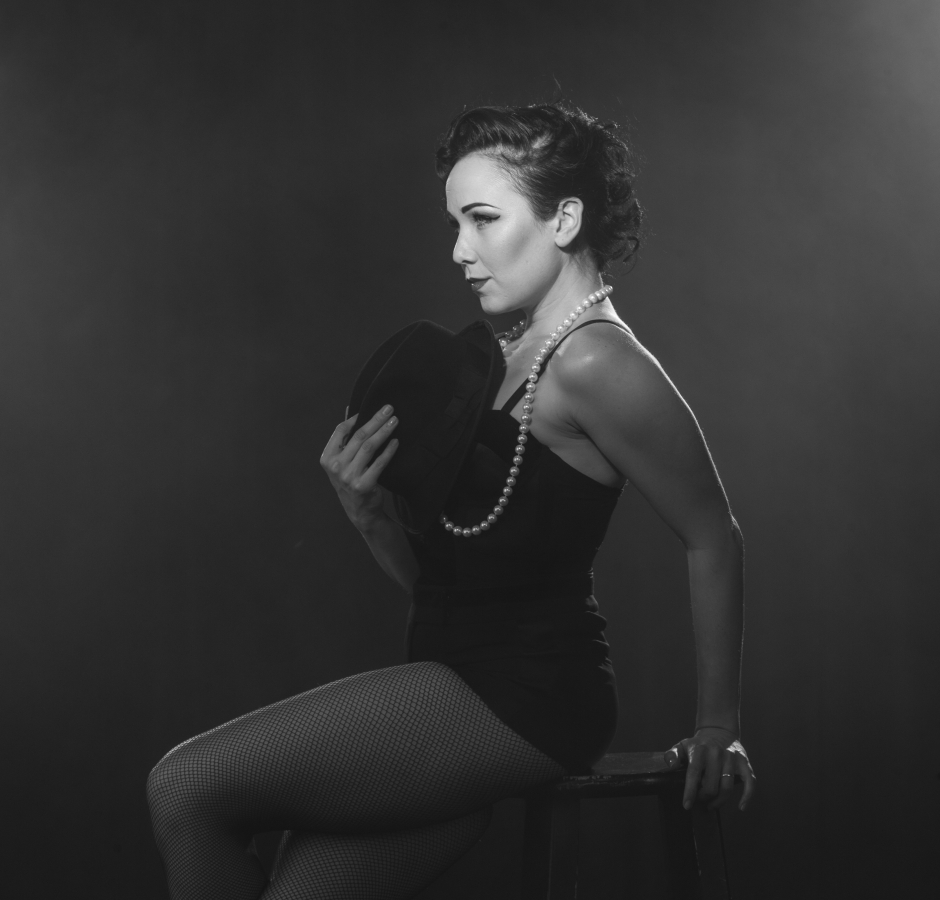 Who's your biggest influence? Idol?

Toni Basil. She is one of my mentors and the funkiest woman I know. She can sing, dance, act, and at (insert mystery age), she is still a student lover of ALL styles of dance. Plus, she has GREAT taste in hats.

Nickname? (And why?)

"Dana Dane." I have no idea when, where, or how this got started...but I like it :-)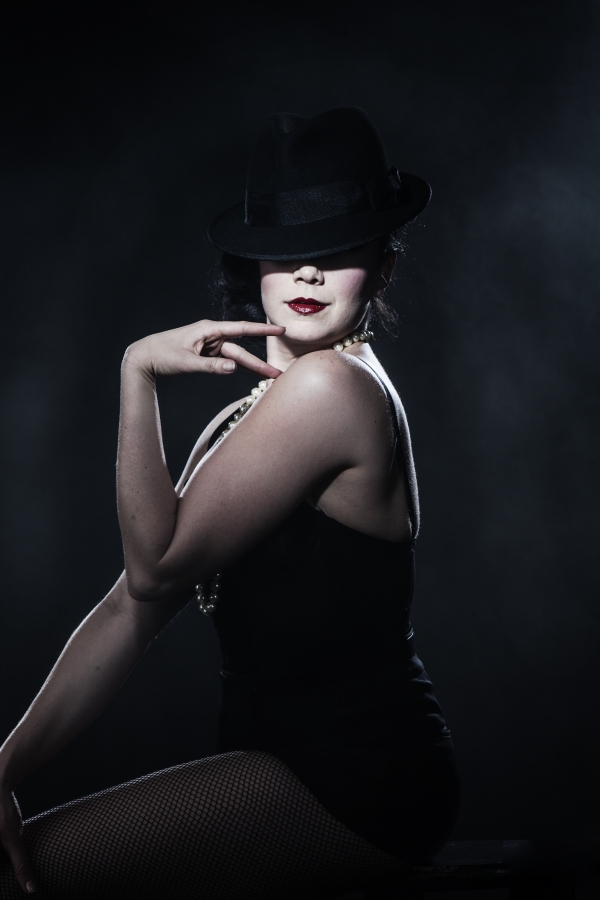 On tour, you can't survive without (these 3 things):

In this order:

1. Wi-Fi

2. Peanut butter

3. Working out

(That is of course after the essentials: food, water, shelter, and frozen yogurt)

What's been your favorite place you've visited so far and why?

Tough one. It's a three-way tie between Morocco, Turkey, and Moscow. All three had incredible food, shopping, art, and people.

Favorite moment on #JT2020Tour?

My favorite moment would have to be stepping onto the stage and watching the rain pour down through the lights over 70 + thousand fans at the Stade de France.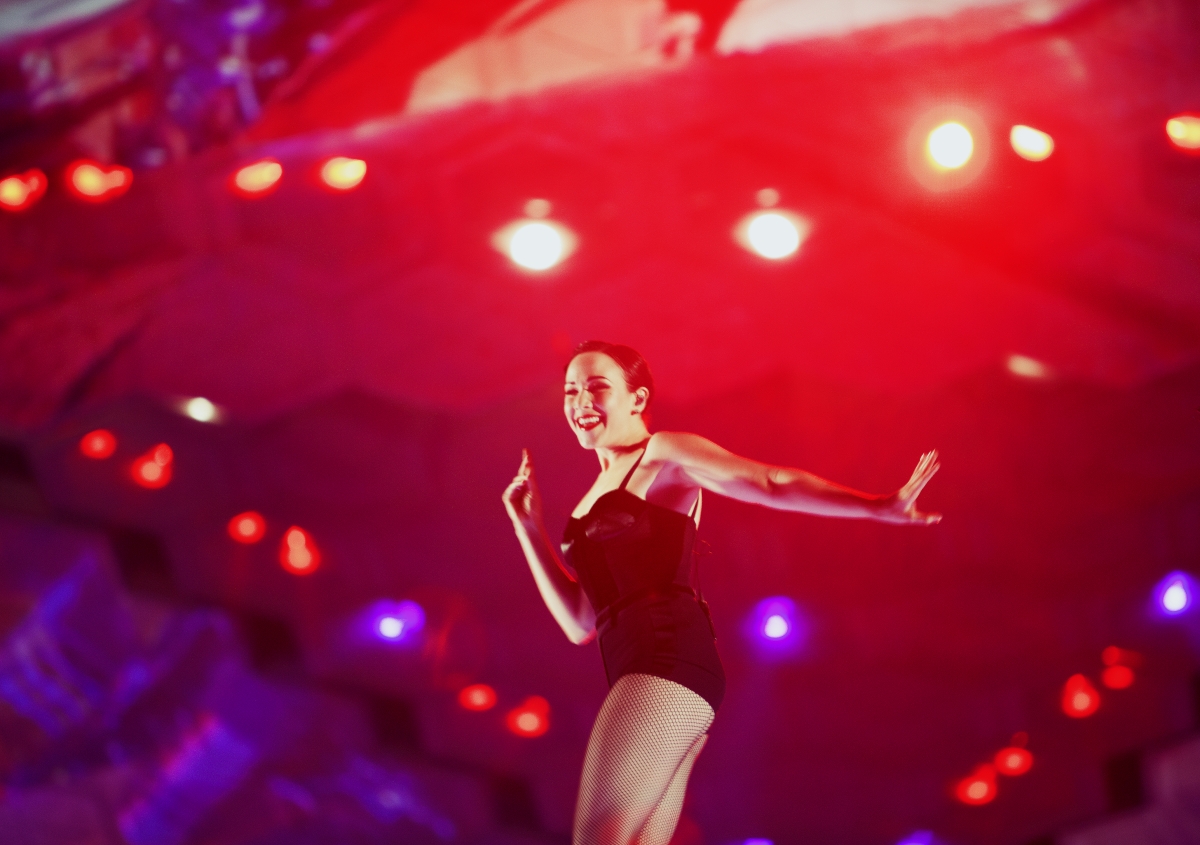 What's your favorite song to dance/play? Go-to karaoke song?

Ever since I learned it watching MTV, my favorite song to dance to will forever be "Like I Love You." My karaoke jam would have to be Jewel's "Foolish Games" or something ridiculous from a Broadway show.

What message would you give to an aspiring musician/dancer?

If you round off all your corners to fit in, you'll wind up losing your edge.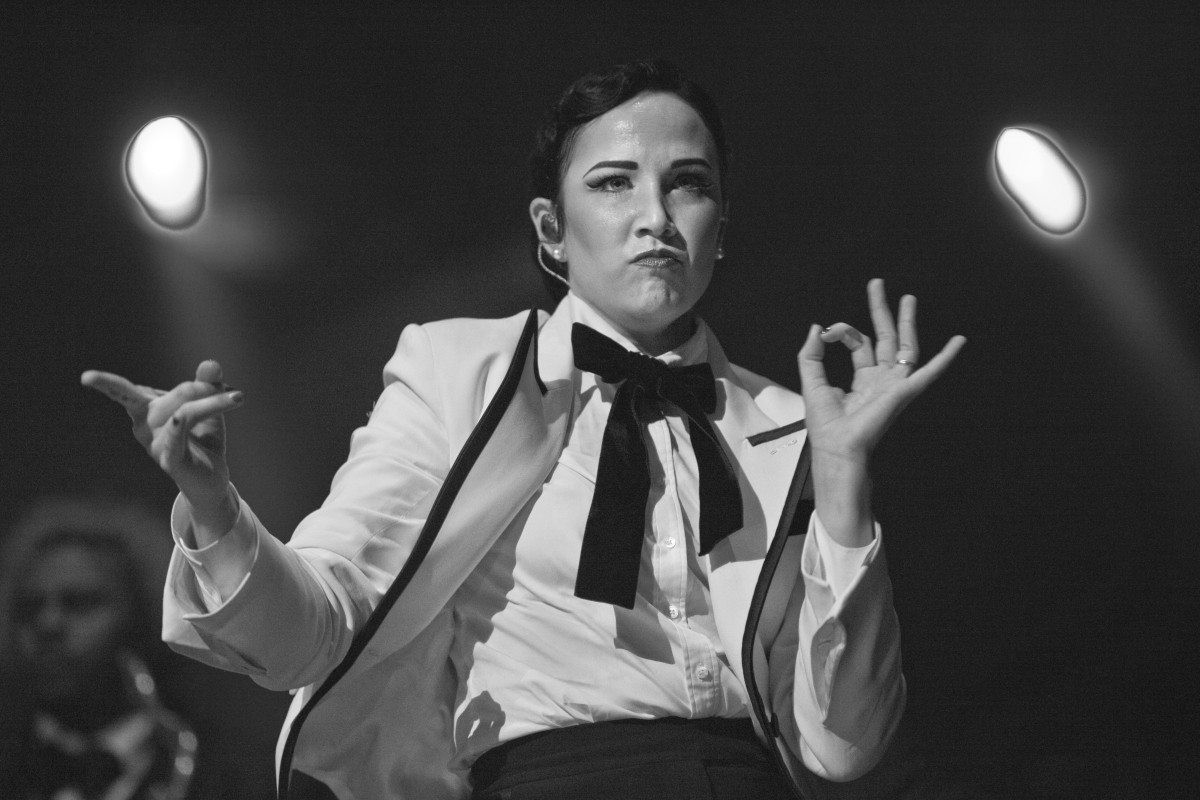 Do you have your own personal project?

An instavideo per day :-) @danadaners

Anyone you want to give a shout-out to?

My fiancé, Daniel. He gives me wings.

#JT2020Tour Costumes: Neil Barrett; Tom Ford

Photos: Faith-Ann Young, Rachel Yarbrough
No Items

There is nothing to display yet, check back soon.
Recent Blogs
No Items

There is nothing to display yet, check back soon.