Brian Frasier-Moore


Role in TN Kids: Drummer

Hometown: Philadelphia, PA

Motto?

"Let's Go!!!"

How did you first get into music?

I grew up in church. My father is a Pastor.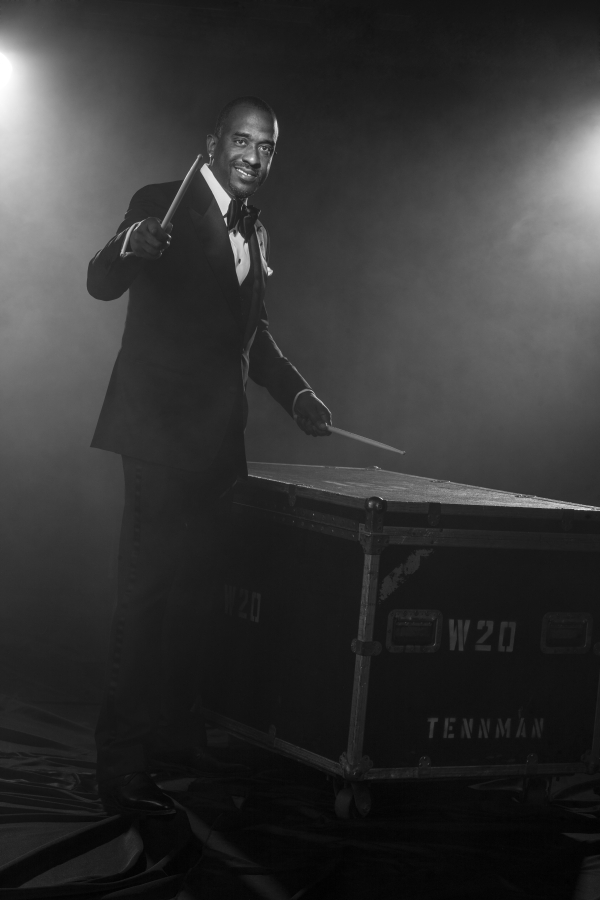 First concert?

Amy Grant

Who's your biggest influence? Idol?

Drummer influence = Vinnie Colaiuta

Life influence = Mom

Nickname? (And why?)

"Briz" / Growing up in Philly this was a name that everyone called me. I honestly don't know why...

I guess Brian-Briz... :)

What's been your favorite place you've visited so far and why?

My favorite place has been Abu Dhabi because I had the opportunity to visit the desert and ride camels and buggies in the sand.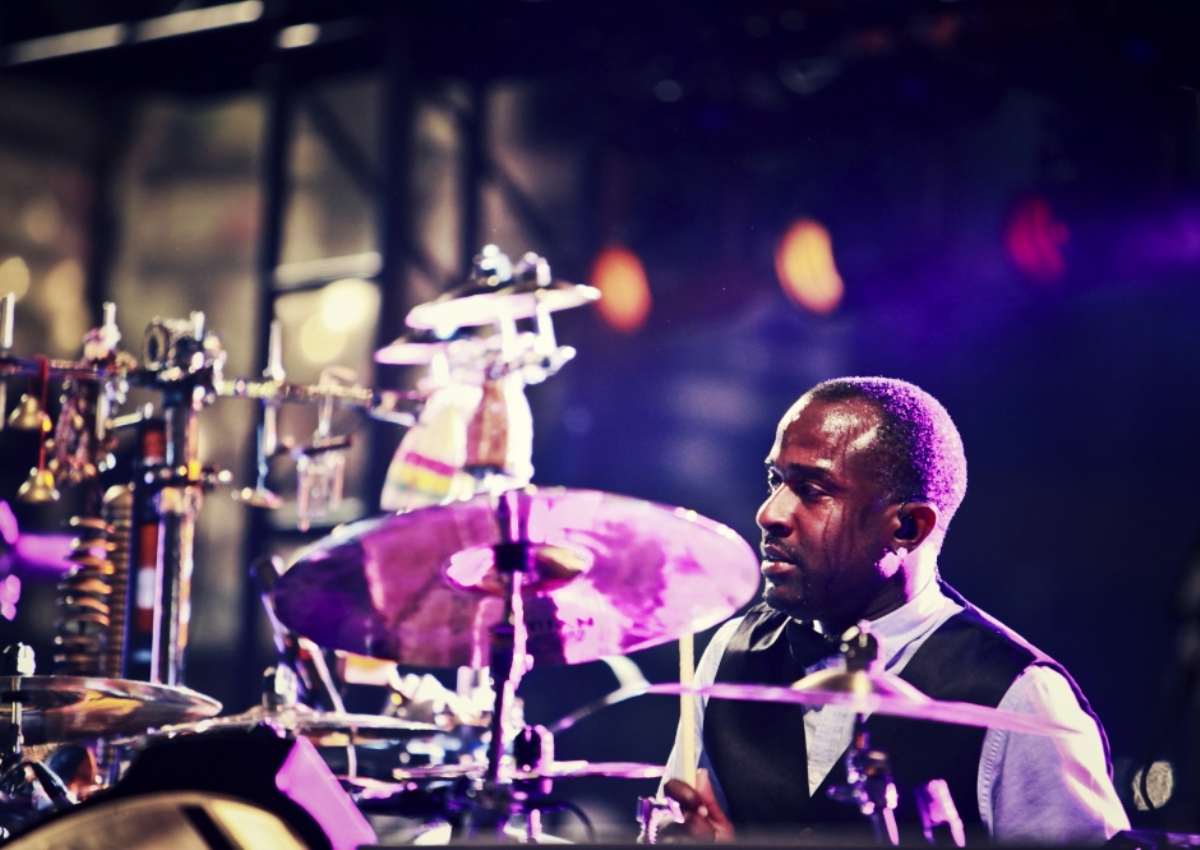 Favorite moment on #JT2020Tour so far?

My favorite moment was when Justin showed me love in my hometown.

What's your favorite song to play? Go-to karaoke song?

My favorite song to play is "Senorita." I get a chance to solo. It's pretty exciting for me.

My go-to karaoke song is "Can You Stand the Rain" by New Edition.

What message would you give to an aspiring musician/dancer?

To all aspiring musicians out there, I would say first of all, "YOU CAN DO IT." You can be what you want to be.

Expertise meets opportunity.

Make sure your craft and art are well-rounded and chameleon-like so that you can adapt to whatever is thrown your way.

Be on time and always be a really nice and approachable person. I can go on for days :)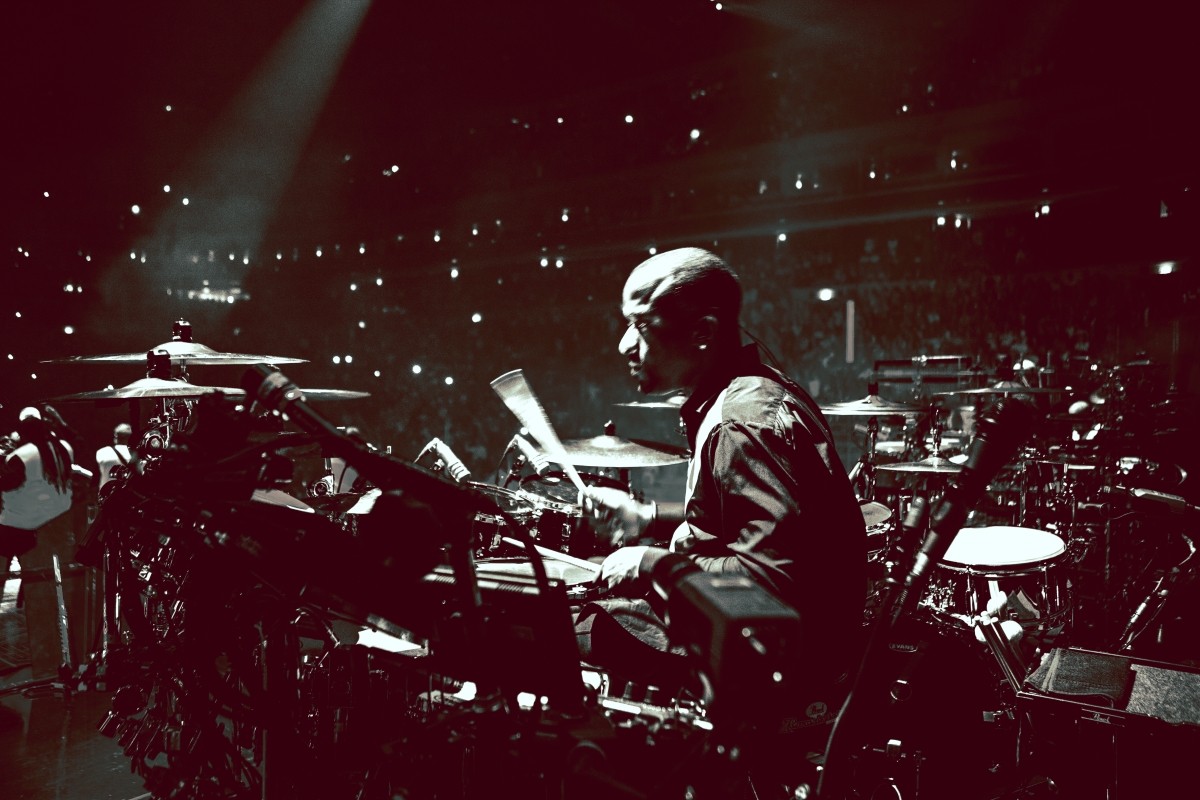 Do you have your own personal project?

Don't have a project as of yet, but I am in the process…

Anyone you want to give a shout-out to?

Would love to give a shout-out to my beautiful wife Brandi Williams-Moore. I Love You Angel. I've learned so much from you. Thank you.

#JT2020Tour Costumes: Neil Barrett; Tom Ford

Photos: Faith-Ann Young, Rachel Yarbrough
No Items

There is nothing to display yet, check back soon.
Recent Blogs
No Items

There is nothing to display yet, check back soon.