AJ Harpold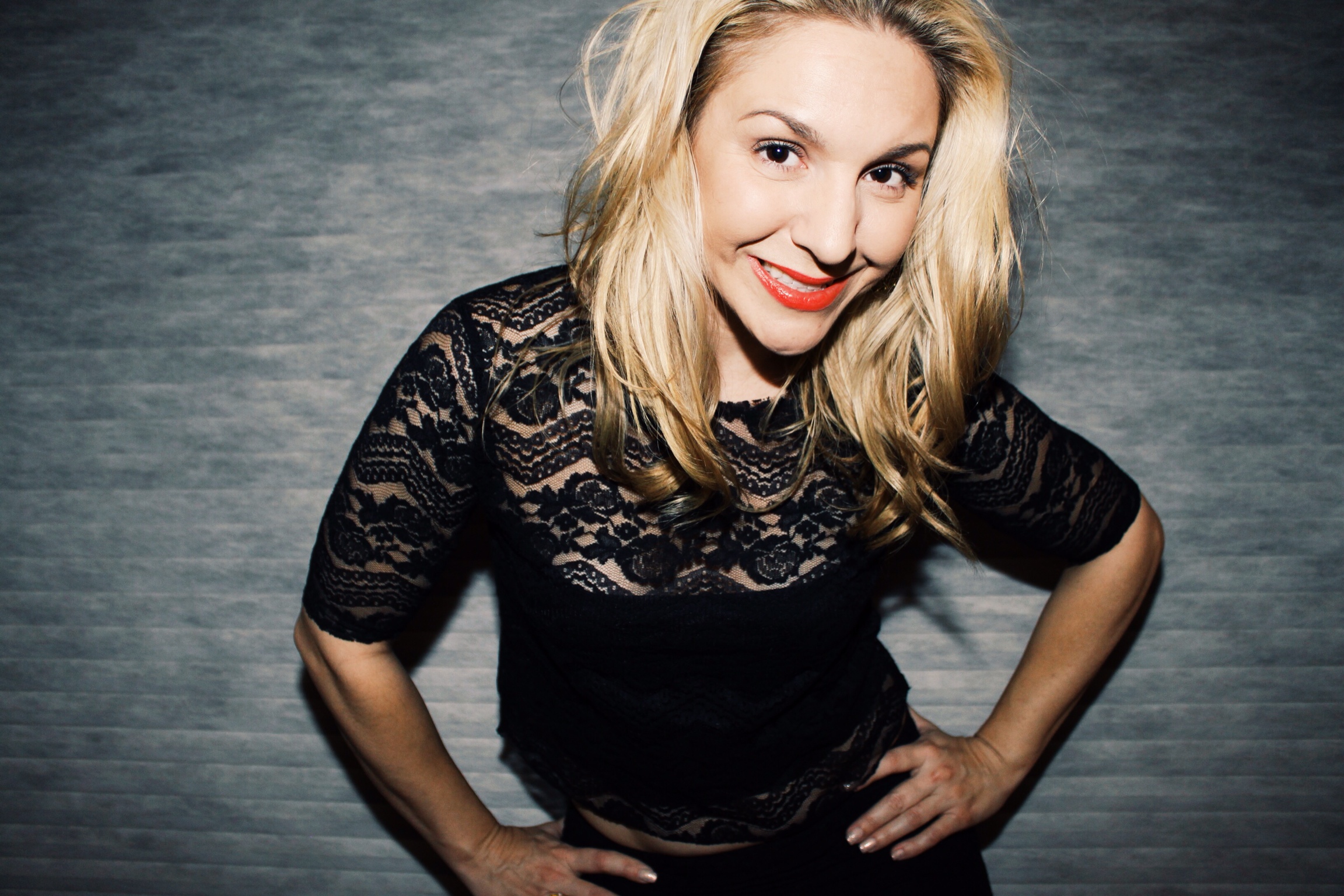 Role in TN Kids: Associate Director/ Choreographer

Hometown: Roanoke, Virginia

Motto: "Stay loose."

How did you first start getting into music/dancing?

Friends and family

First concert?

The Beach Boys

Who's your biggest influence?

Biggest influence is probably that Marty Kudelka guy…

Nickname? (And why?)

"AJ Johnson" // After a comedian - rumor is I'm kind of funny… Also the many variations:

"The Johnson"

"GJ Johnson"

"Johnsie"

"Johns"

"Teedra"

All depends on who needs me.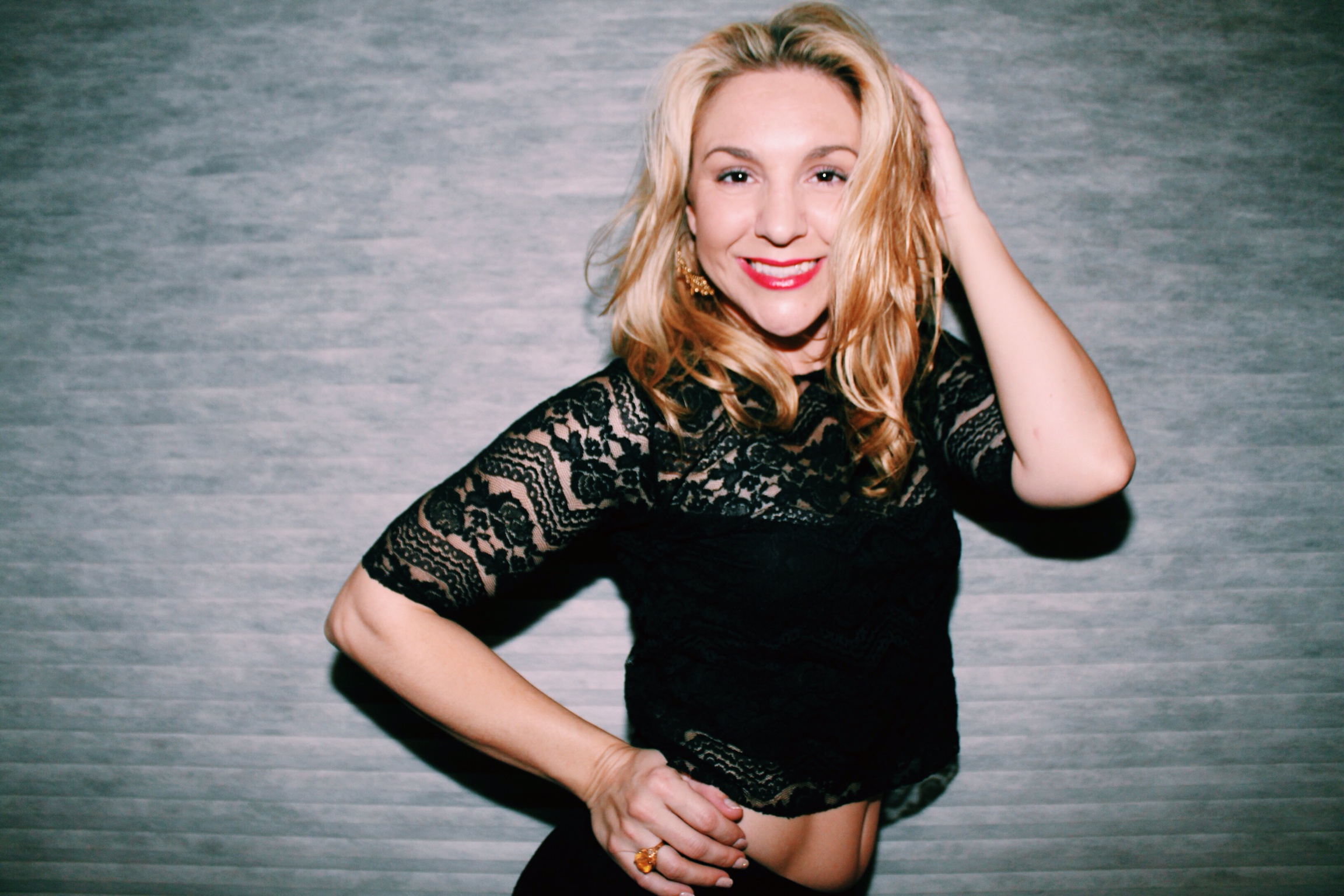 On the road, you can't survive without:

1. Snacks!!!!

2. Slipper socks

3. Nice bath products

What's been your favorite place you've visited so far and why?

Rock in Rio in Rio Brazil - beautiful beaches, beautiful people, great friends.

What's your favorite song to dance to?

"Cry Me a River"

What message would you give to an aspiring musician/dancer?

Don't compare yourself to others. Be inspired, but don't stress. Your career shouldn't turn out like everyone else's… Who are these everyone else's anyways? No one is you! No one has your talent or skill set. Be bold, be brave, be confident, be you!

Do you have your own personal project?

Life! Get into it.

Anyone you want to give a shout-out to?

Family! Blood and otherwise…

Photography: Jonene Nelson
No Items

There is nothing to display yet, check back soon.
Recent Blogs
No Items

There is nothing to display yet, check back soon.