Aaron Camper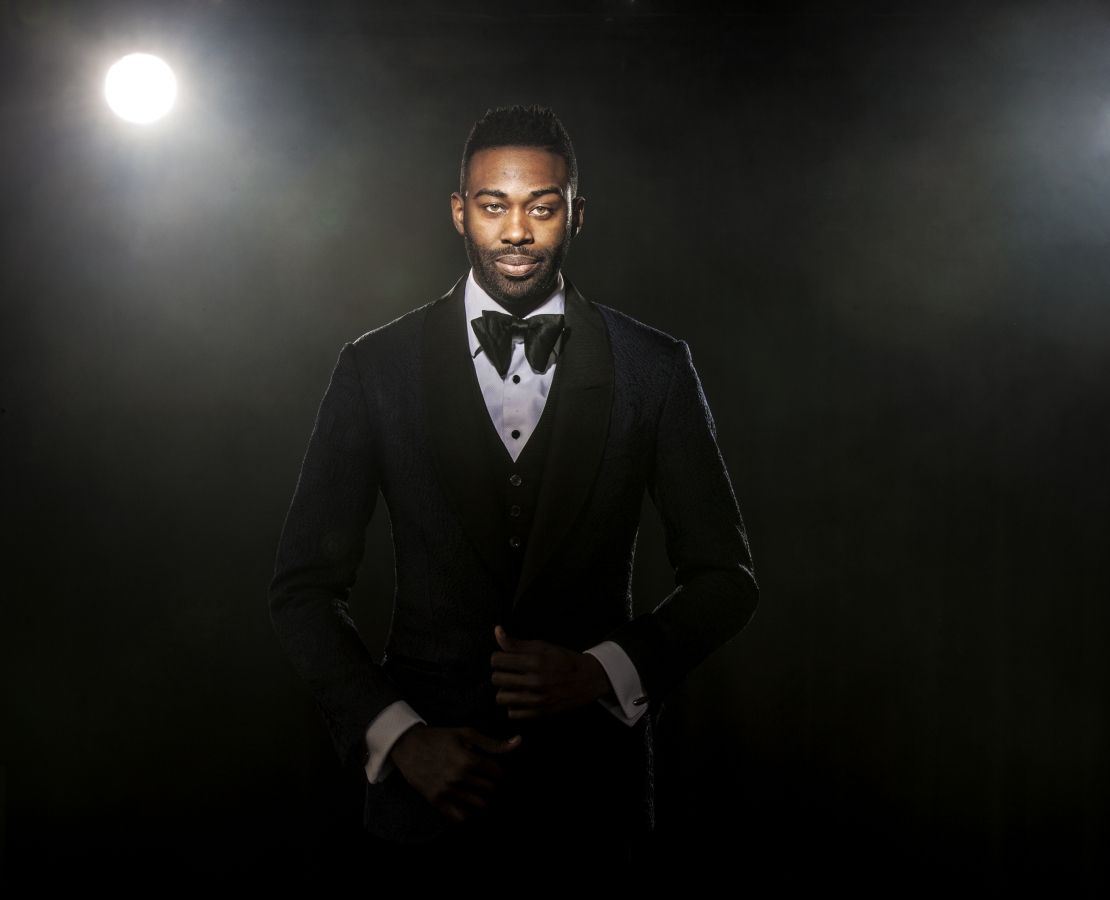 Role in TN Kids: Background singer and small forward

Hometown: Salisbury, MD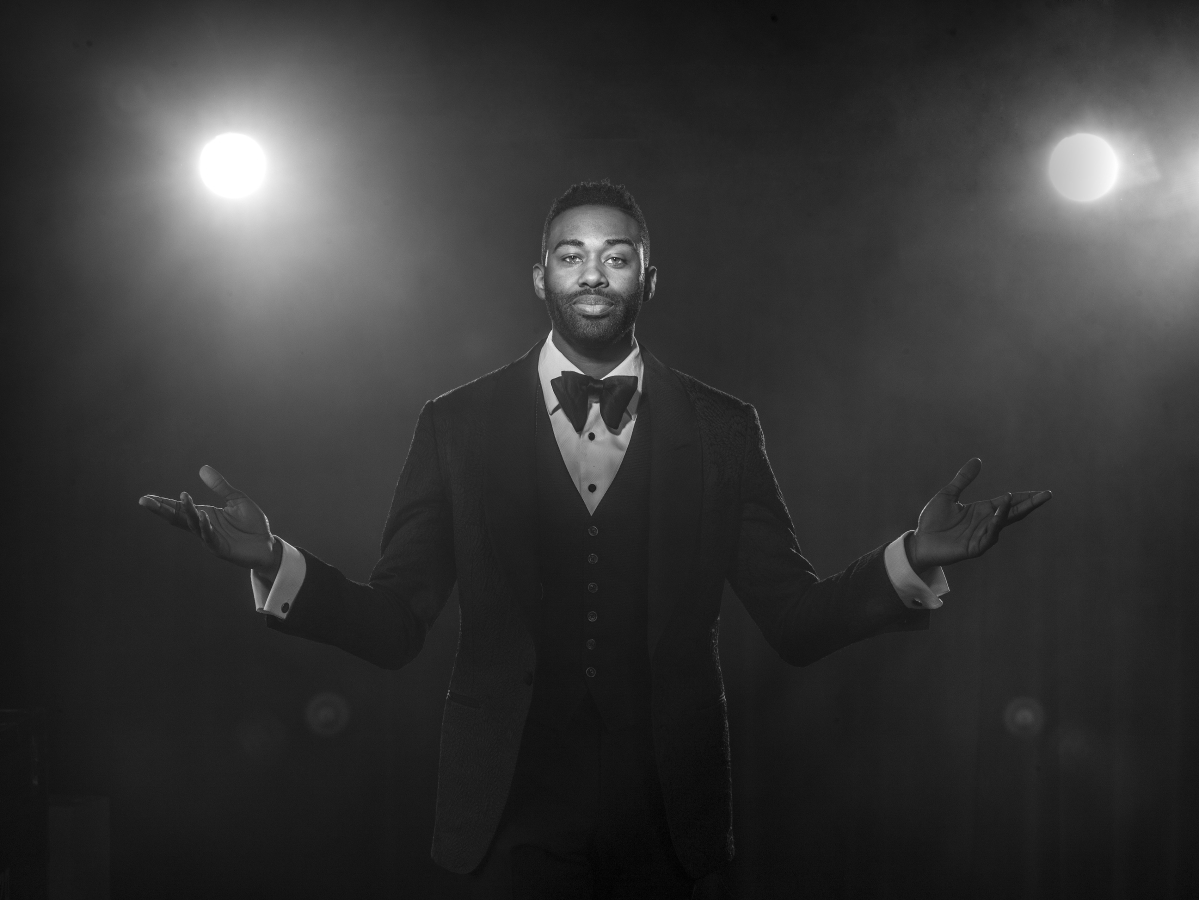 Motto?

When someone says "expect the unexpected," slap them and say, "I bet you didn't expect that!"

I live by this.

How did you first start getting into music/dancing?

Juke joints and the church house.

First concert?

The Winans & Commissioned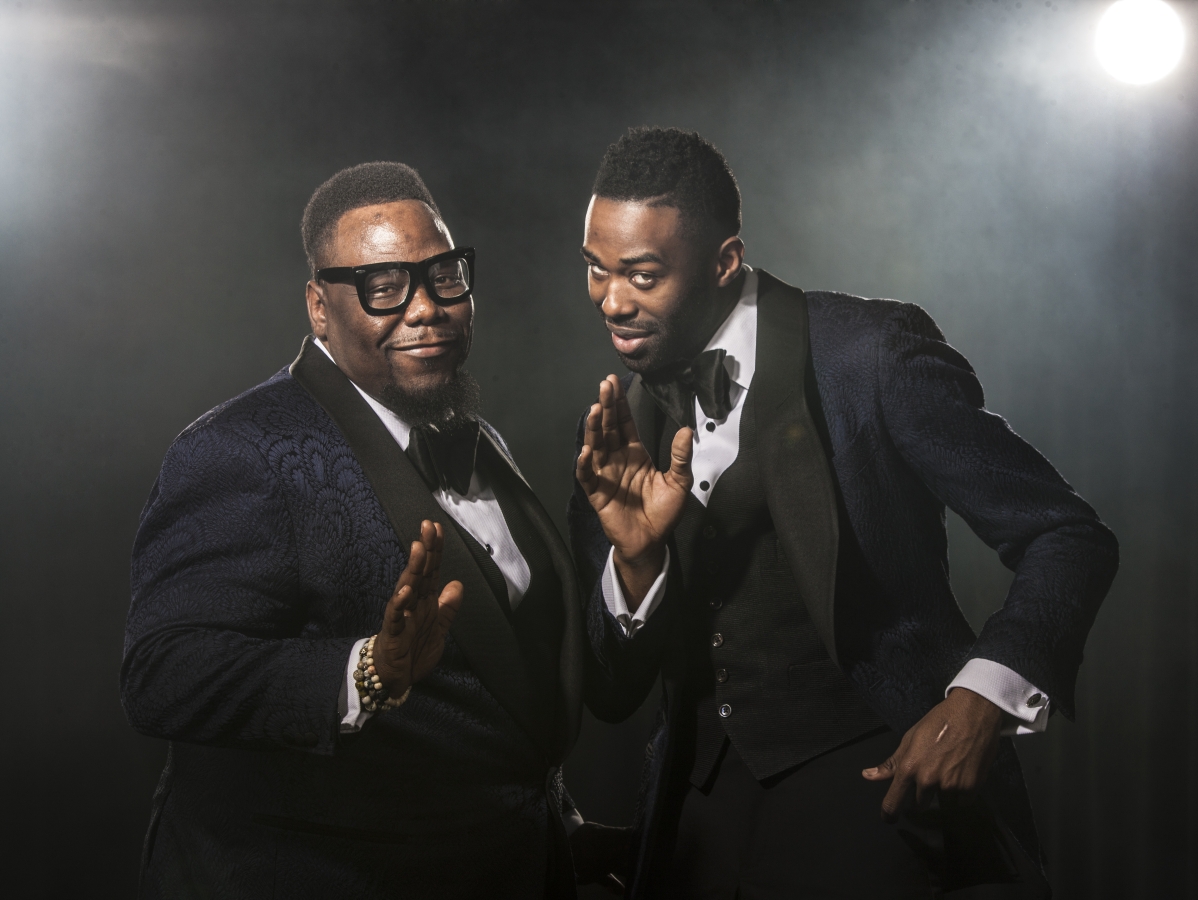 Who's your biggest influence? Idol?

My Parents.

Nickname? (And why?)

There are way too many to name. I'm certain to be known under different names in Pittsburgh, Morocco, and Tel Aviv for sure. Why? I earned them I guess.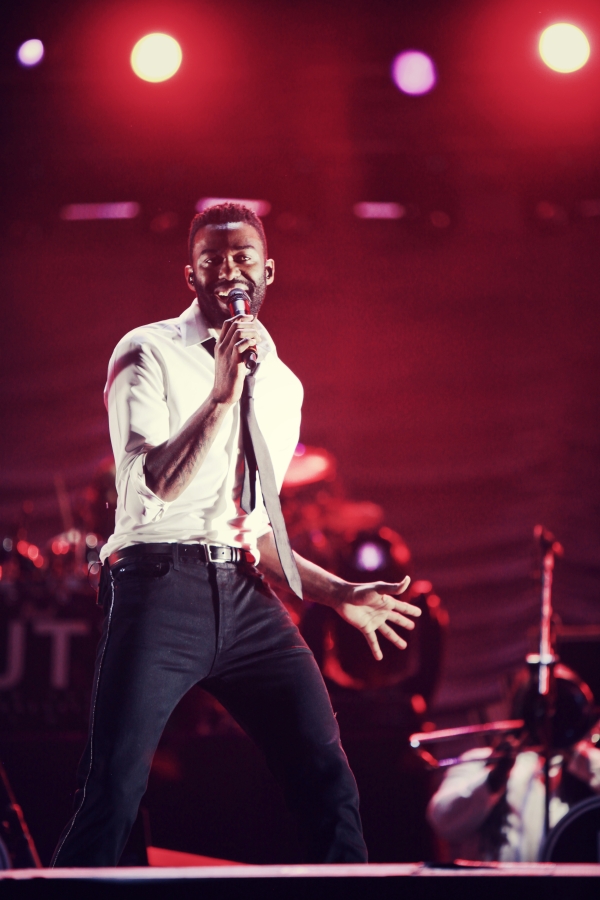 On tour, you can't survive without:

1. Sour Cream and Onion Pringles

2. YooHoo (by the case)

3. NBA2K on any system

What's been your favorite place you've visited so far and why? Or favorite moment on #JT2020Tour?

Stade De France was mighty. I believe close to 80k people out there.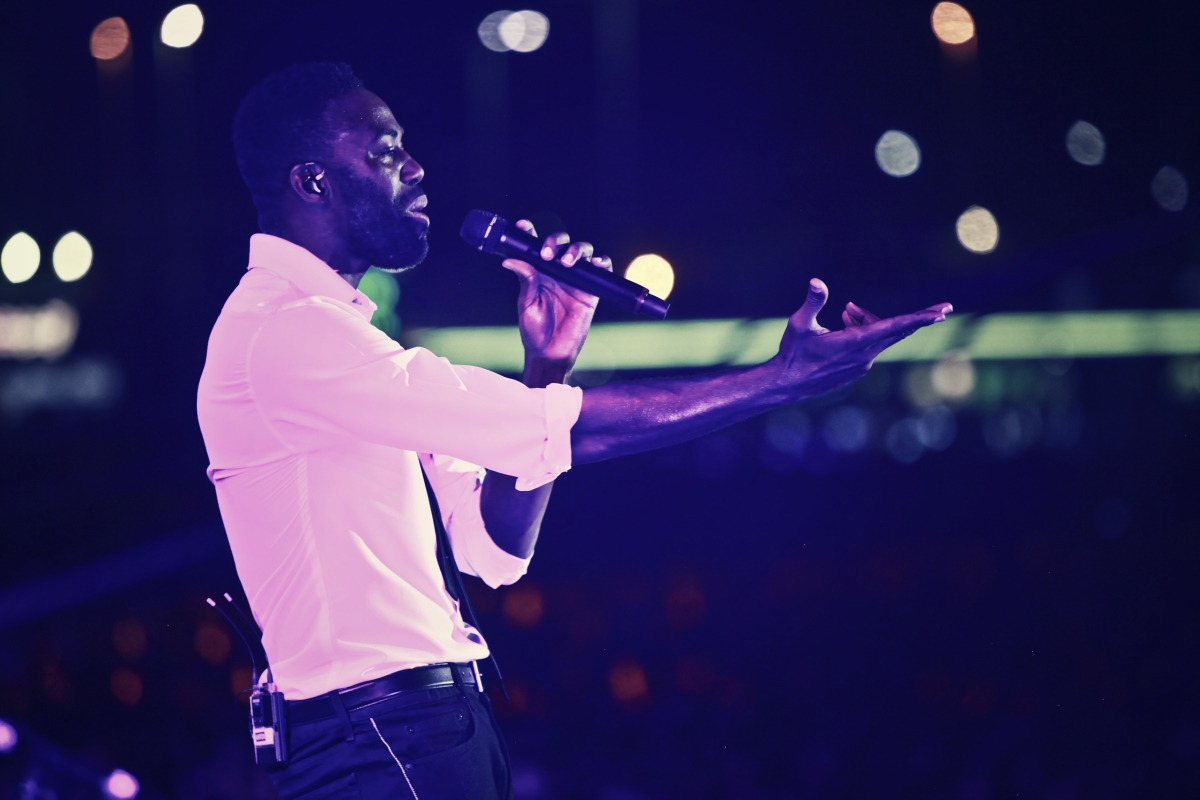 What's your favorite song to dance/play?

"Never Gonna Give You Up" by Rick Astley

What message would you give to an aspiring musician/dancer?

You're good enough.

Do you have your own personal project?

Everything you need is at aaroncampermusic.com and available on iTunes.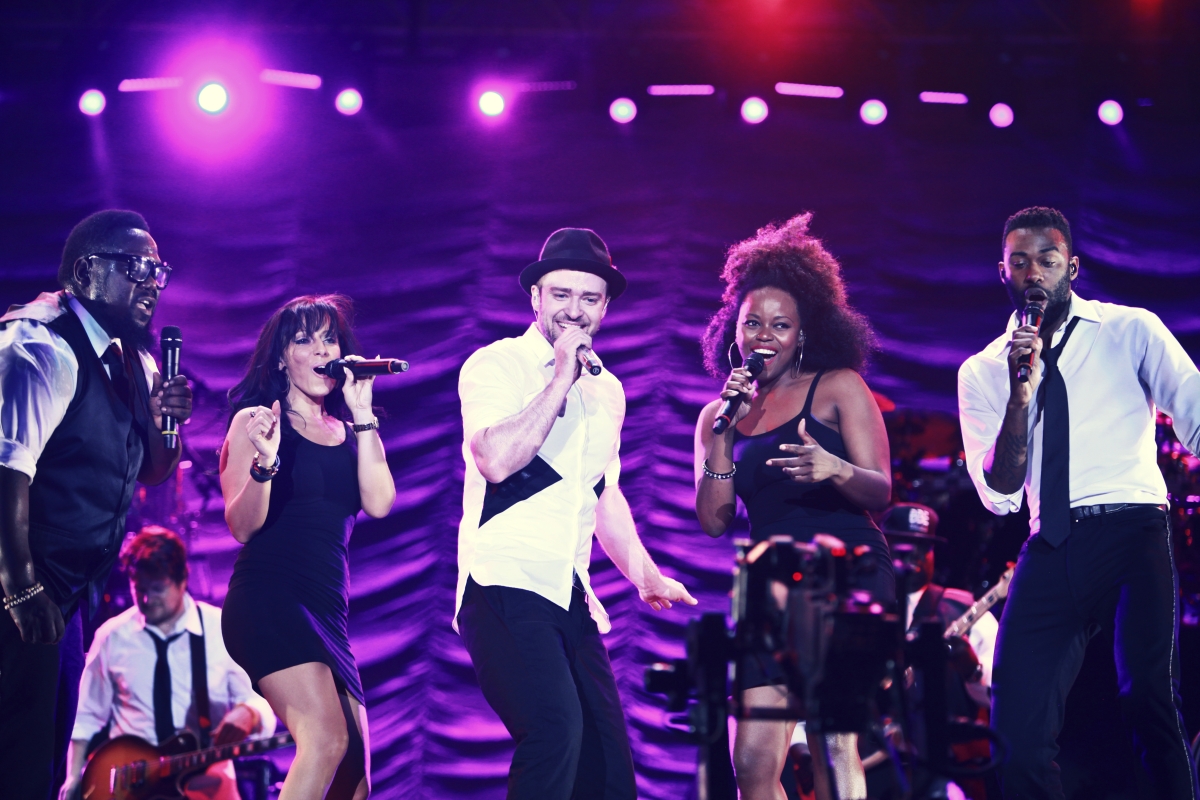 Anyone you want to give a shout-out to?

Yes, Billy Ocean - for all the dark skinned success.

#JT2020Tour Costumes: Neil Barrett; Tom Ford

Photos: Faith-Ann Young, Rachel Yarbrough
No Items

There is nothing to display yet, check back soon.
Recent Blogs
No Items

There is nothing to display yet, check back soon.