JT to be honored at the 20th annual hollywood film awards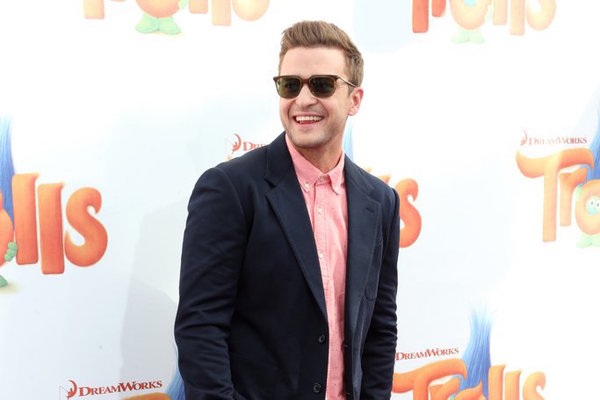 JT has done it again! On November 6th, 2016 Justin will receive the "Hollywood Song Award" for his hit single "CAN'T STOP THE FEELING!" from the upcoming DreamWorks film, "Trolls". The Hollywood Film Awards honor some of the most acclaimed films and actors in the industry, as a celebration of Hollywood Cinema.
The awards ceremony will be hosted by none other than actor and comedian James Corden, one of Justin's co-stars in the film "Trolls".
Congrats, JT!
For more information on Trolls, check out DreamWorks Trolls, and be sure to see it in theatres Nov. 4th!