JUSTIN TIMBERLAKE PERFORMS EXCLUSIVE LONDON GIG FOR CAPITAL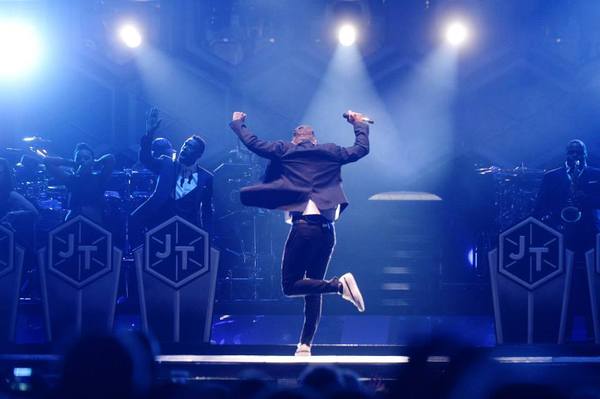 On Monday October 3rd Justin will perform an exclusive gig especially for Capital listeners at indigo at The O2. It's Justin's first UK show since 2014 and the first in the new Capital Up Close with Coca-Cola series, where listeners are brought closer than ever to the world's biggest stars at an intimate venue.
Timberlake himself said: "I love London and I love Capital. London is one of my favorite places in the world to perform because the crowd is always amazing. I always miss the UK when I'm away and I'm so happy to fly in for Capital listeners – see you soon, London!" Justin will perform all his biggest hits for Capital listeners on the night, up close and personal.
Ashley Tabor, Global's founder & executive president and Capital's managing editor, said: "Renowned for his showmanship and standout performances, Justin is one of the world's biggest solo artists and no stranger to selling out stadiums right across the globe. We've created Capital Up Close to give music fans the chance to see the world's biggest artists up close and personal and I'm so pleased we're kicking the series off with one of the most talented and inspirational musicians in the world. Mr. Timberlake, this is going to be one incredible show!"
Capital Up Close with Coca-Cola presents Justin Timberlake – tickets go on sale now – Friday September 16th at 8am – from capitalfm.com.