Congrats JT! 3 Teen Choice Award Noms!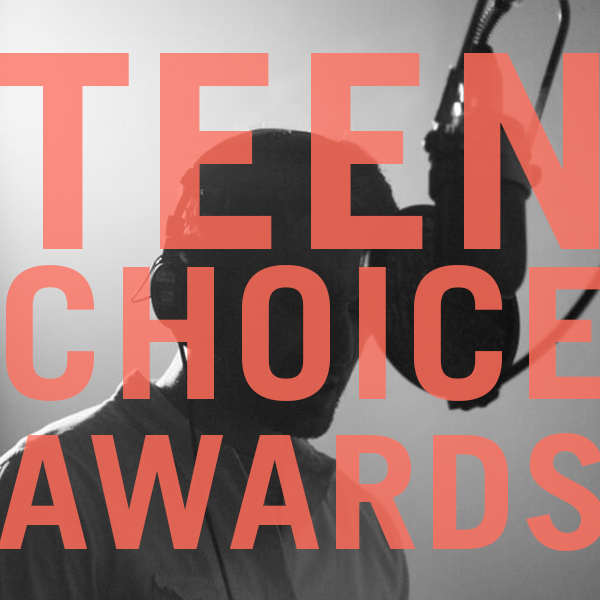 Congrats to JT!!! He just got 3 2016 Teen Choice Award Nominations for "Can't Stop The Feeling"for Choice Party Song, Choice Song from a Movie or TV Show, and Choice Summer Song.
JT needs YOUR VOTES to WIN! Vote for Can't Stop The Feeling as #ChoicePartySong, #ChoiceMovieTVSong, and #ChoiceSummerSong NOW!
Voting begins on Wednesday, June 9th and goes 2 weeks!
(P.S. You can vote once a day! Let's rack up those votes! Full voting rules
here
.)
HOW TO VOTE:
1) Use http://teenchoice.com to vote or use the FOX Now app.
2) You can also vote on Twitter by using the following hashtags!
#ChoicePartySong @jtimberlake
#ChoiceMovieTVSong @jtimberlake
#ChoiceSummerSong @jtimberlake