JT NOMINATED FOR 2 TEEN CHOICE AWARDS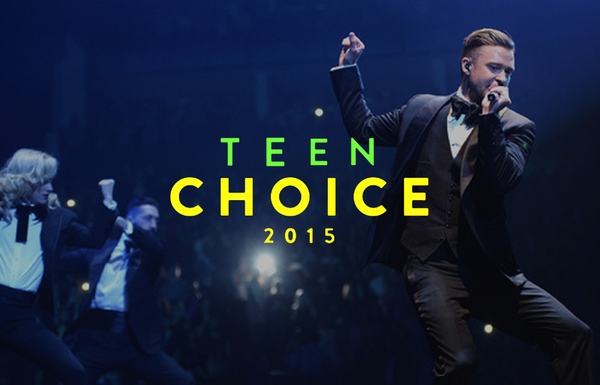 Oh HECK yes! JT has been nominated for two 2015 Teen Choice awards :
Social Media King
Choice Twit
You can vote for JT every day up until the date of the show, Sunday, August 16th. Then be sure to watch the show live on FOX from 8-10pm EST on August 10th to see if he won!
Vote now on www.teenchoiceawards.com! Prefer social media? Simply put #SocialMediaKing or #ChoiceTwit next to JT's Account name and post it on Instagram, Twitter, or Facebook! Example: For twitter, you would post "#SocialMediaKing @jtimberlake" and "#ChoiceTwit @jtimberlake"