Be TN Kid of the Month!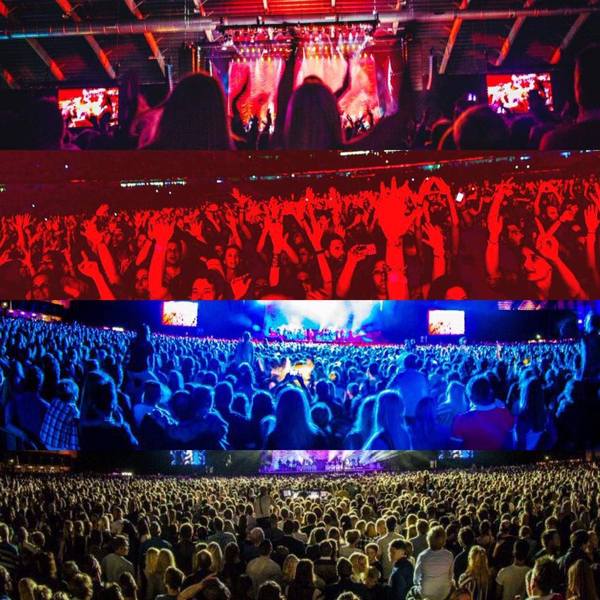 For the past two years, while Justin and The Tennessee Kids have been bringing The 20/20 Experience World Tour across the globe, we've encountered so many thoughtful, creative, and inspired fans!
You may remember the little boy, Salvatore, whose bowtie brought Justin to tears or the lady in the yellow dress, Rosalia, who has mastered the secrets of #JT2020Tour? Each and every one of you have made this tour UNFORGETABLE.
Now, we want to feature you - the fans! Starting this month, February 2015, we're going to be picking a new TN Kid Of The Month (#TNKidOfTheMonth) and highlighting his/her experience on TN Kids' Facebook, Instagram, and Twitter. Details on how to enter below!
Do you have fan art? We want to feature it! Are you an acapella singer who can belt out "SexyBack" like it's nobody's business? Send us a video! Do you specialize in shooting JT concert pics? Show us! Do you know all the secrets to the ultimate JT concert experience? Let us in on them! ;)
How do you become TN Kid Of The Month?
1. Answer any/all of the questions below that apply to you.
2. Include any videos, photos, or audio clips that define what being a TN Kid means to you.
3. Submit your answers to [email protected].
To be considered for February, please submit your responses by February 15th, 2015.
Name:
Hometown:
Why should you be TN Kid of the Month? What makes you tick?
What does being a TN Kid mean to you? How long have you been part of the family?
Have you met any other TN Kids along the way? Got any stories to share?
Number one take-away or favorite moment from The 20/20 Experience World Tour?
If you could tell JT one thing what would it be? (Make it unique and make it good!)
What is a specific moment you remember JT's music affecting you and why?
What's your favorite JT song, dance, film, and/or trait and why?
Instagram:
Twitter:
Facebook:
Website: