Photos: #JT2020Tour Las Vegas Finale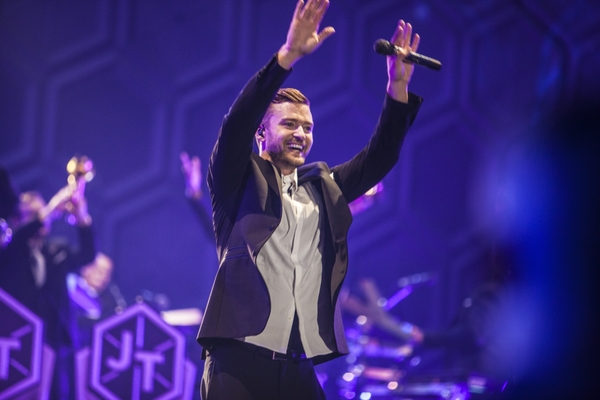 Happy Friday! Today, we predict there's at least 5 to 10 TN Kids bandmates relaxing on a beach somewhere - probably drinking mai tais. That's because, while it's hard to believe, today is the ONE WEEK anninversary of the CLOSE OF THE 20/20 EXPERIENCE WORLD TOUR! So we wanted to take the opporunity to share with you a few more photos and memories behind-the-scenes and on stage of those powerful last two nights on stage at the MGM Grand Garden Arena in Las Vegas, NV. We love these shots because you can tell just how hard each member of #JT2020Tour is working - from Justin mesmerizing the crowd on the bridge, to each TN Kids dancing and shredding their hardest.
Meanwhile, we want to take this moment to allow all of you TN Kids to share your favorite memories of the tour in the comments below!
(P.S. We aren't gonna have tour mementos and merch around much longer so be sure to snag some at the shop while you can! JT STORE. )
Till next tour!
team JT
(Photos: Faith-Ann Young and Rachael Yarbrough)