Congrats JT on Two Grammy Nominations!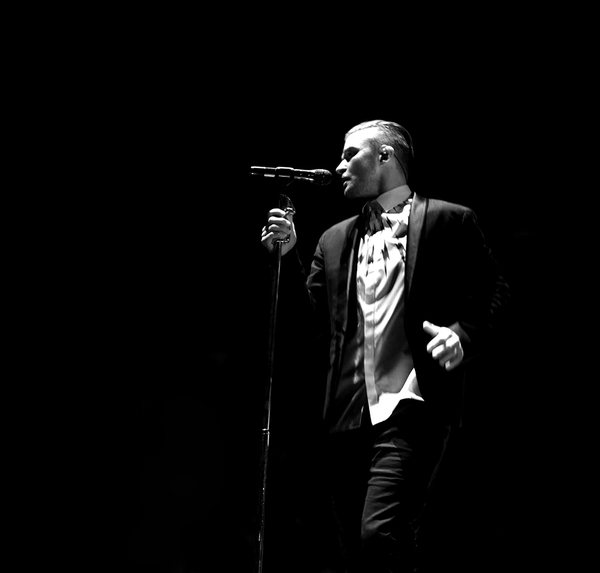 Congrats JT, Beyoncé and Pharrell! JT has received Two Grammy Nominations through his work with Beyoncé and Pharrell this past year! Queen B and Pharrell BOTH received a nomination for Album Of The Year, (BIGGGG CONGRATS!) and therefore Justin will recive Artist, Producer and Engineer Award if either of them win!
JT produced several tracks on Beyoncé and appears on Girl.
The 57th Grammy Awards take place Feb 8th, 2015. Stay tuned!