VOTE FOR JT FAVORITE MALE SINGER IN KIDS CHOICE AWARDS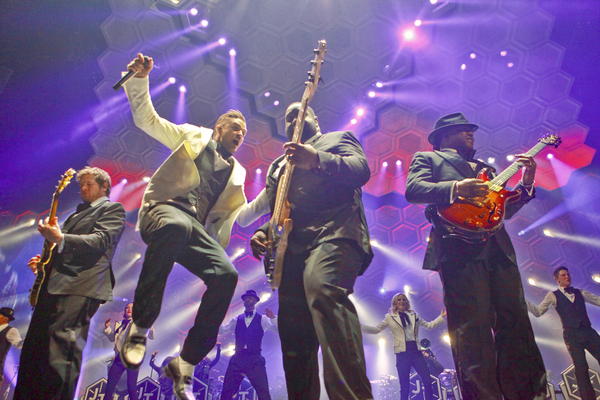 KIDS EVERYWHERE HAVE SPOKEN FOR NICKELODEON'S 27TH ANNUAL KIDS' CHOICE AWARDS! JT NOMINATED FOR FAVORITE MALE SINGER!!!

Justin has been nominated for a Nickelodeon Kids' Choice Awards (i.e. #KCA) for favorite male singer. He's competing against Bruno Mars, Pitbull, and Pharrell Williams.The awards show will be hosted on Saturday, March 29, at 8 p.m. (ET/PT) at USC's Galen Center. He deserves to win this so be sure to vote!!! Every vote counts!

HOW TO VOTE:
You can vote online, via mobile - as well as via Twitter
No sign in is necessary
You all have until the day of the show, March 29th at 8pm ET to vote!!!
Online: Go to http://www.nick.com/kids-choice-awards/2014/vote/#/vote/favorite-male-singer (USA-only)
Twitter: All tweets/retweets internationally count as a vote (e.g. 27 RTs = 27 votes). The tweets MUST have both hashtags #VoteTimberlake #KCA to vote!

So get out the vote! Tweet loads! Have fun! Let's show our support and win this!

P.S. For more info - Nick.com/kca14 is the official destination for anything and everything Kids Choice Awards.